Sense of Place
In creating a sense of place inspired by the unique island aesthetic, the design ethos was to connect those visiting the island with the familiarity of home while celebrating how the island's temperate climate and environment allow for harmonious living.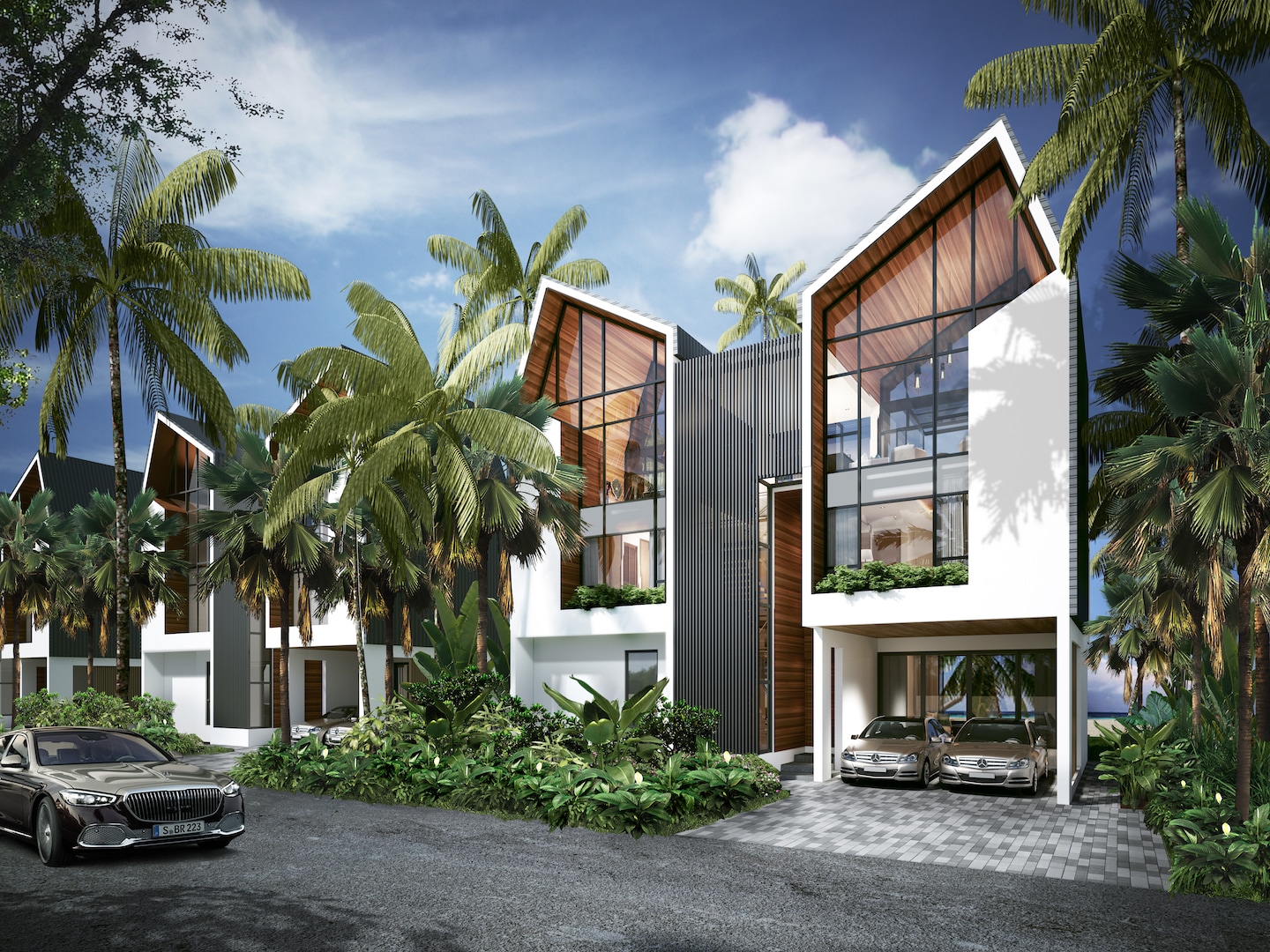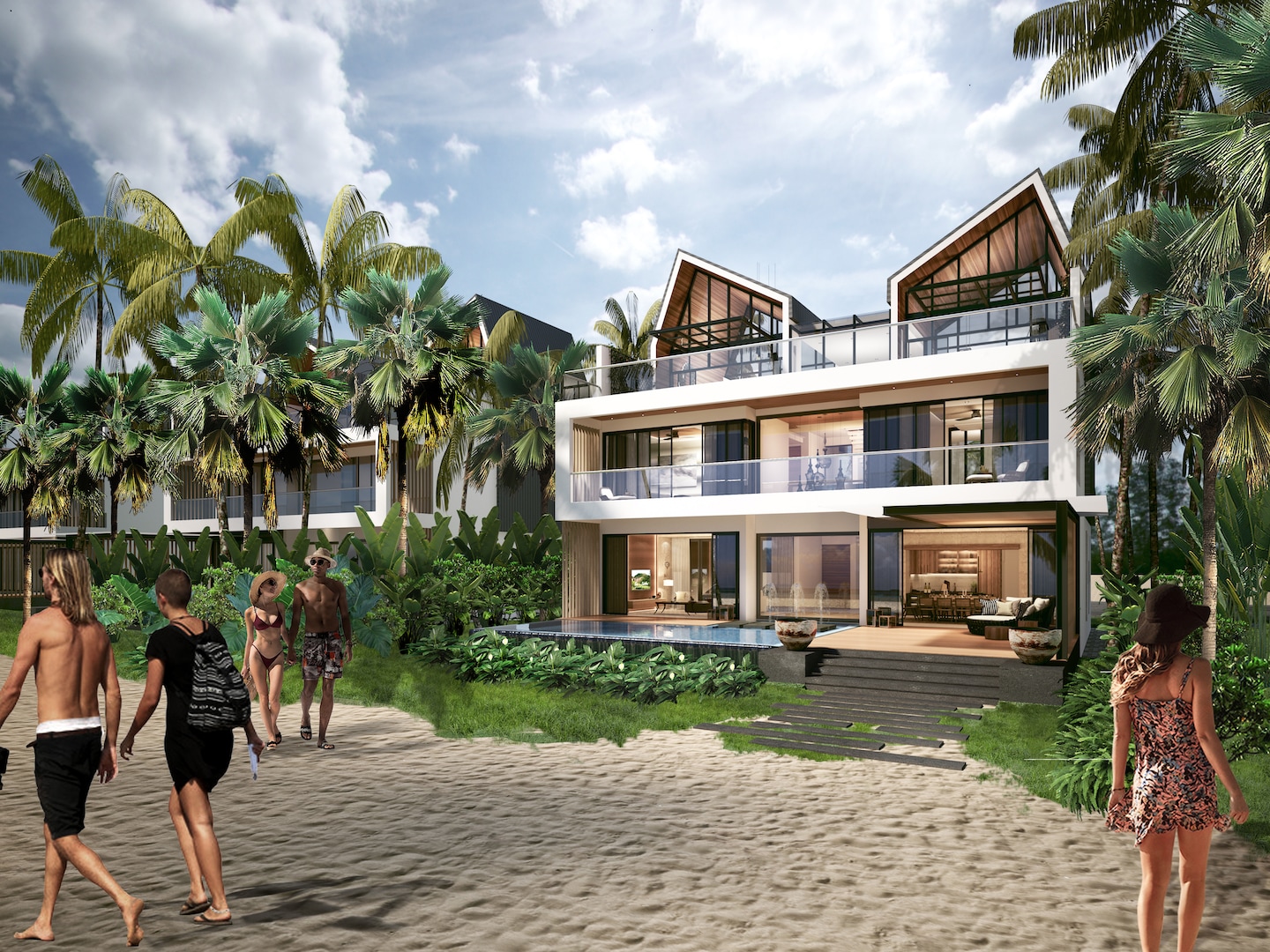 The team focused on a design imprint by conveying the authenticity of the home, a melding of cultures and natural elements pulled from the local landscape. Indigenous hardwoods, stone and textured fabric, along with custom furniture and culturally significant artwork by local artists aid collectively to deliver the design narrative.
The villas and guest rooms are infused with the signature luxury sophistication, contemporary furnishings and the authenticity of the place. The reimagined finishes and furnishings draw inspiration from the hotel's unique surroundings — from the earthy tones of coastal plains and lush landscape to the azure blues of the ocean. The colour palette is then complemented by rich hardwoods that mix seamlessly with the elegant new furnishings to create living spaces that feel sophisticated, yet casually livable.
The design team has played to the strength of the setting, designing floor-to-ceiling windows that make guests feel as if they are hovering between a world of inside comfort and outside beauty. Each room commands a stunning and fully unobstructed sea view, while architectural elements have a unique local feel with hints of Western charm.