With Rhyme And Reason
Located in the heart of Suzhou on Guanqian Street along Renming Road, Matro Mall is designed to manifest the city's main theme – the central hub for dining, shopping and entertainment.
The prosperous Guanqian Street is the city's commercial centre and a prime location for many famous shops. This is where vernacular architecture sits side by side with modern builds.
Covering 50,000 square meters, the mall is considered the city's leader in fashion trends housing top international luxury brands, along with over 500 prestigious national brands.
A mix of metal, glass and stone is predominantly used in the design scheme to express high-end commercial retail elements. Across all floors, internal spaces are kept fluid to connect shoppers to different podiums. Rhythmic focal points such as sculpted ceilings, latticed wall claddings and stand- alone booths offer shoppers an engaging shopping experience.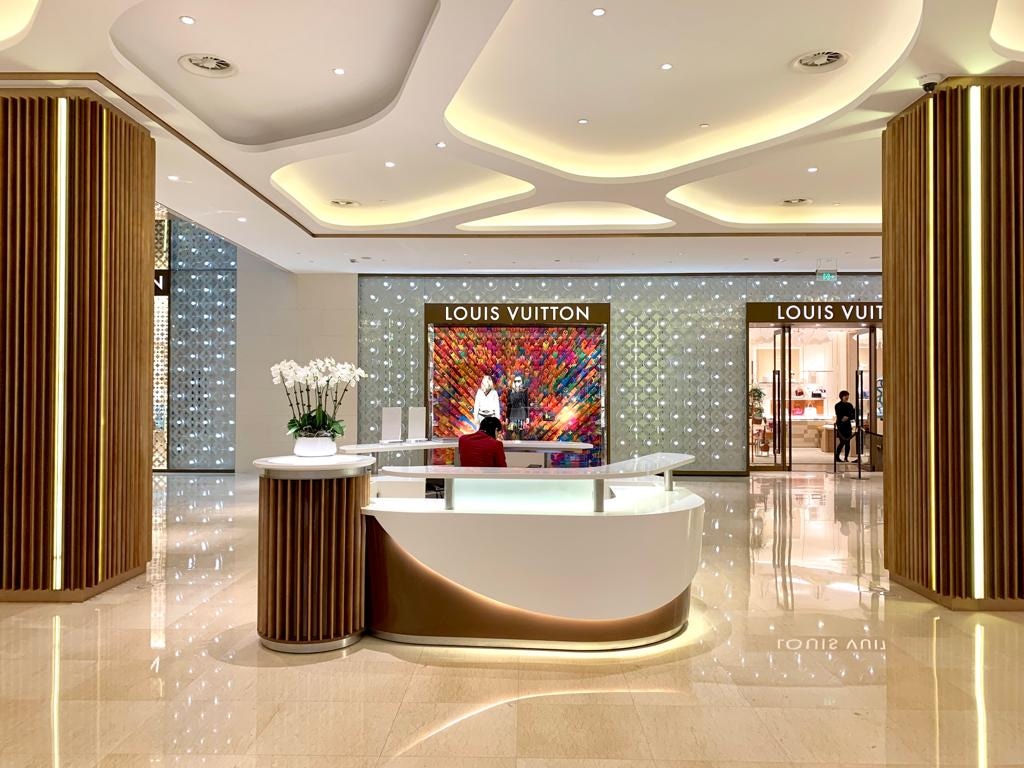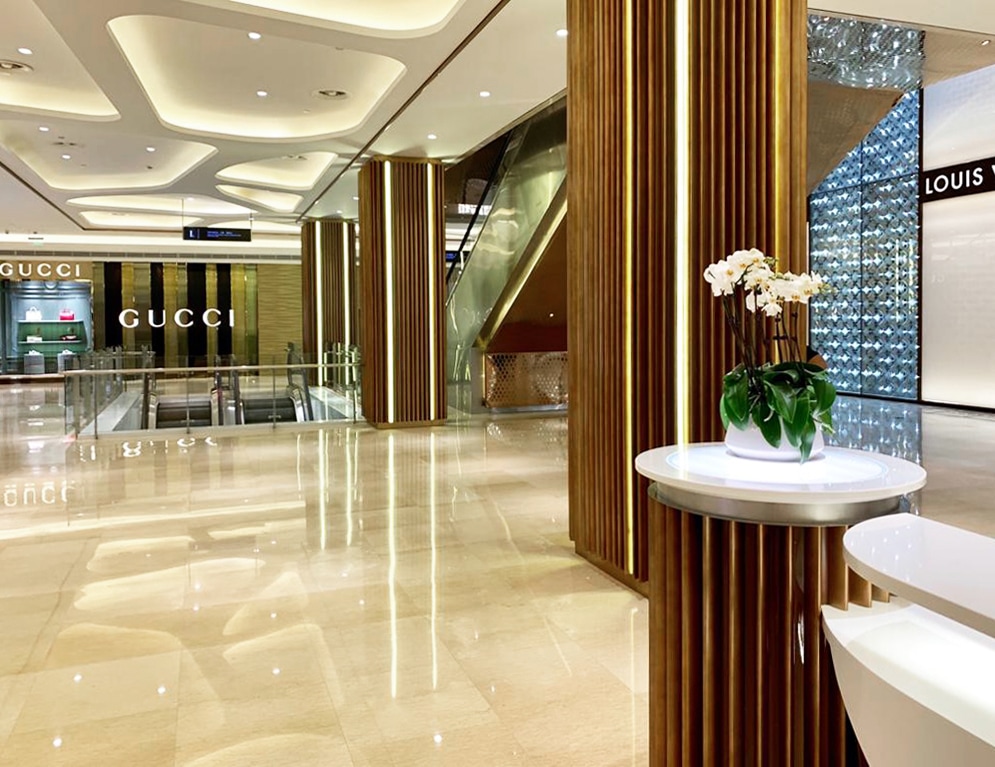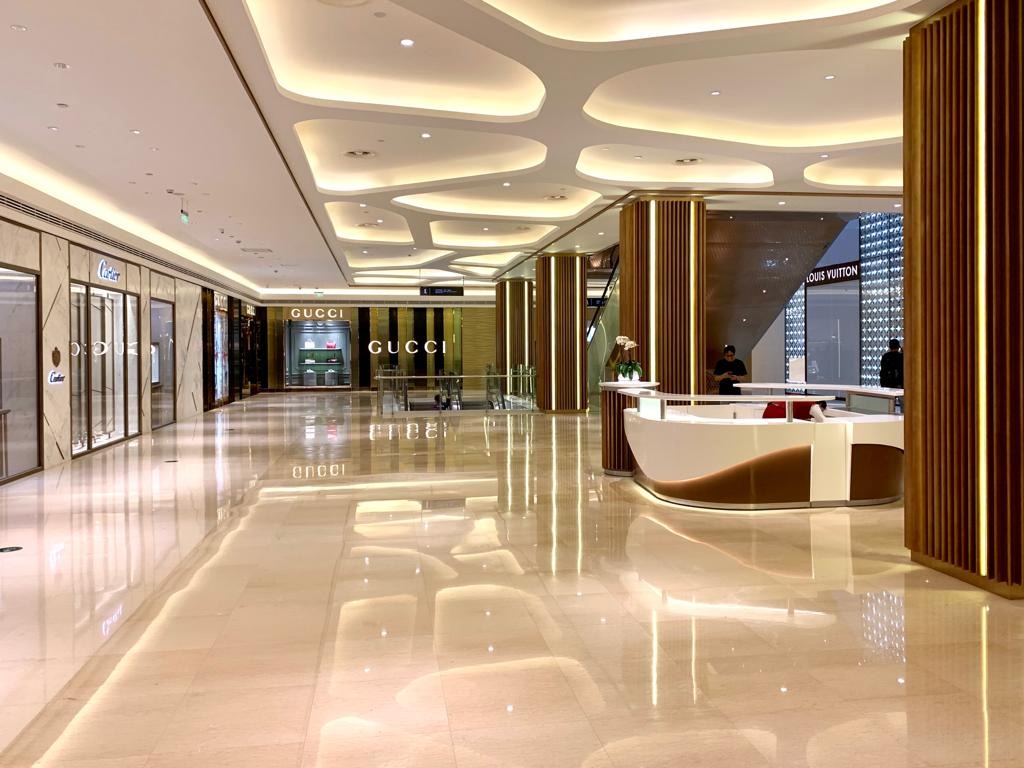 Photo credits to Matro Mall