Rise & Shine
Enduring. Inspiring. Futuristic. This mixed-use development in Sri Lanka embodies spacious layouts and luxury finishes that raise the bar for urban living through its cloistered residences oozing with comfort and luxury.
606 The Address, through its unique high-rise design, manifests a new wave of architecture, enabling apartments a breath-taking view of the Indian Ocean and the city's skyline.
Designed for the discerning and the radical, 606 The Address epitomizes the pinnacle of avant-garde living, trend-setting in every aspect of design, and ground-breaking in how spaces are engineered.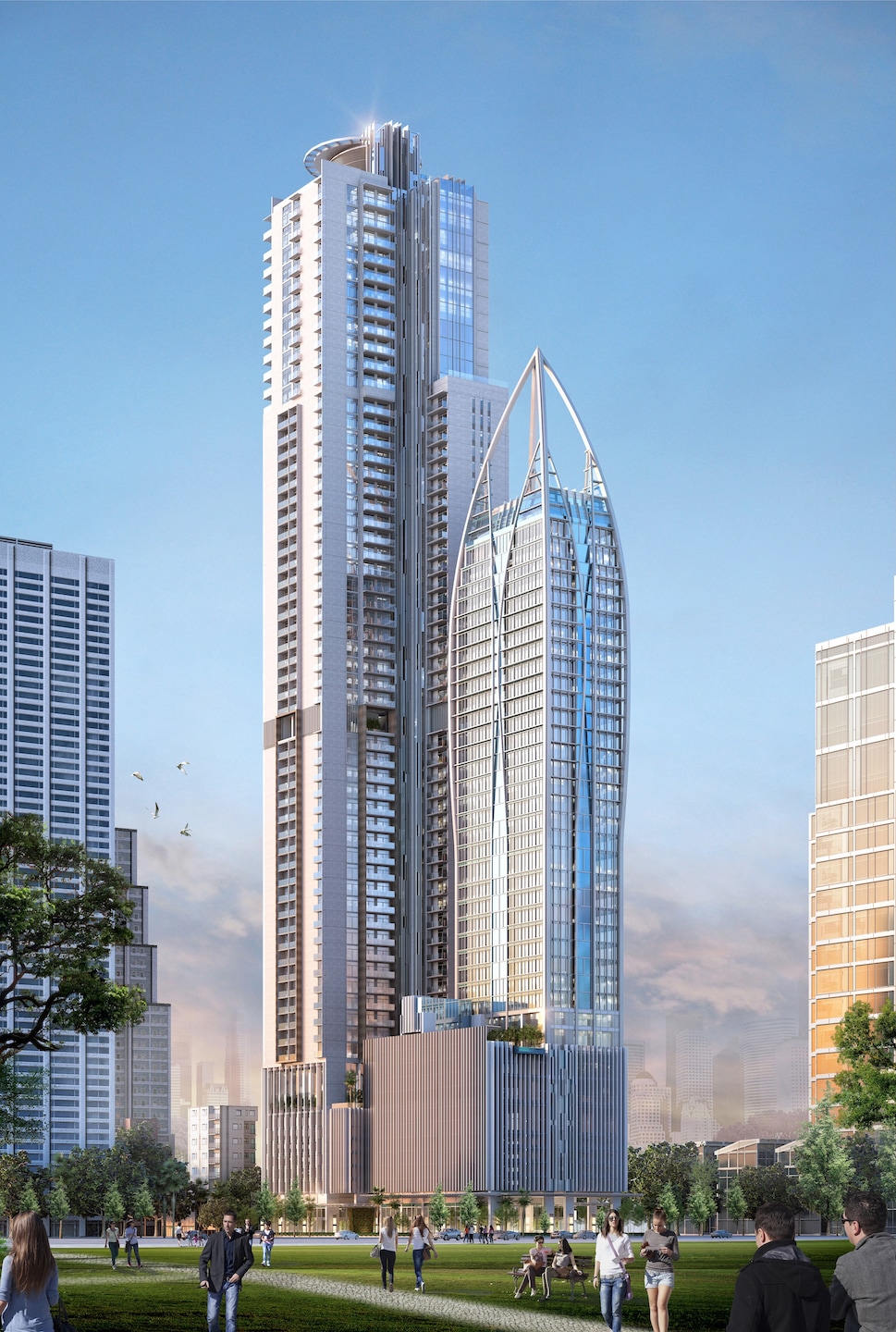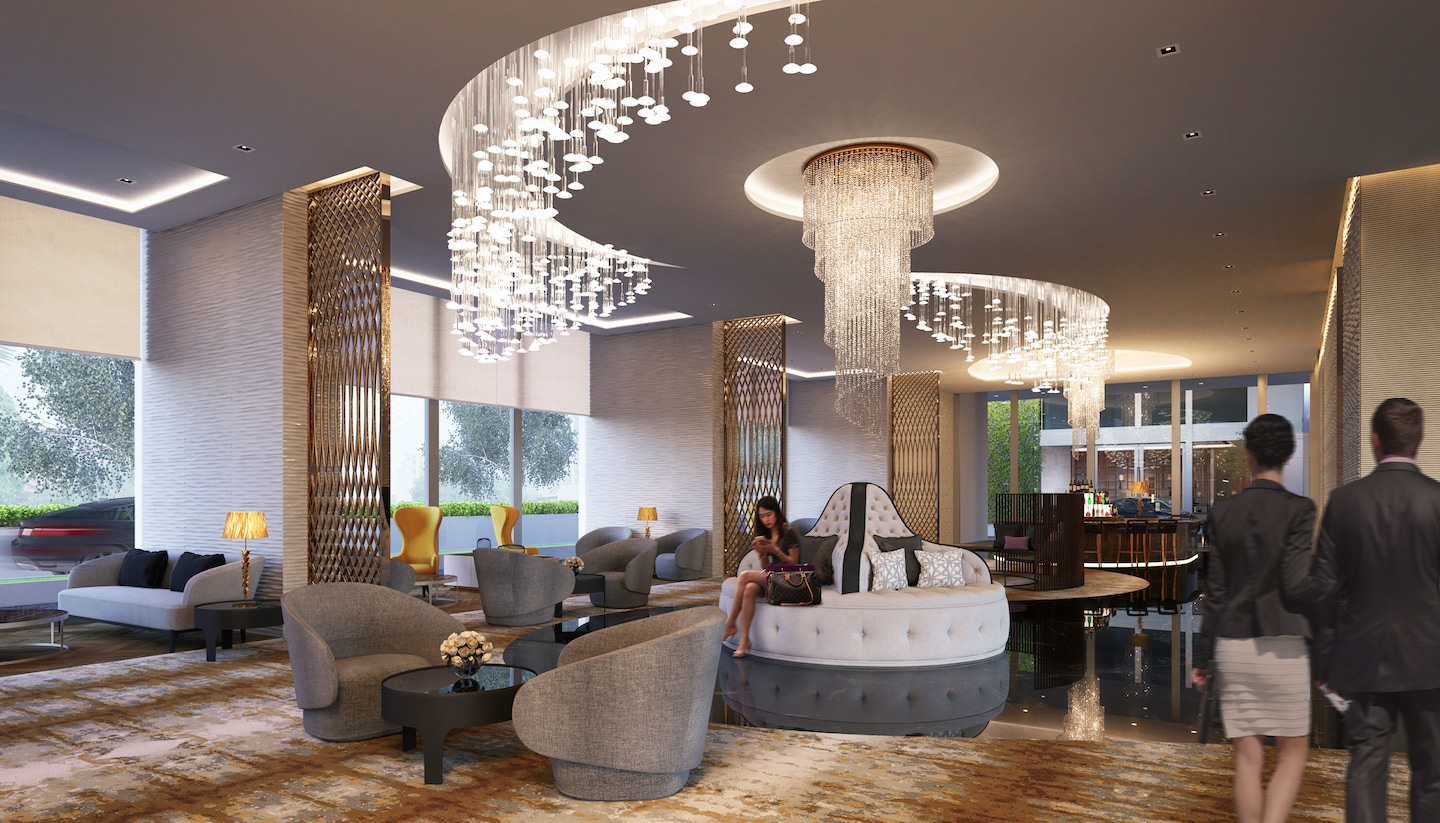 With a tasteful curation of custom furniture from expansive sofas in jewel tones to molded ceilings dripping in chandeliers, and from textured walls to glossy marbled surfaces, there are ample reasons to linger in the lobby.
Upstairs, guest rooms are serene and welcoming, with Hollywood glam-inspired aesthetics, bespoke furniture and fittings. All around glazing offer a view of the skyline and, from the higher floors, a stretch of sea in the distance.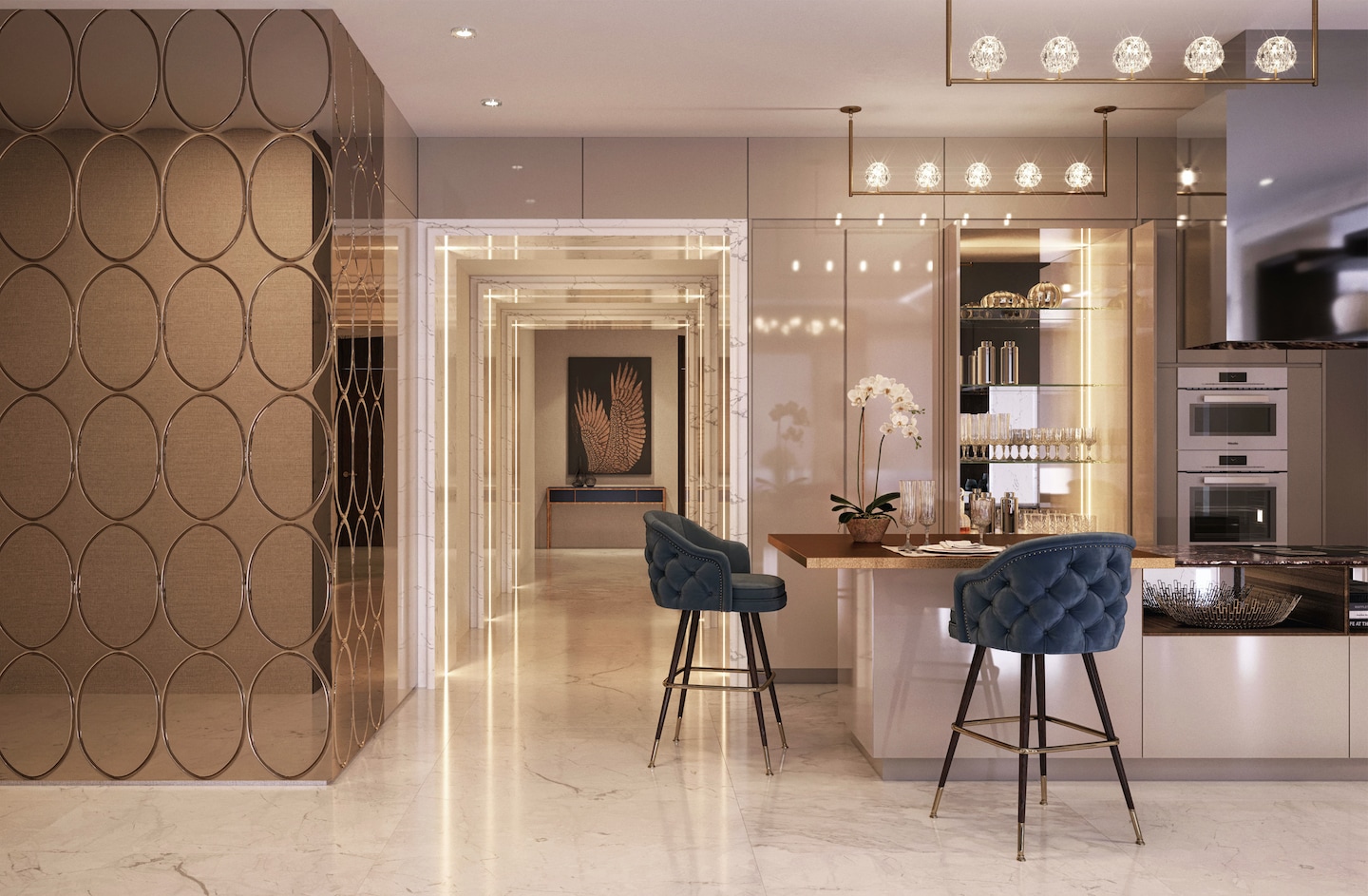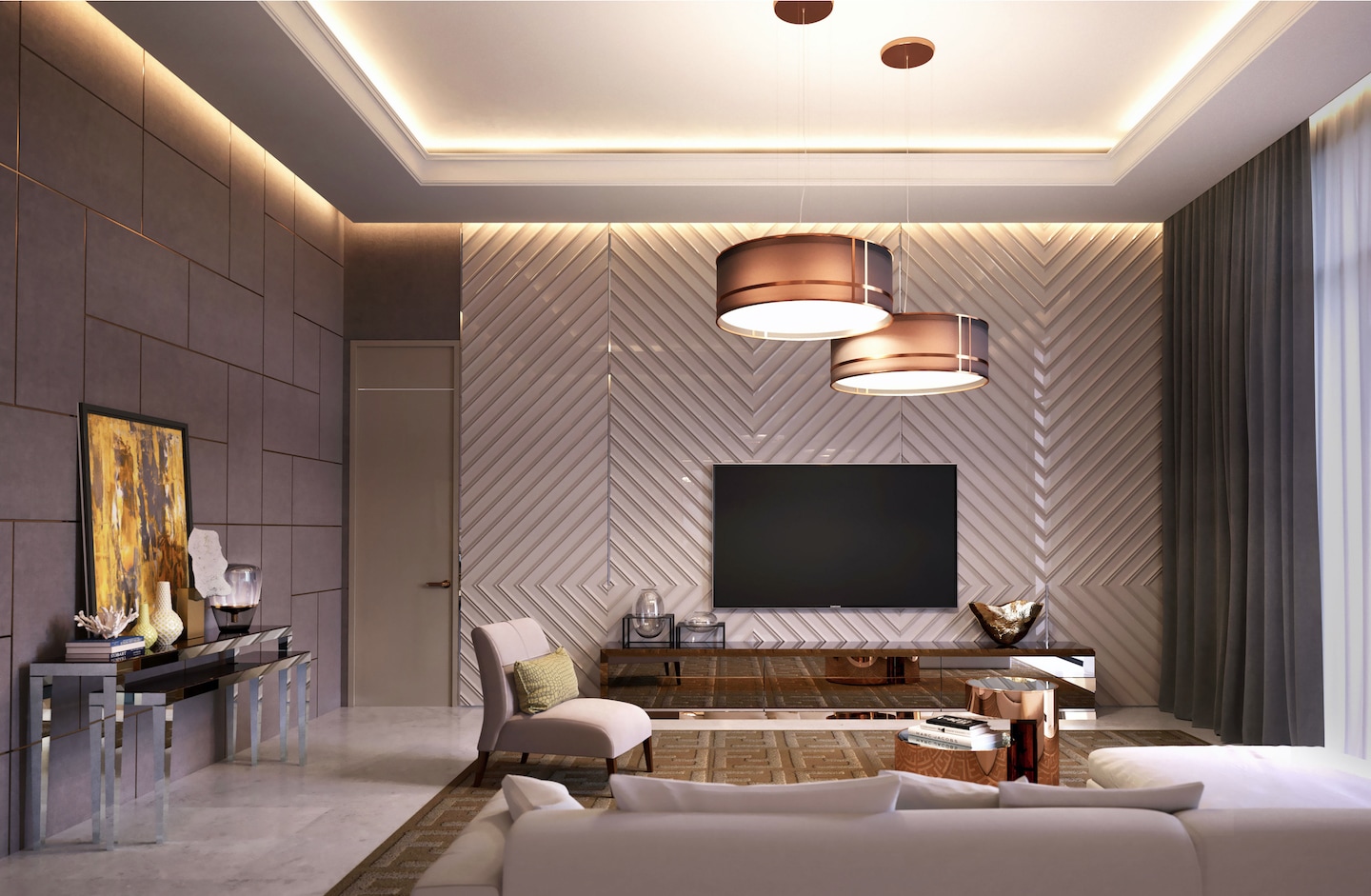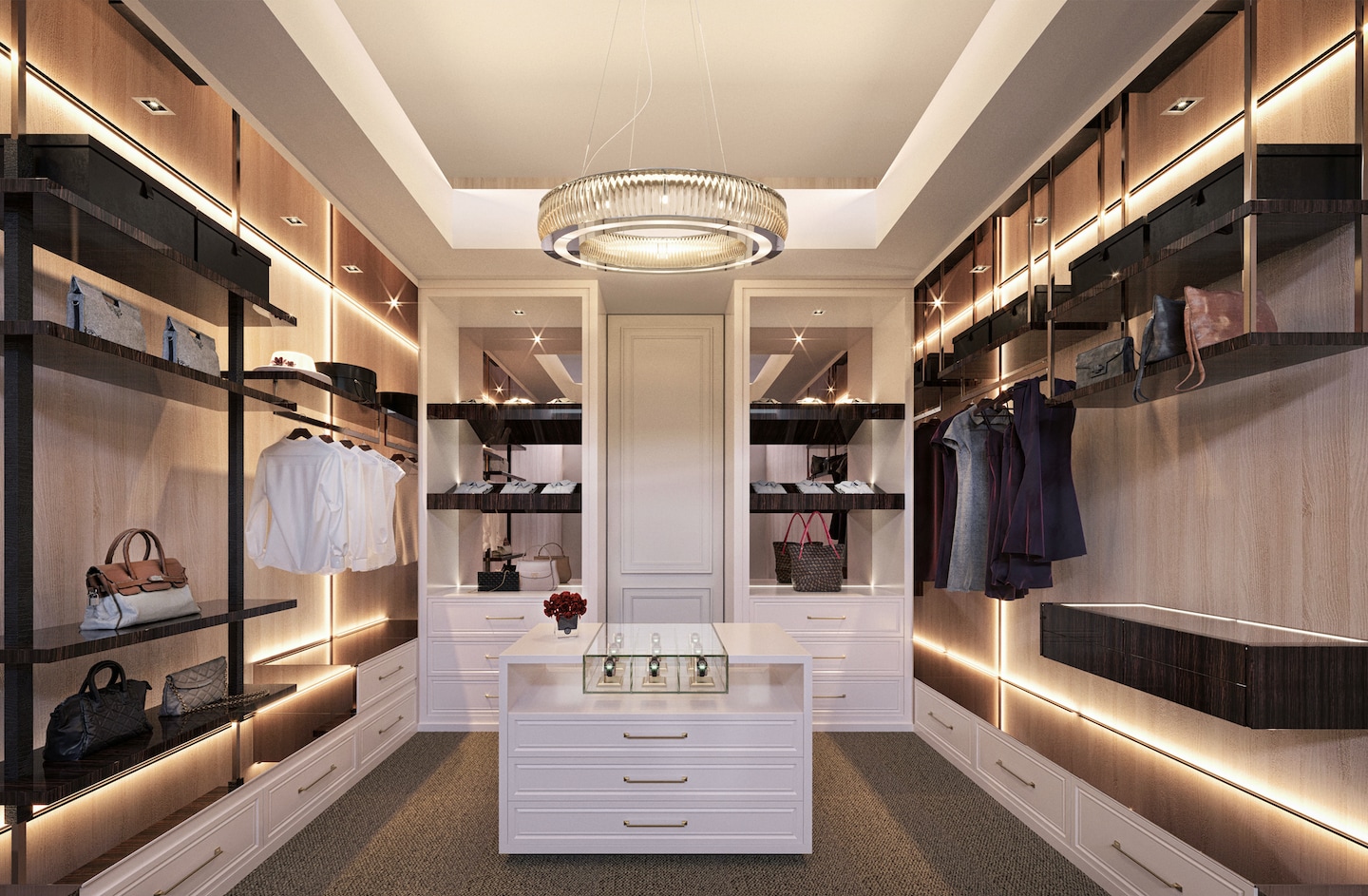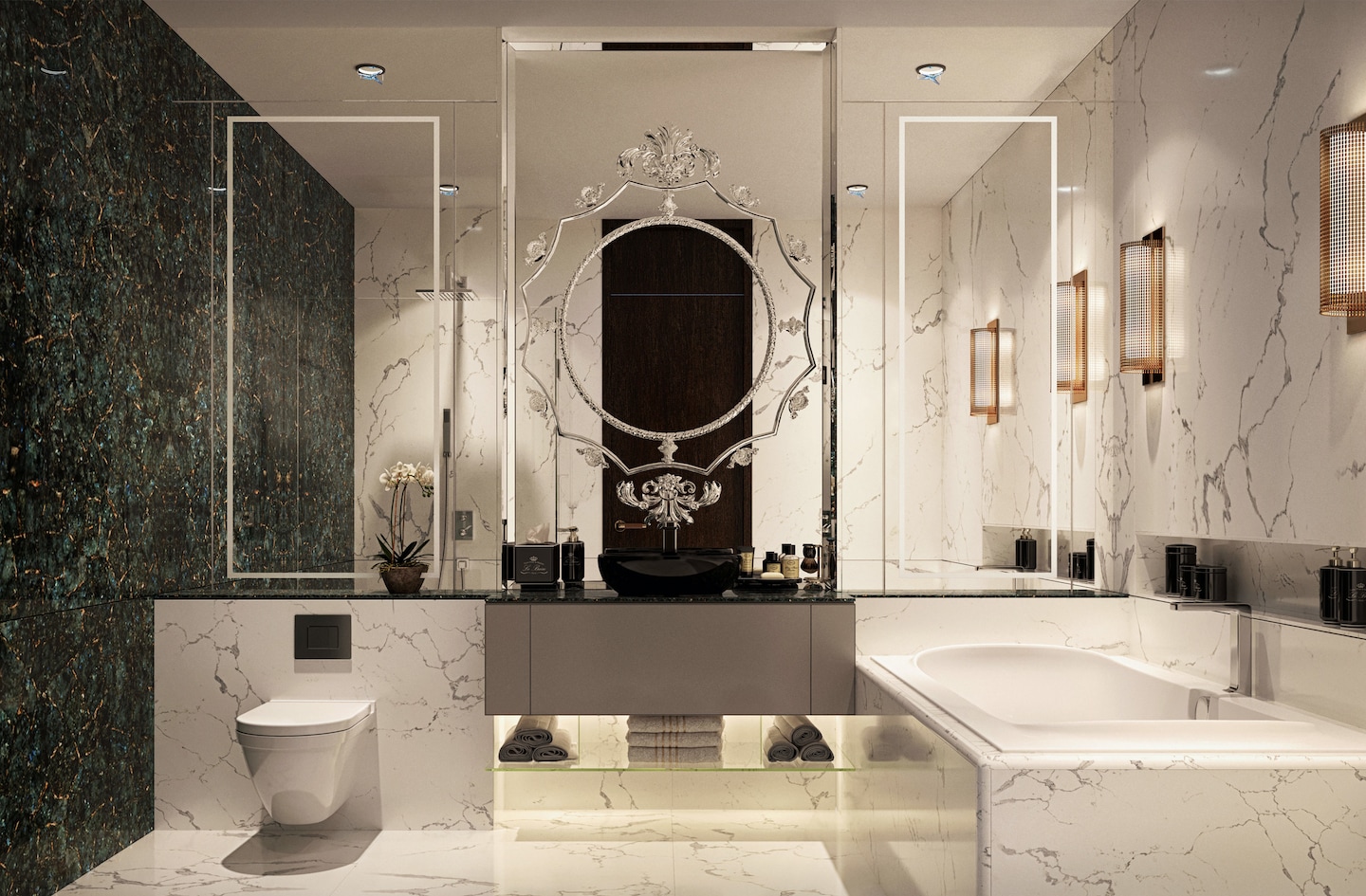 Photo credits to 606 The Address