Urban Chic Redefined
Highly customized, sublimely designed, and a unique experience come to a pulsating city long-defined by its rich culture. Prime Grand, Ward Place sets the pace for a dynamic urban design blending form and function perfectly through a harmonious mix of earthy palette, form and materials.
Destined to set the benchmark for residential living in the metropolis of Colombo, Prime Grand, Ward Place is also the tallest development in the exclusive residential enclave, offering unprecedented views of the city and the Indian Ocean beyond.
Bringing hotel comforts into everyday living, its interiors have an ever-present indulgence thanks to bespoke contemporary design that creates a timeless allure.
Every piece of furniture is custom made to envision high-shine allure, from metallic pieces paired with plush textures to marble countertops and wood paneling. The juxtaposition of each material creates visual harmony that forms a perfect atmosphere of luxe urban living.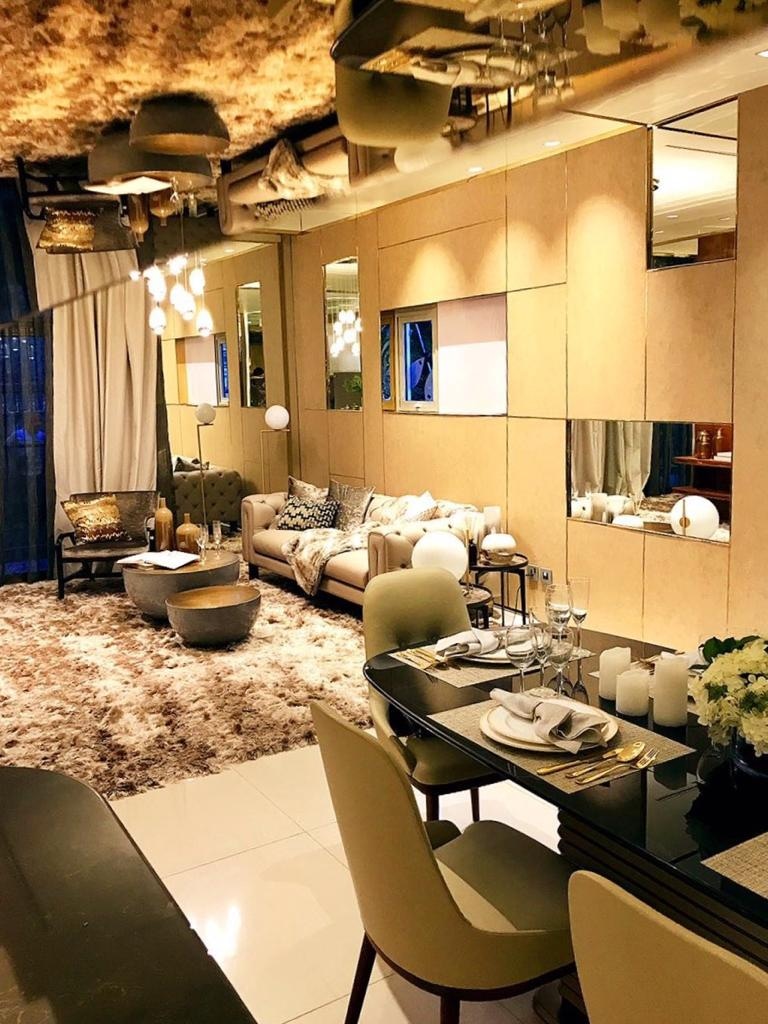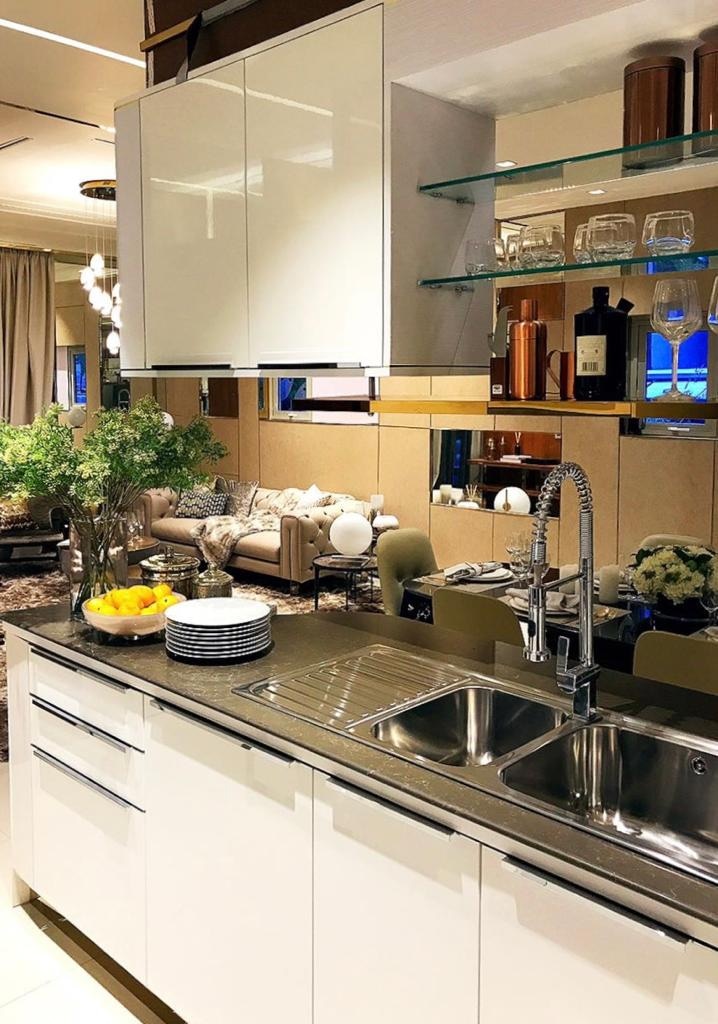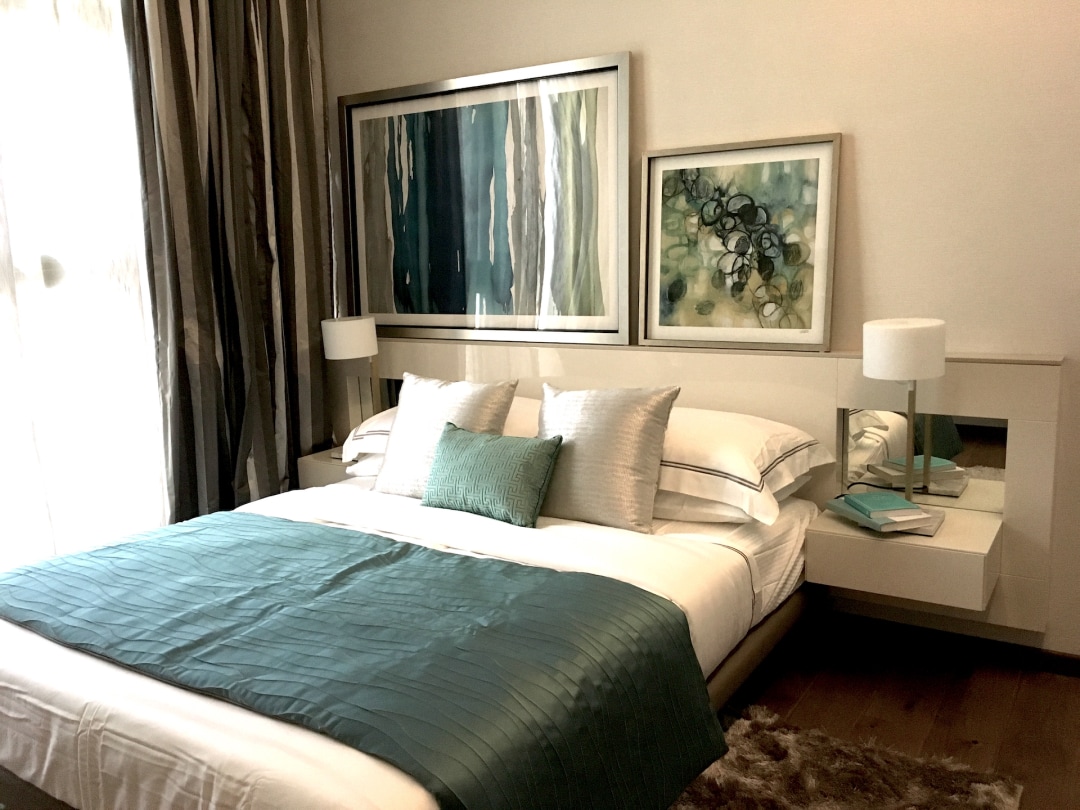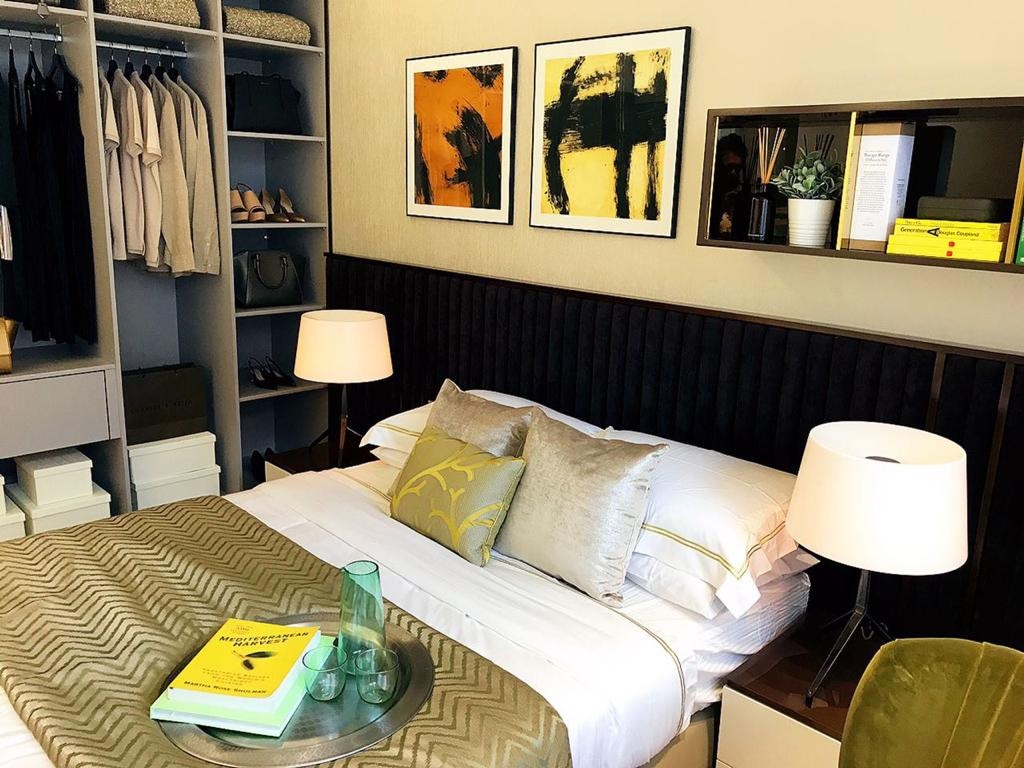 Here, one discovers a strong sense of continuity and "art de vivre" that reflects the city's modernity and dynamism. The design team has used natural materials and light to create an array of visual experiences and moods. The condominium development is intentionally set in large, open areas so as to connect the public spaces to the city, while each unit has a unique view of the city and a light-influenced atmosphere defined by majestic timber clad walls, light wells, and ample use of wood that evolves throughout the day.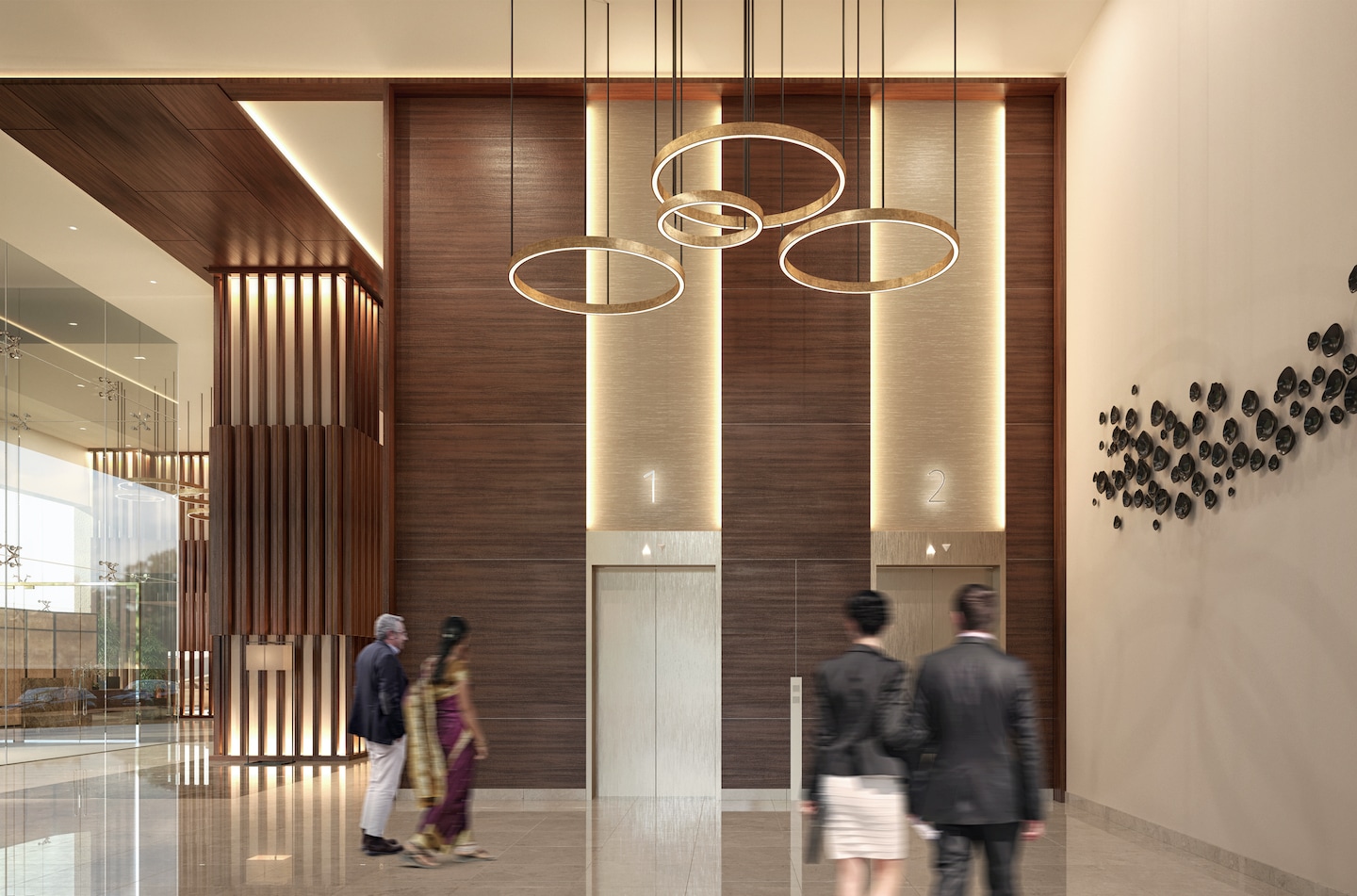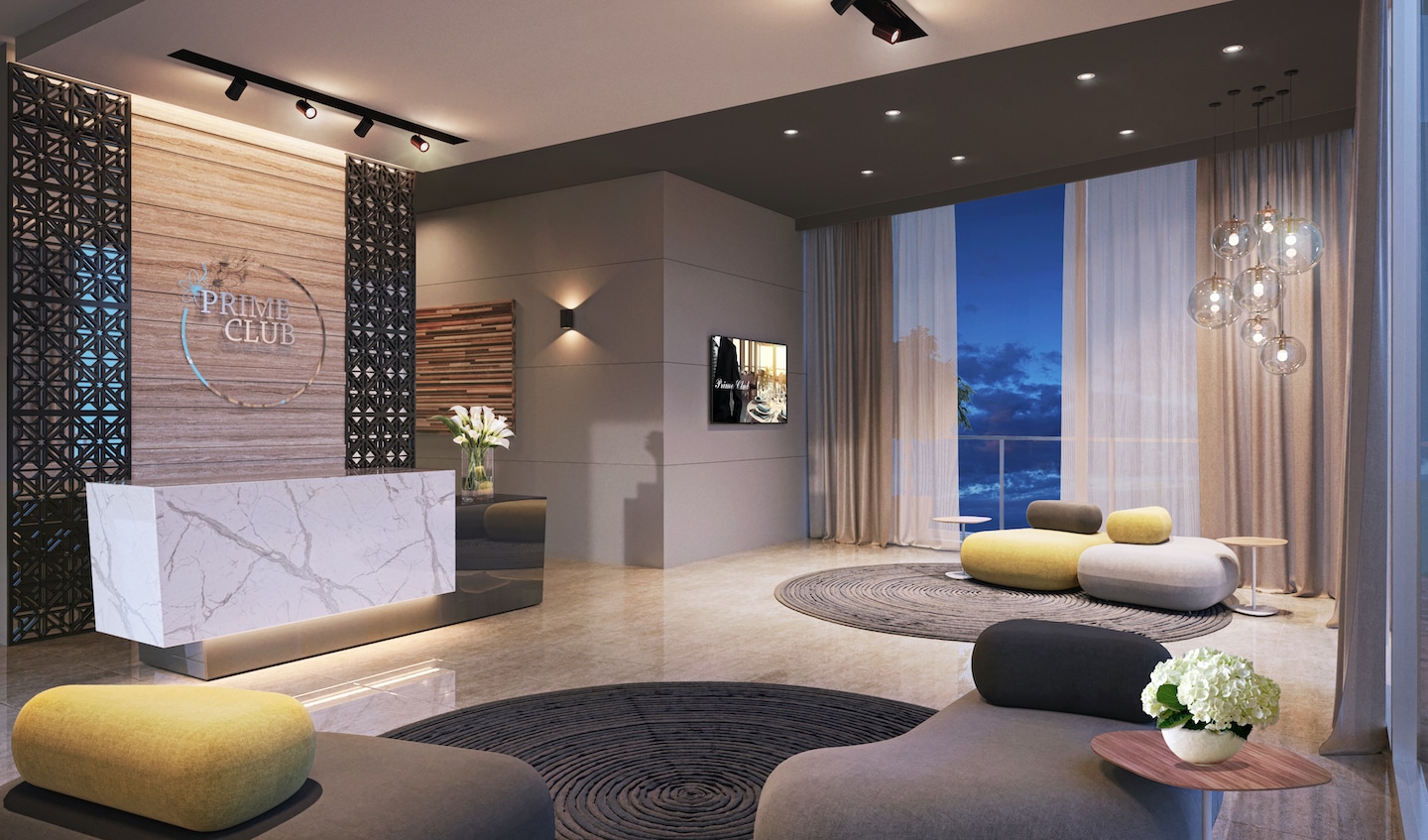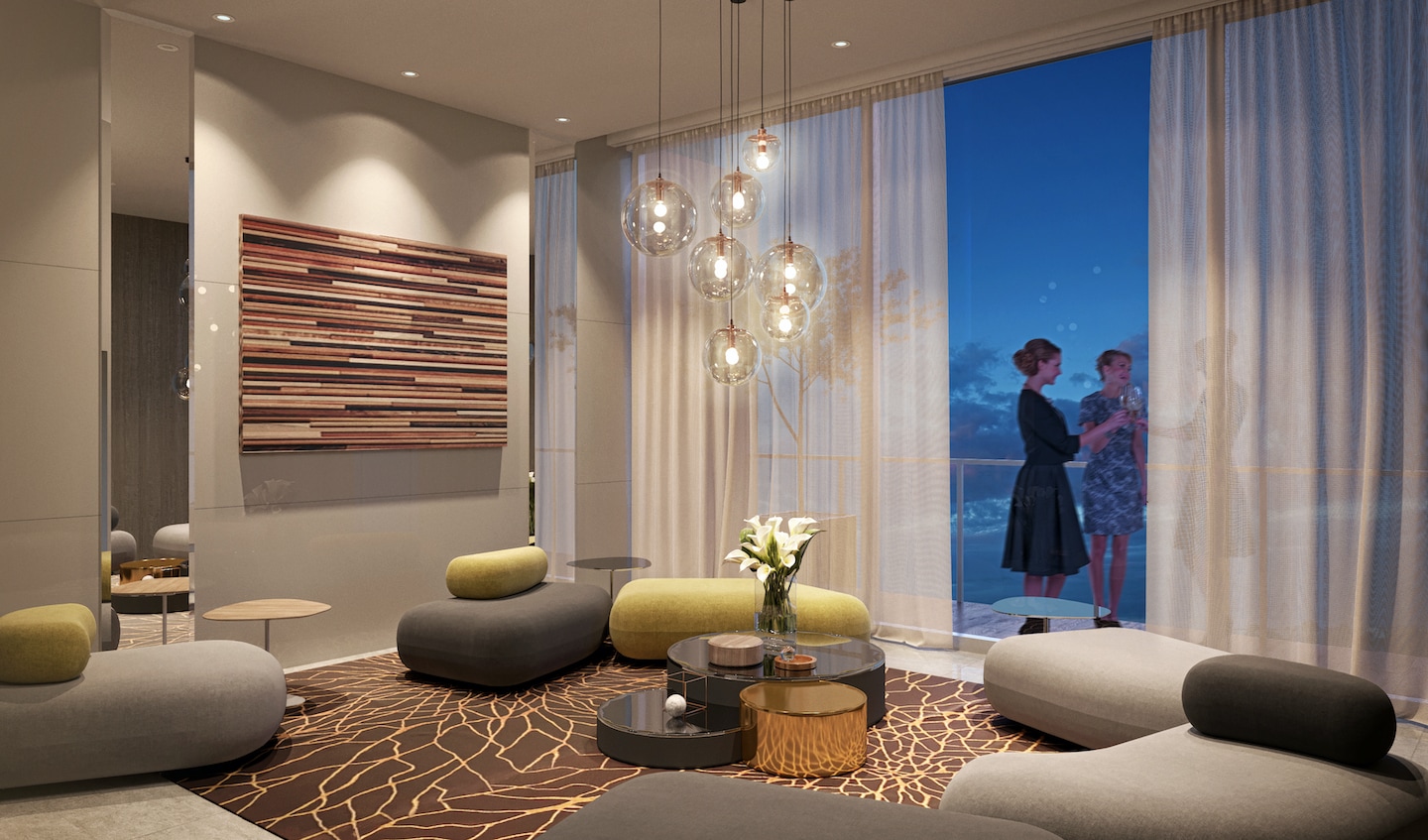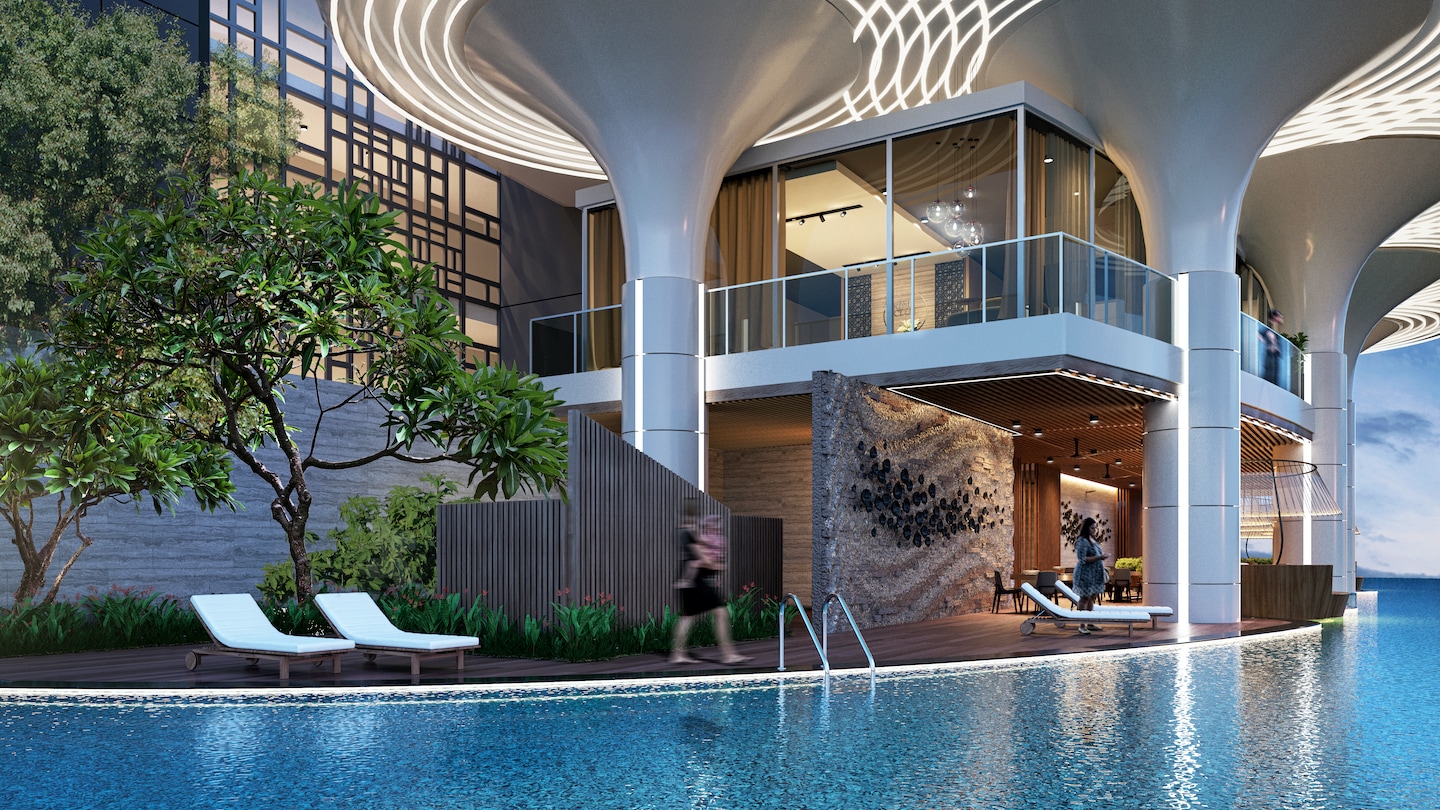 The design team exploited the penthouse's double-height to design apartments whose main features are space and light. The rooms were designed to subtly accentuate their private nature. On the other hand, volumes of glazing connect the living spaces that open onto each other to offer a spectacular view of the city and create permeability between exterior and interior spaces.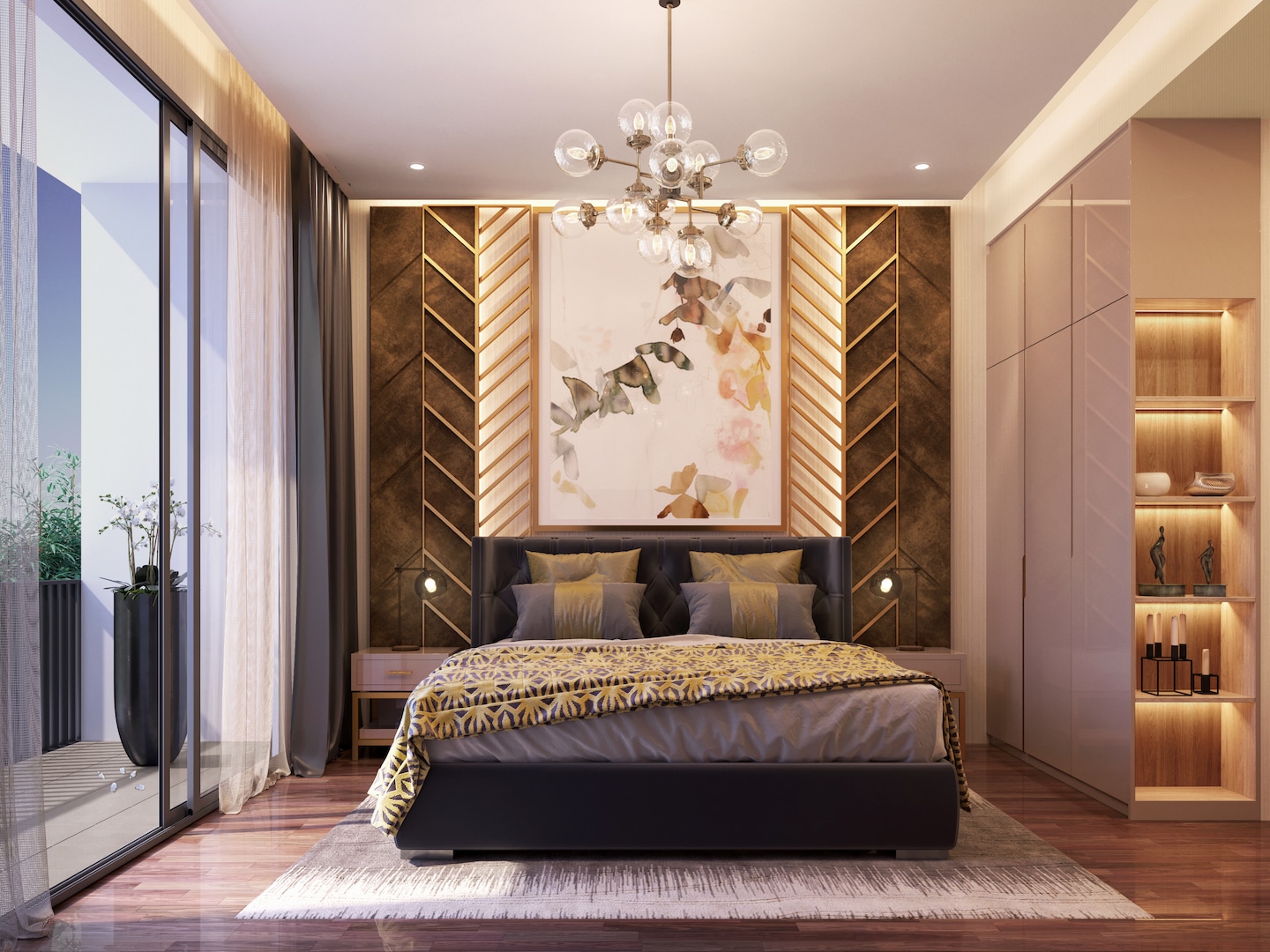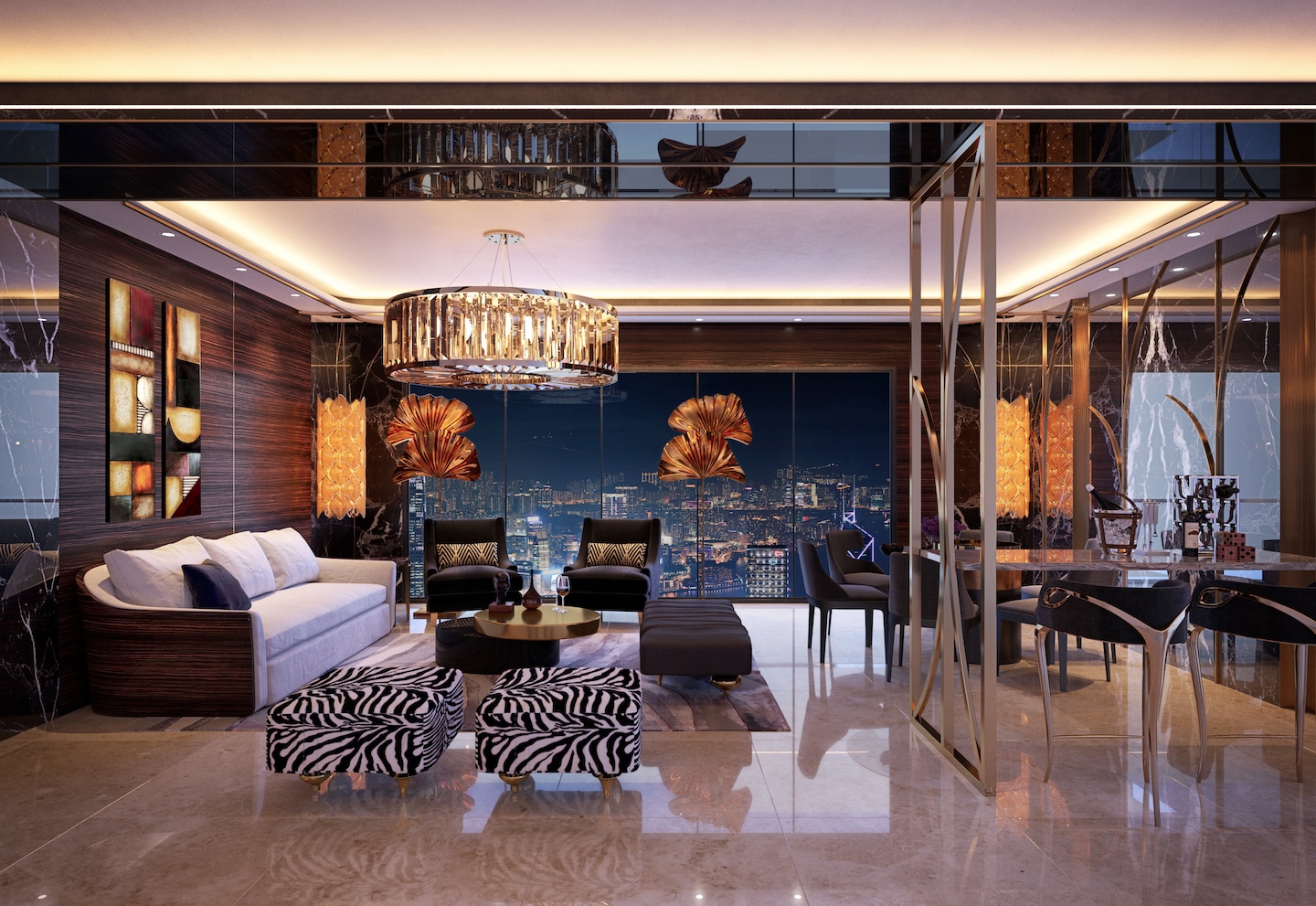 Photo credits to Prime Lands Group