City In A City
As the largest single commercial building complex in Central China, the plaza which is located in the Wuchang District is a unique destination full of surprise and discovery. Equally impressive, its master plan and design language are multi-faceted to host different functions, in plan and elevation which is to blow up the traditional idea of the shopping mall and turn it into a mini-city.
Envisioned as a city within a city, the mixed-use development at almost 800,000 square metres, includes an indoor theme park, a snow park retail, dining, a Cineplex among other entertainment that are family-centric. The indoor theme park, features roller coaster rides, carousels and other attractions. The Snow Park which is the first and largest indoor ski resort in the area, allows visitors to ski and enjoy the wintry environment safely.
The interior concept adopts a fluid approach with curves and organic forms in its structure and design, as a visual experience for the shoppers. The curves induce a lively visual and bring about a sense of exploration. The curves' varying depth also create a series of continuous movements that encircle and wrap the building from both inside and outside.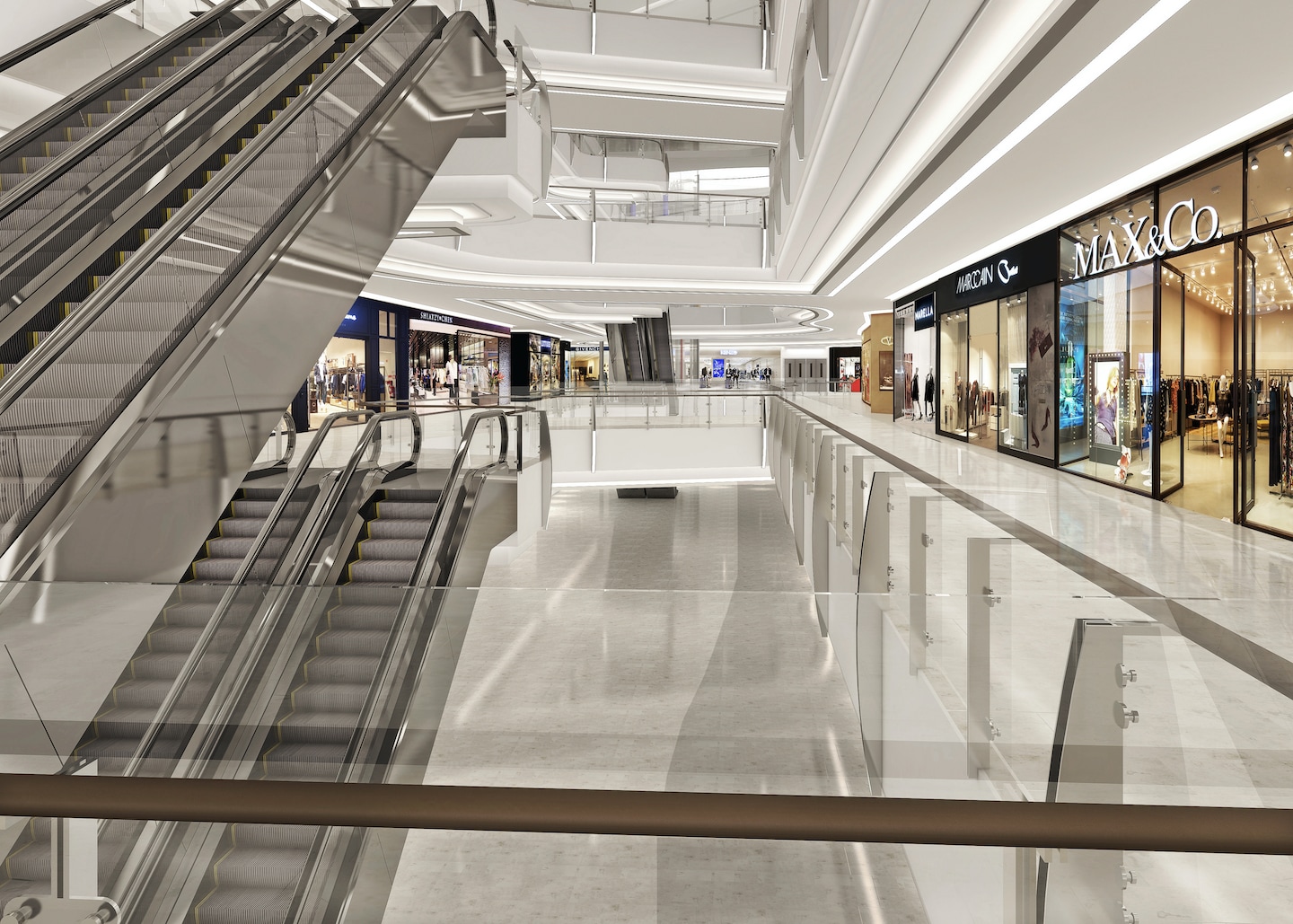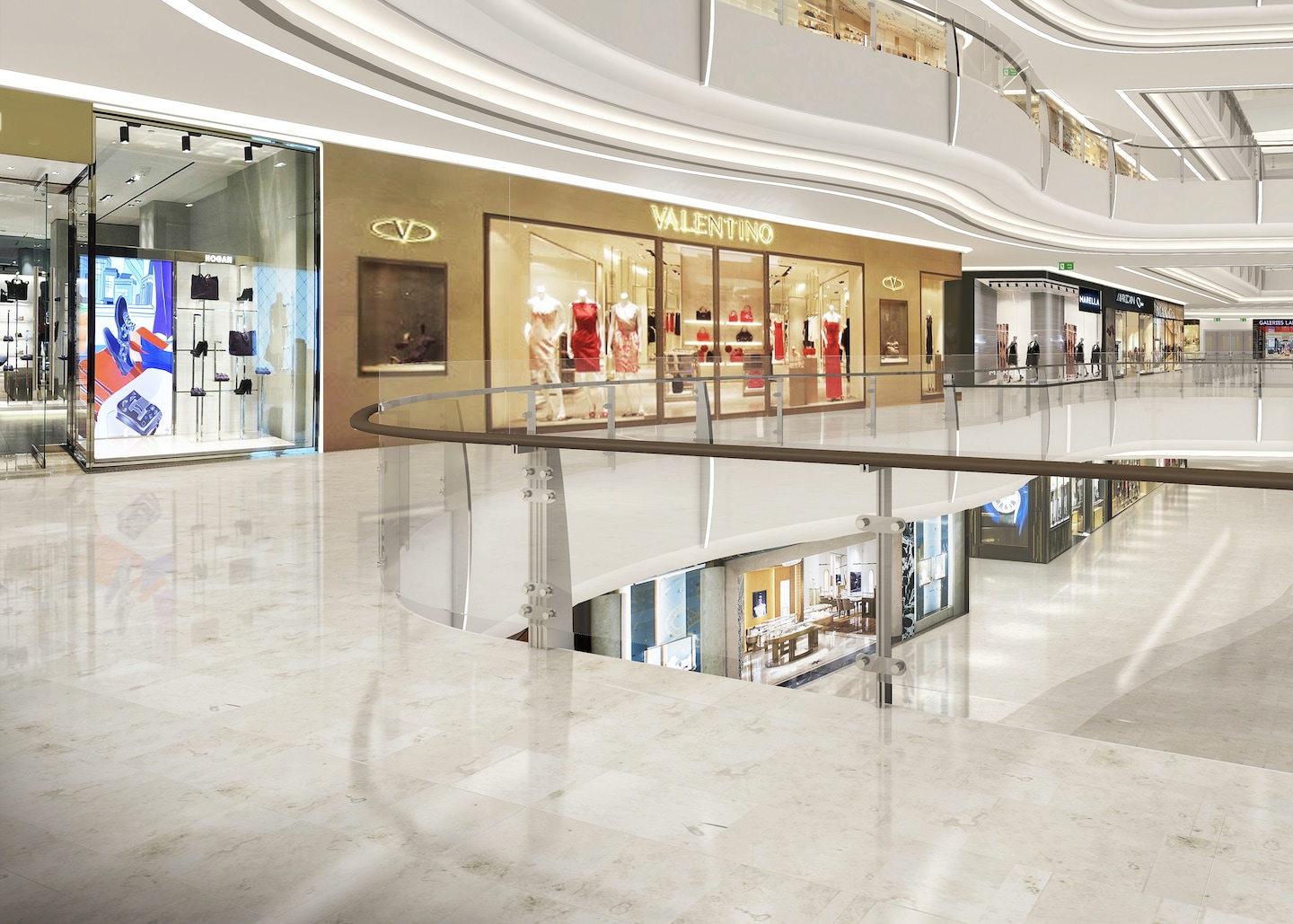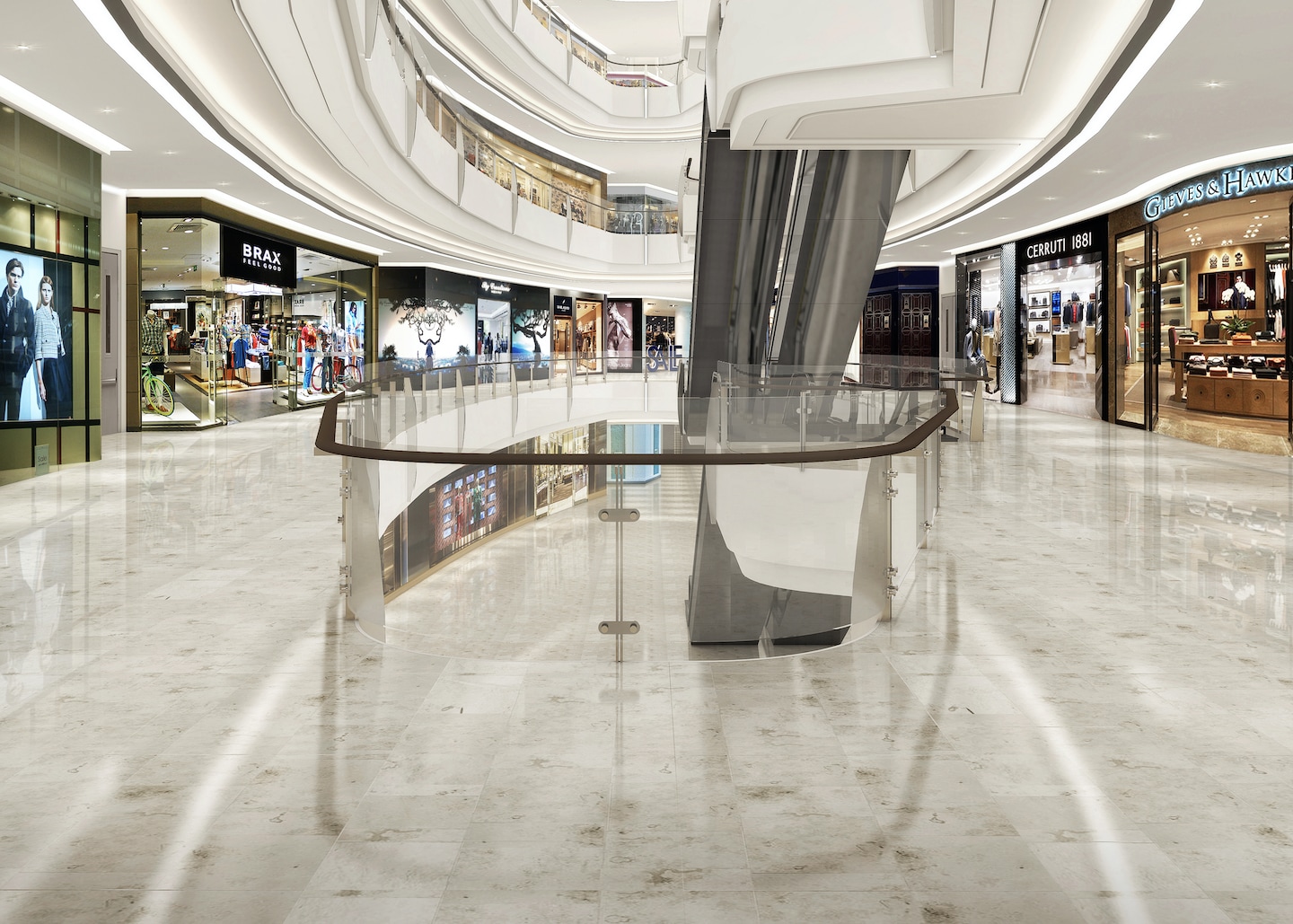 Photo credits to Dream Plaza