Connecting People And Spaces
Haiyin U-City Shopping Mall is the first large-scale shopping and leisure destination in Panyu District, Guangzhou.
The mall includes retail spaces that are commercial, for leisure and entertainment, across 400,000 square metres. The retail areas are diverse and link back to the external civic, cultural and public spaces. The design team chose to provide a vibrant community space within the shopping mall, creating an environment that has connectivity with the local landscape.
Delivering a design directive to move beyond the "black box" retail model, Haiyin U-City Shopping Mall design language features a diverse arrangement of forms, lively spaces and a dynamic visual experience. The team adopted a pragmatic approach that consisted of modifying contours and overhauling façades, concentrating on asserting a graphic presence strong enough to change the way volumes are perceived, integrating and expanding them to alleviate the retail experience for tenants and shoppers.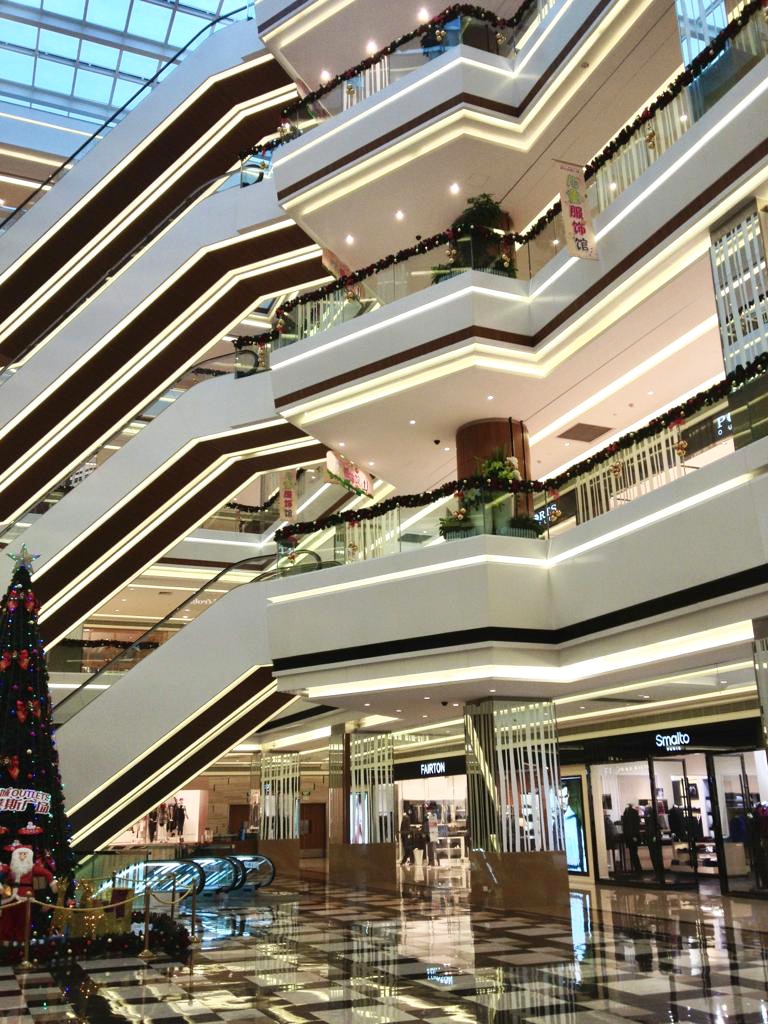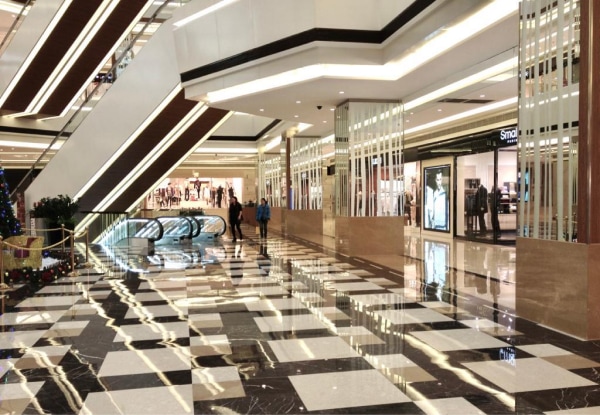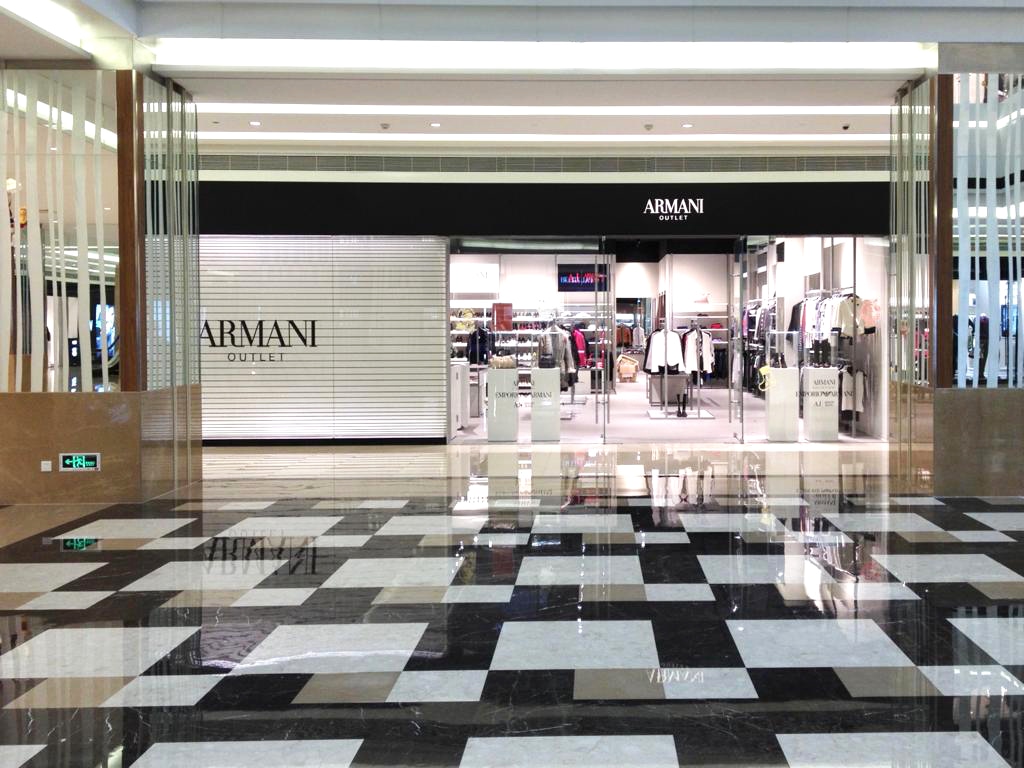 Photo credits to Haiyin U-City Shopping Mall