A Cut Above
Developed as part of the urban landscape, Jianghua Lavant Centre is designed as a series of thoughtfully choreographed interior spaces that reflect the modern sensibilities, aspirations, and innovative spirit of Guiyang.
The vast interior space is scaled to serve various functions by dividing it into navigable sectors. The floor plates are enormous, and with limited vertical circulation and very few orientation spots, the space can appear overwhelmingly spacious but impressive to visitors. Each functional atrium is identified with its own architectural expression, and all of them are connected by open walkways. The approach is almost like urban planning, as in a city, but translated to the inside of the building.
The central atrium features a light well in its heart that is an illuminating presence yet also a warm backdrop for all the shops.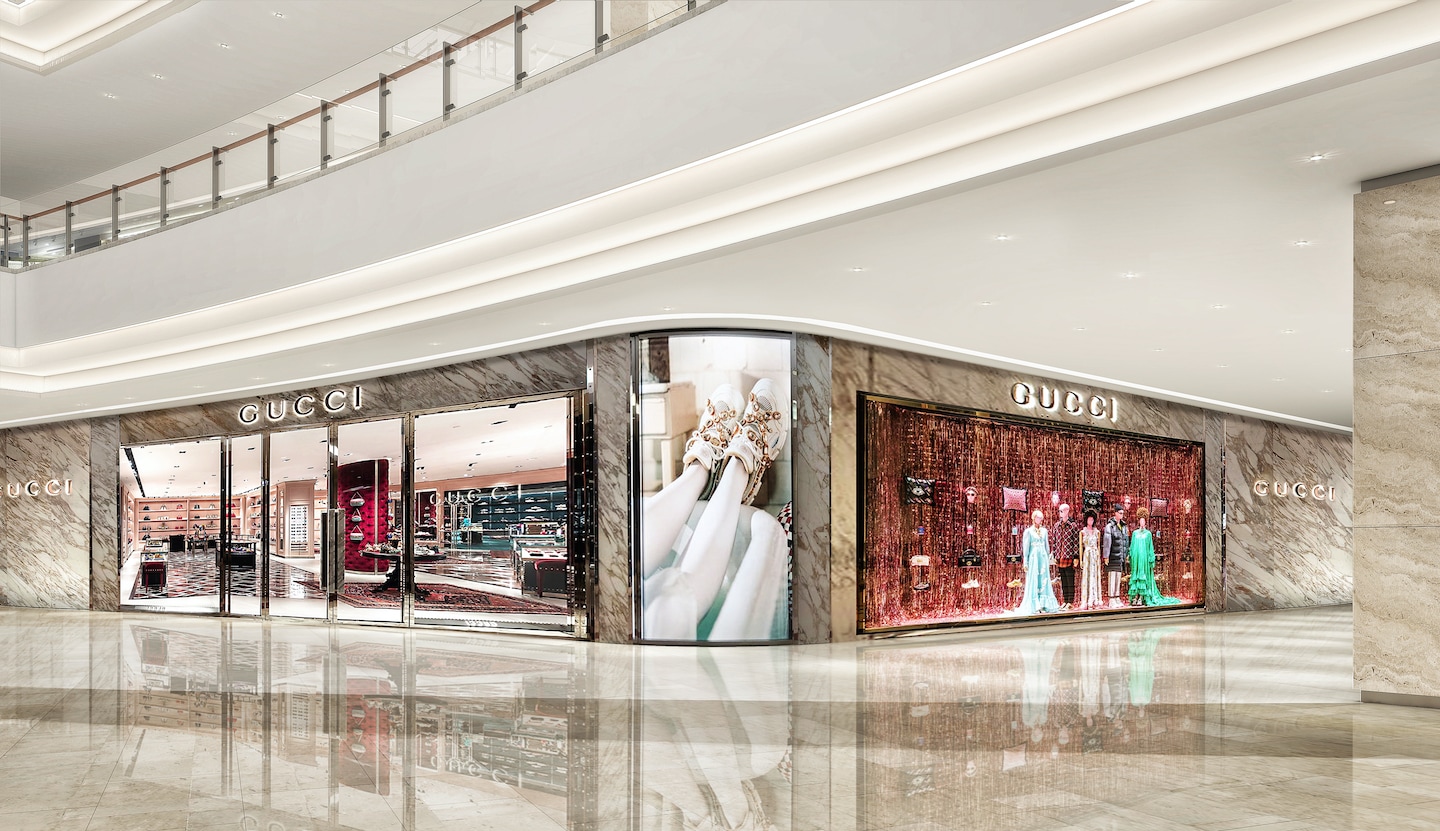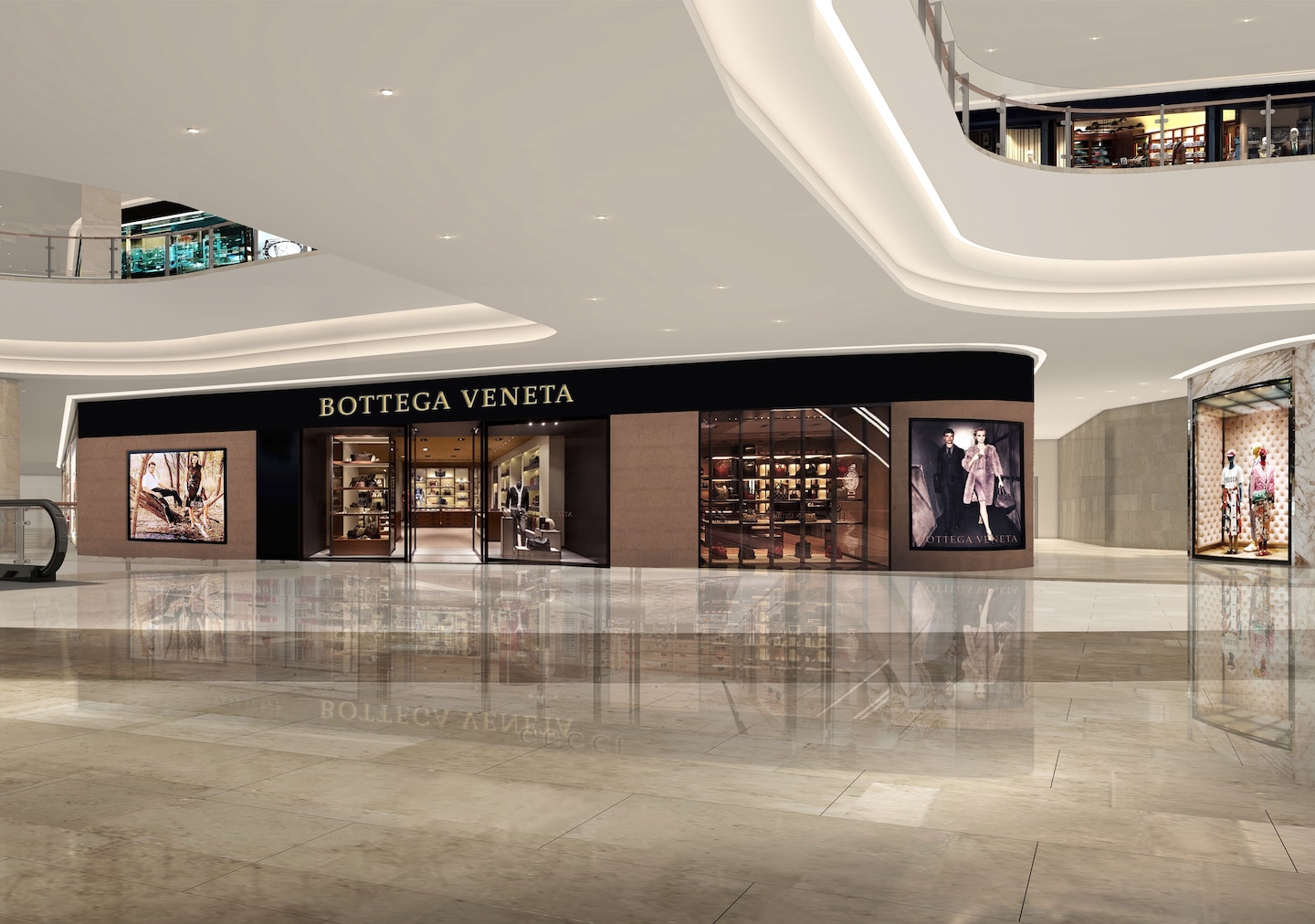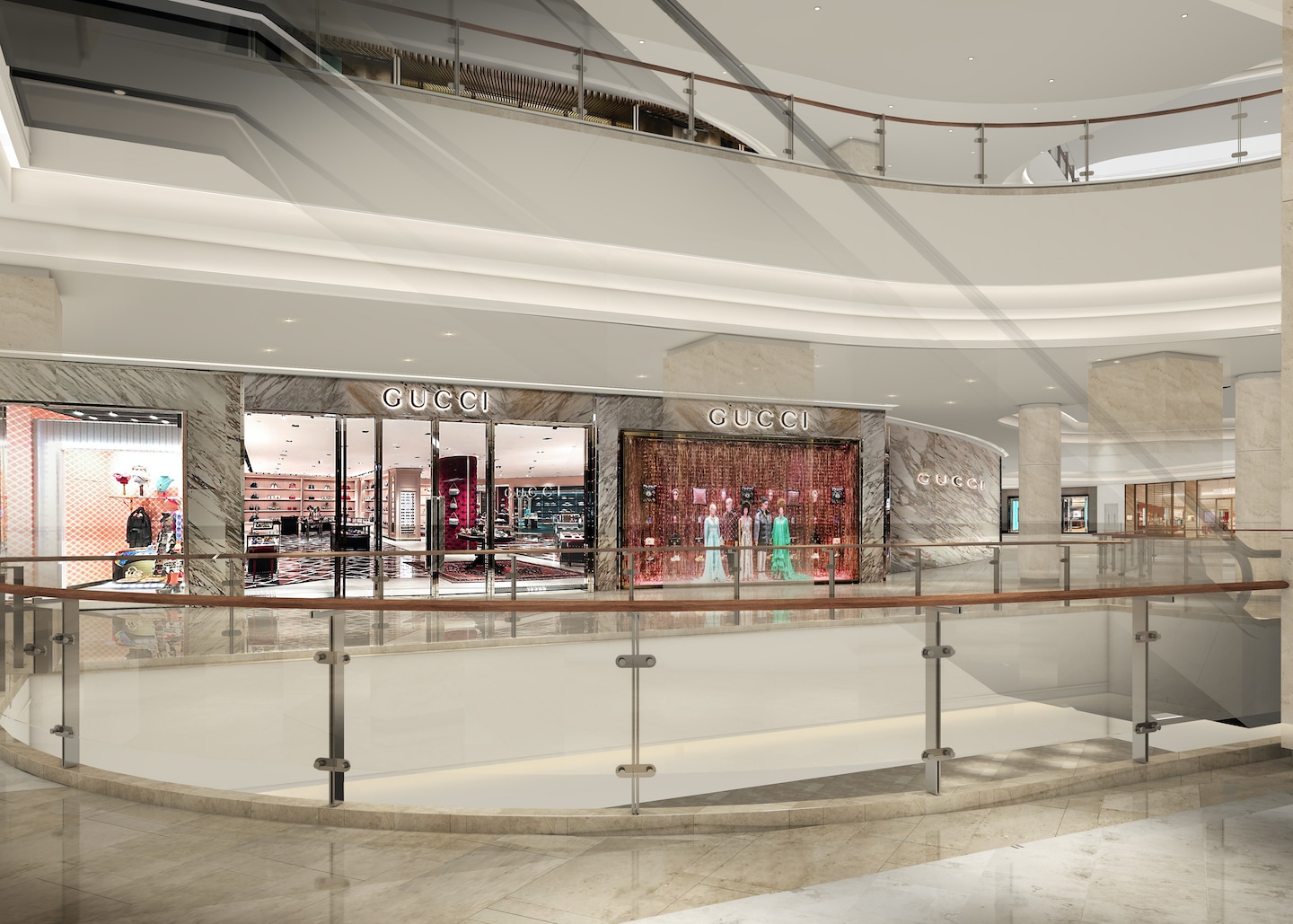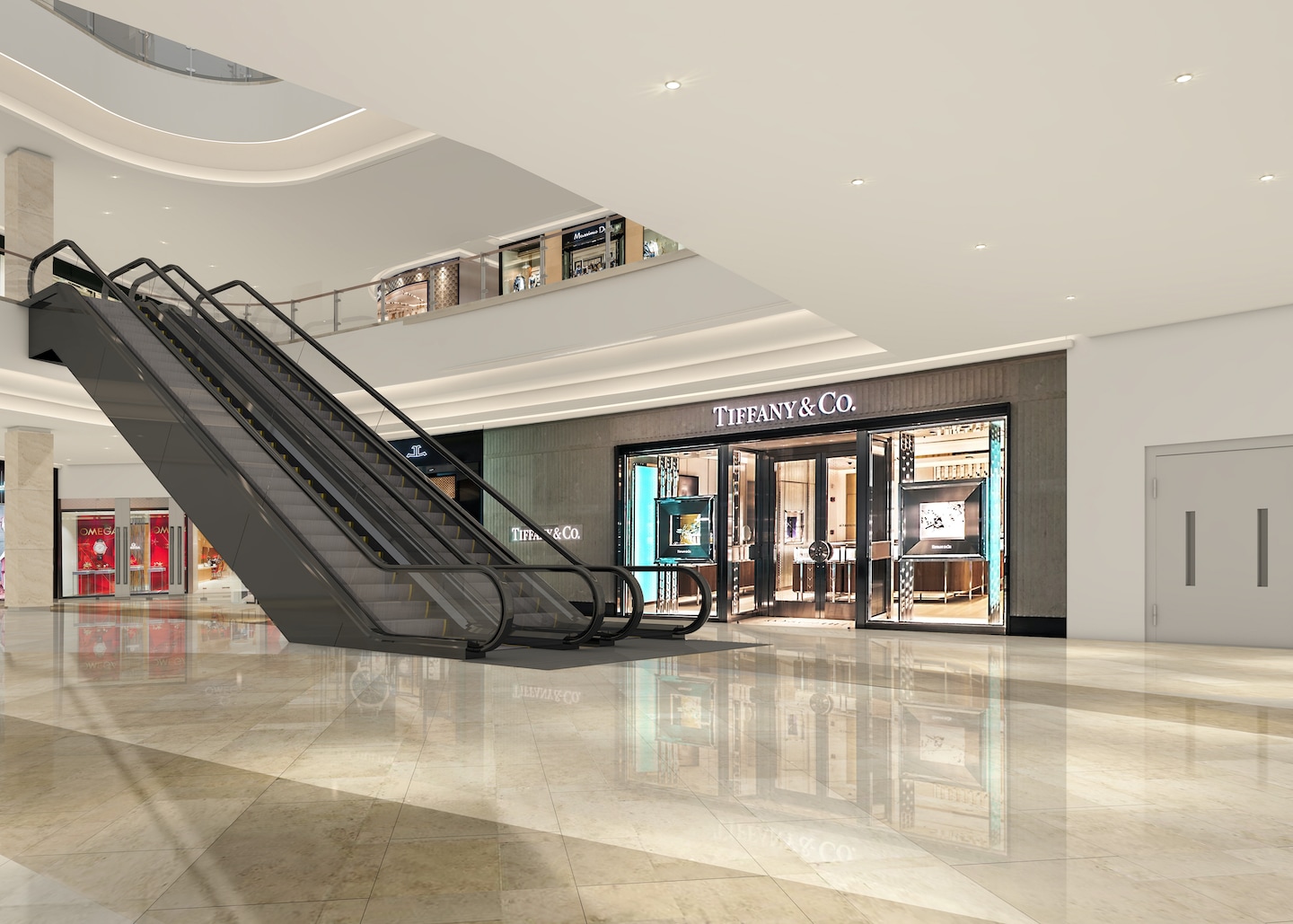 Photo credits to Jianghua Lavant Centre