Love, light & peace
Other than a place of worship, the church has become an important setting for dissemination and community-centric gatherings.
The auditorium greatly benefits from a succession of loosely programmed spaces with varied spatial arrangements that permit and encourage a multiplicity of functions. Furthermore, the reverberation time of each of these spaces was modulated with the use of absorptive acoustical surfaces, while motorized blinds control natural light levels, and a series of audio-visual infrastructures allow multimedia content to be broadcasted and featured in all of these spaces.
Its façade adopts a modernist structure of concrete and layered glazing. It represents a pluralistic identity and fundamentally in character.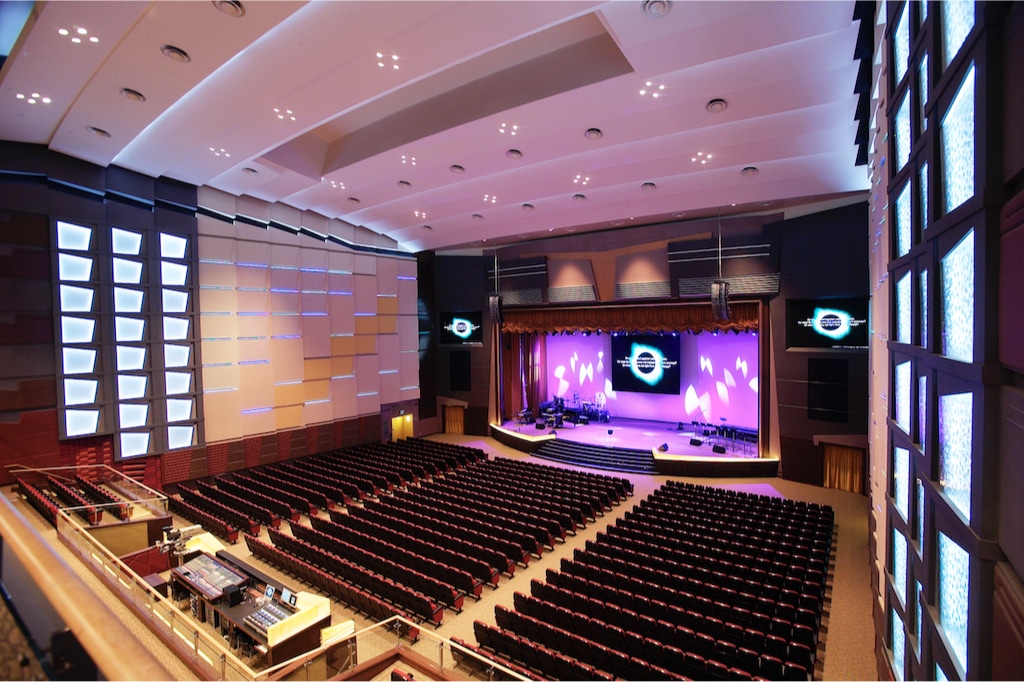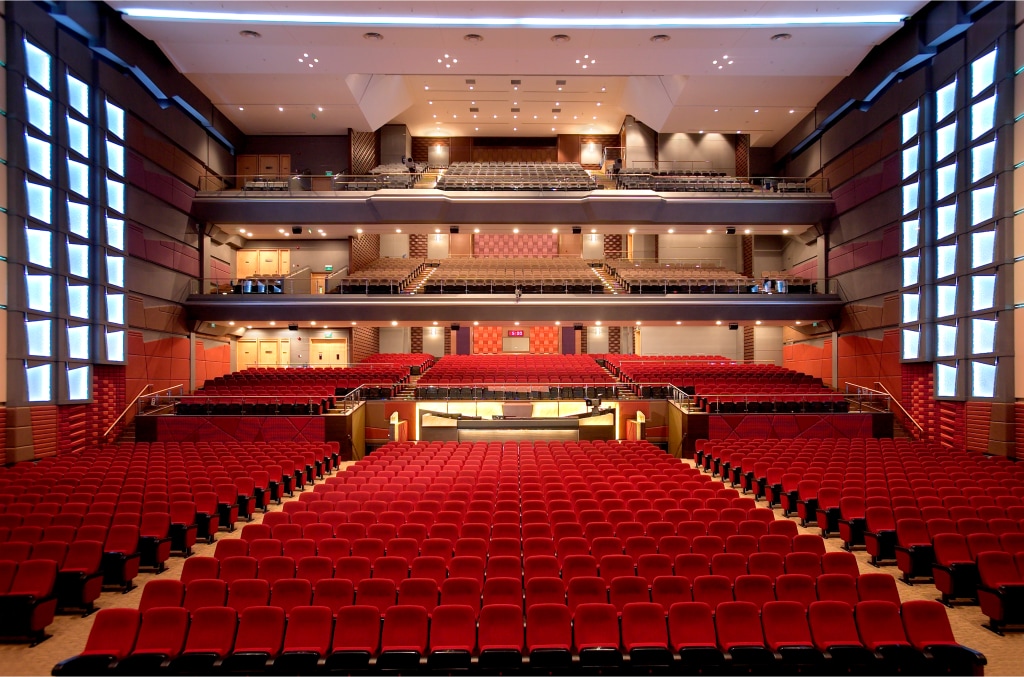 Photo credits to Lighthouse Evangelism