Modern Dynamic
The perfect residence is the sum of many parts – architecture, furniture, material, landscape, art, and more, play an important role in making a house a thoroughly modern and warm home.
In the revamp of this home, the brief was the result of the occupants' passion and adventurous spirit, as much as its creative team's flair.
The house's clean lines, sharp geometries and monochromatic tones compose a serene environment, nestled in Singapore's premium neighbourhood. The space is further elevated by a body of art, which dots the space throughout, creating expressive accents, adding character and on occasion, a touch of playfulness, to the sophisticated interiors of this home.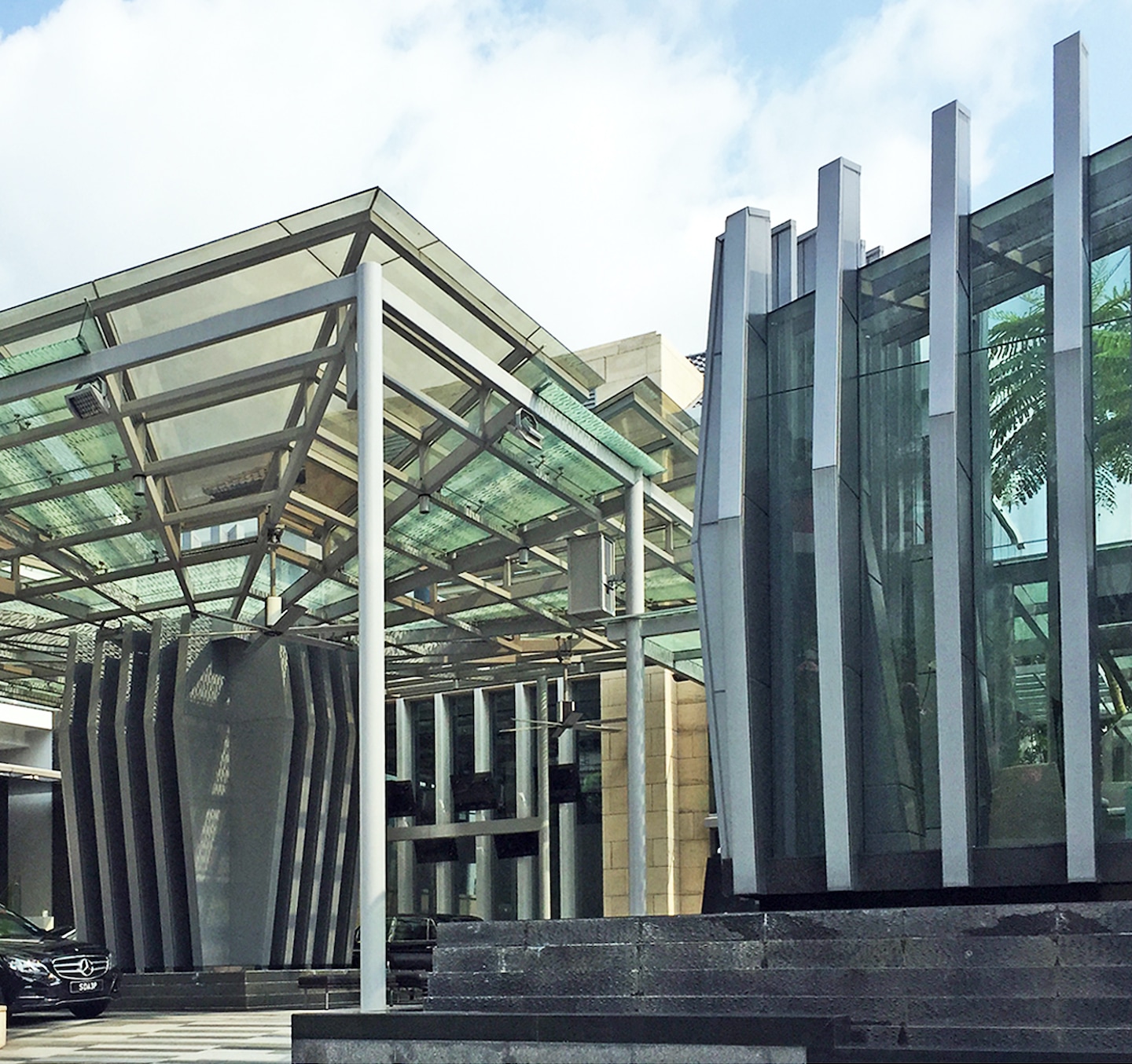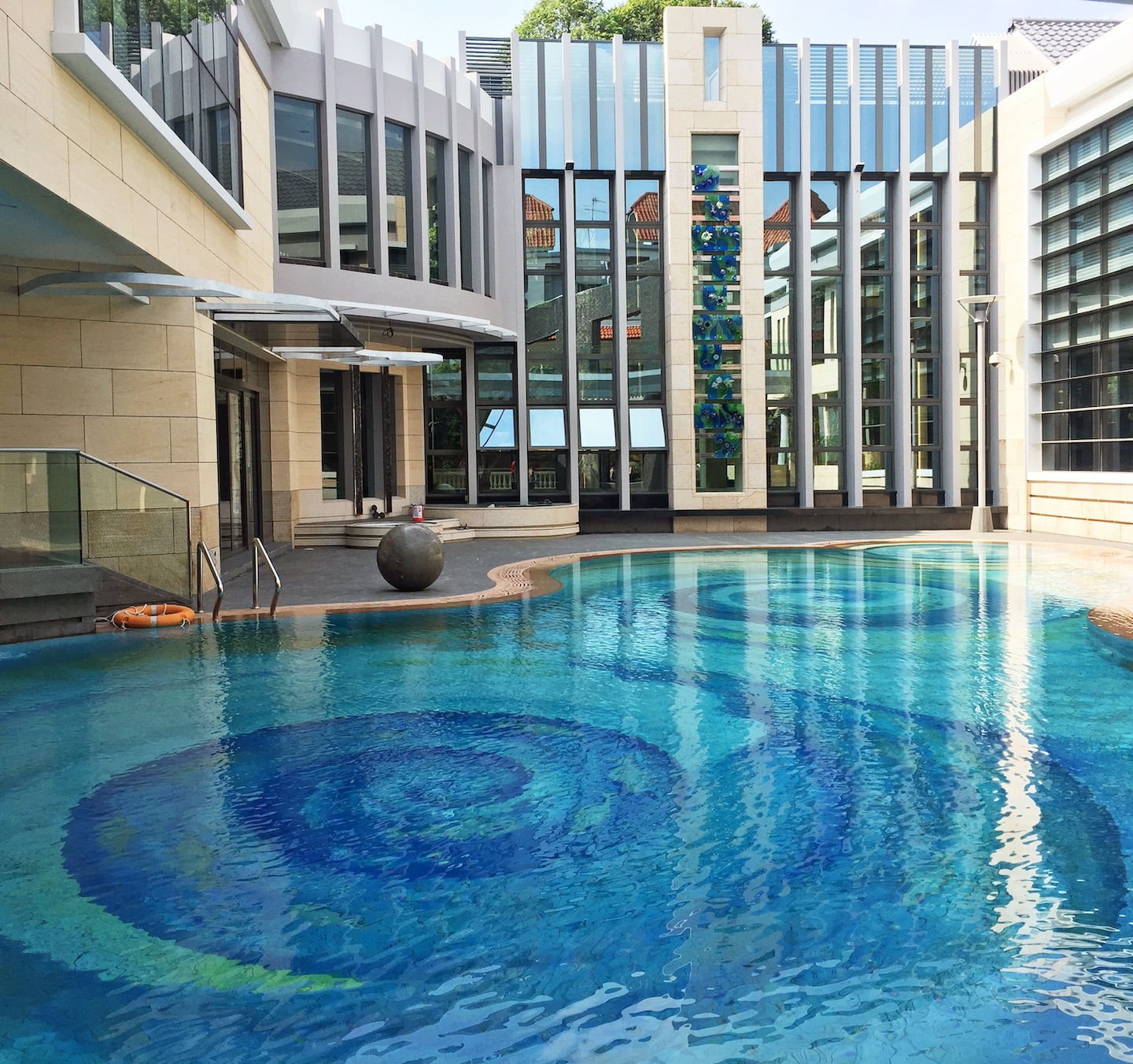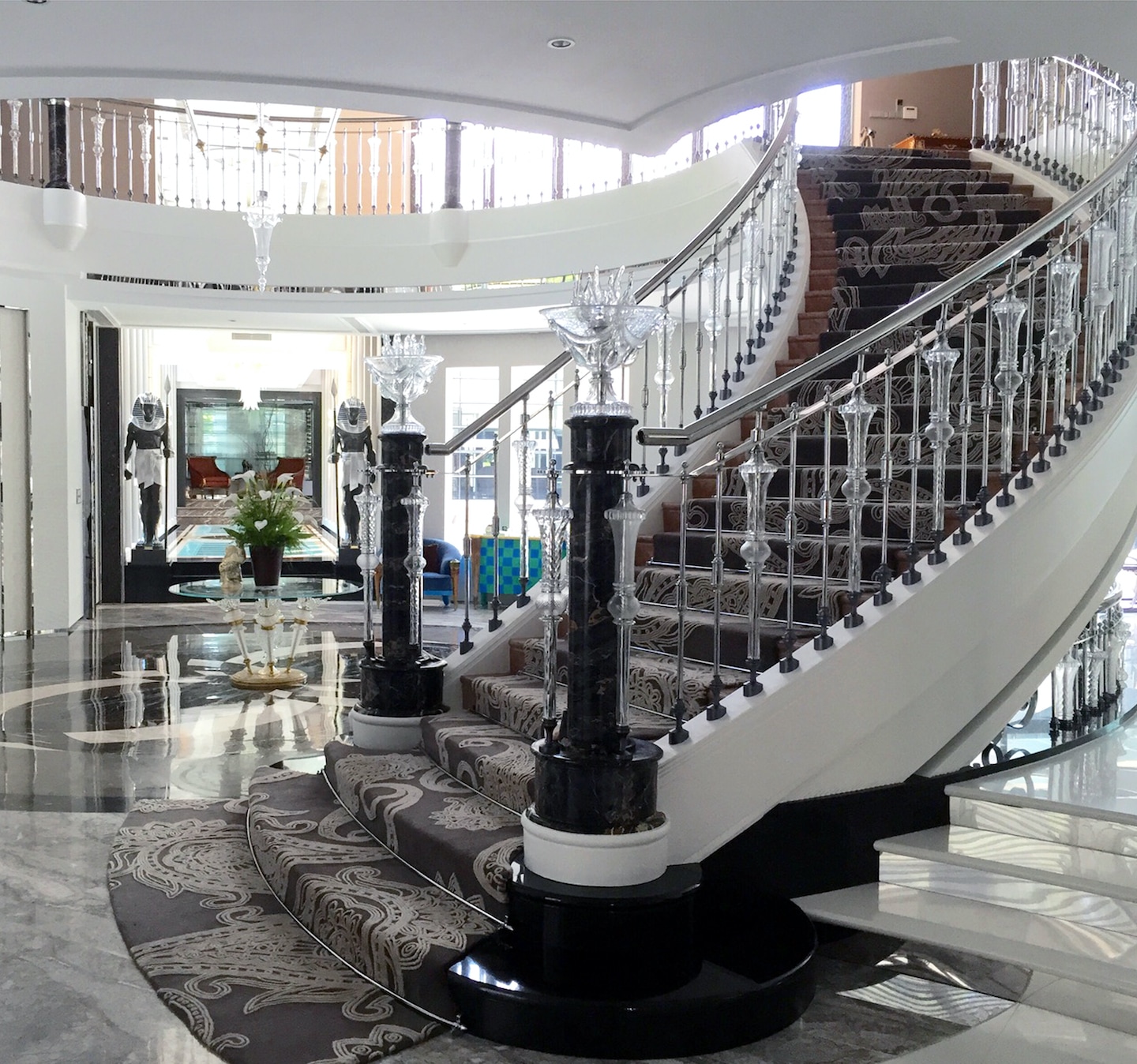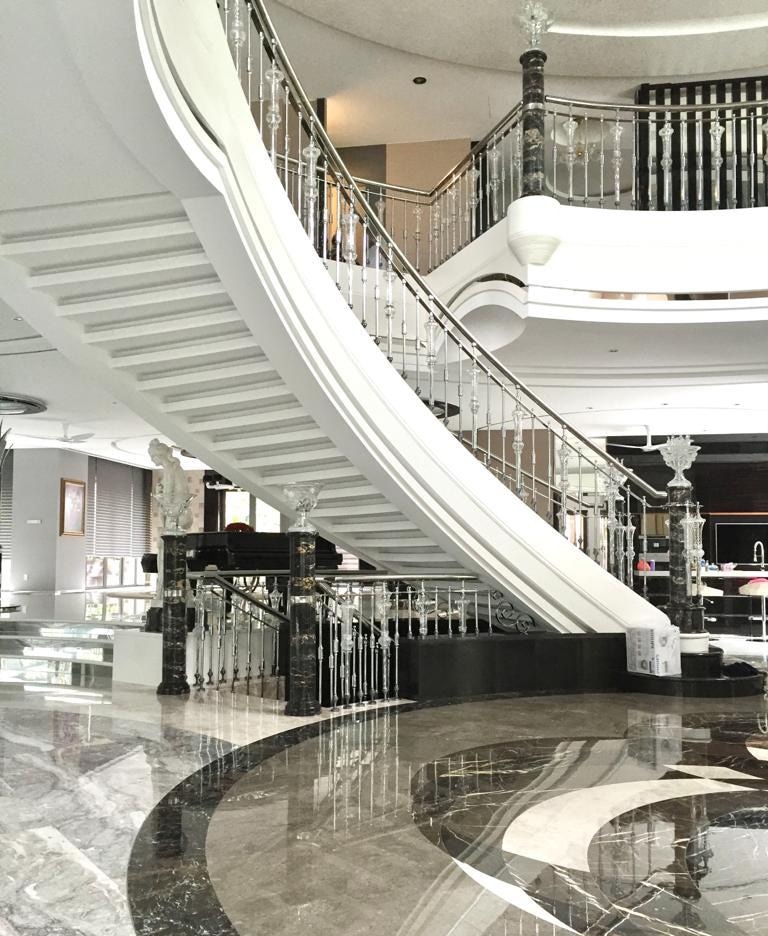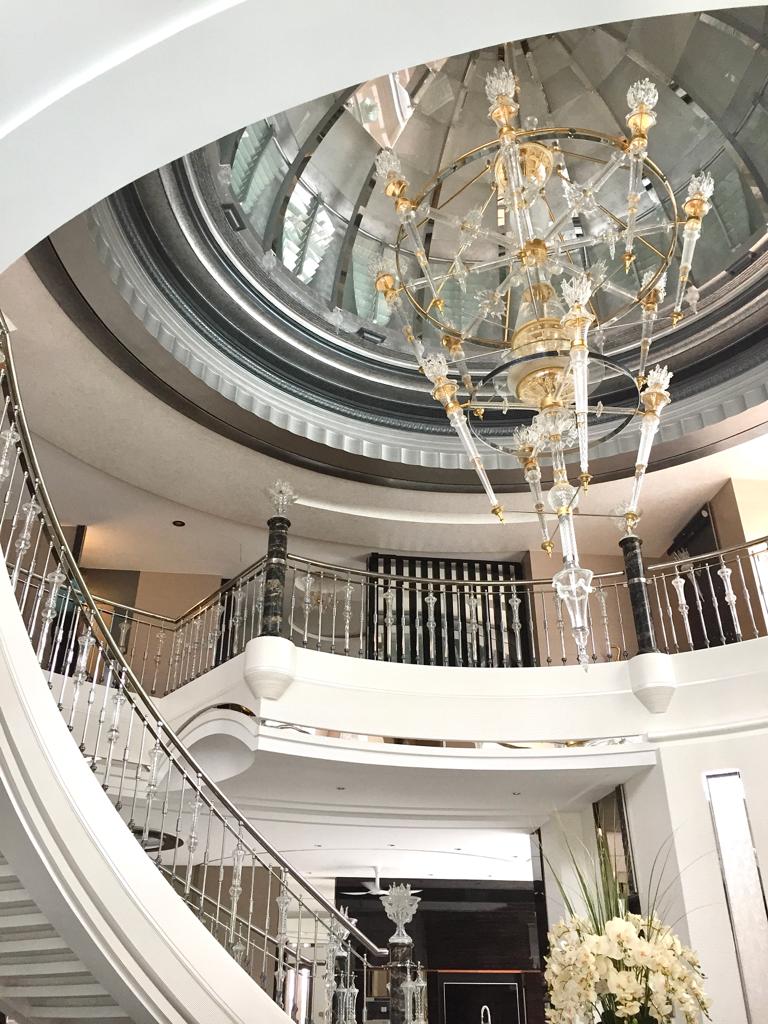 The house, with its majestic entrance, generous glass walls, capturing the views and the light, and luxurious flooring with marble inlays, sweeping staircases, has both a grandiose and laid-back vibe.
The key to the revamp was emphasising the interior as a series of distinct spaces, allowing more freedom for a homogeneous continuity between the spaces inside. Each room is an independent entity, in terms of colours and materials. It's this gentle sense of surprise and attention to detail that wards off any hint of showroom austerity in the face of an exquisite collection of eclectic art and furniture.