Tales Of The Pharaoh
This home nestled in Ridley Park is a lesson in maximalist style with an Art Deco twist. With a united floor plan is united, the focus is on its interior and, from the start, it was clear that a characterful take on luxury was the way forward.
Elegant, flirty, luxurious, and playful style reflects the desire of its occupants to emphasize their lifestyle and love for the flamboyant aesthetic. The design approach is expressed in a carefully thought-out combination of furniture and interior design over fluid forms, textures, bold patterns and rich hues.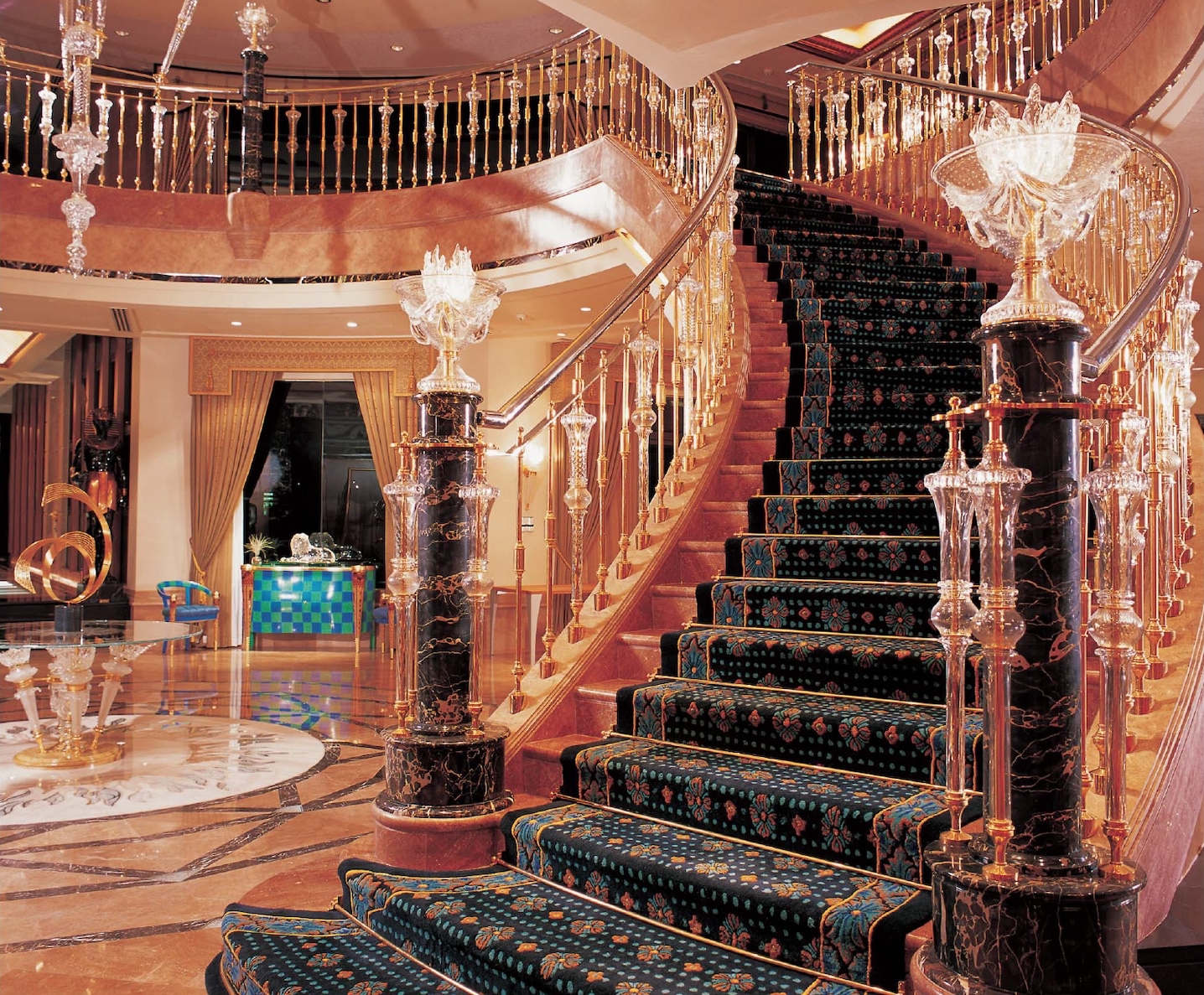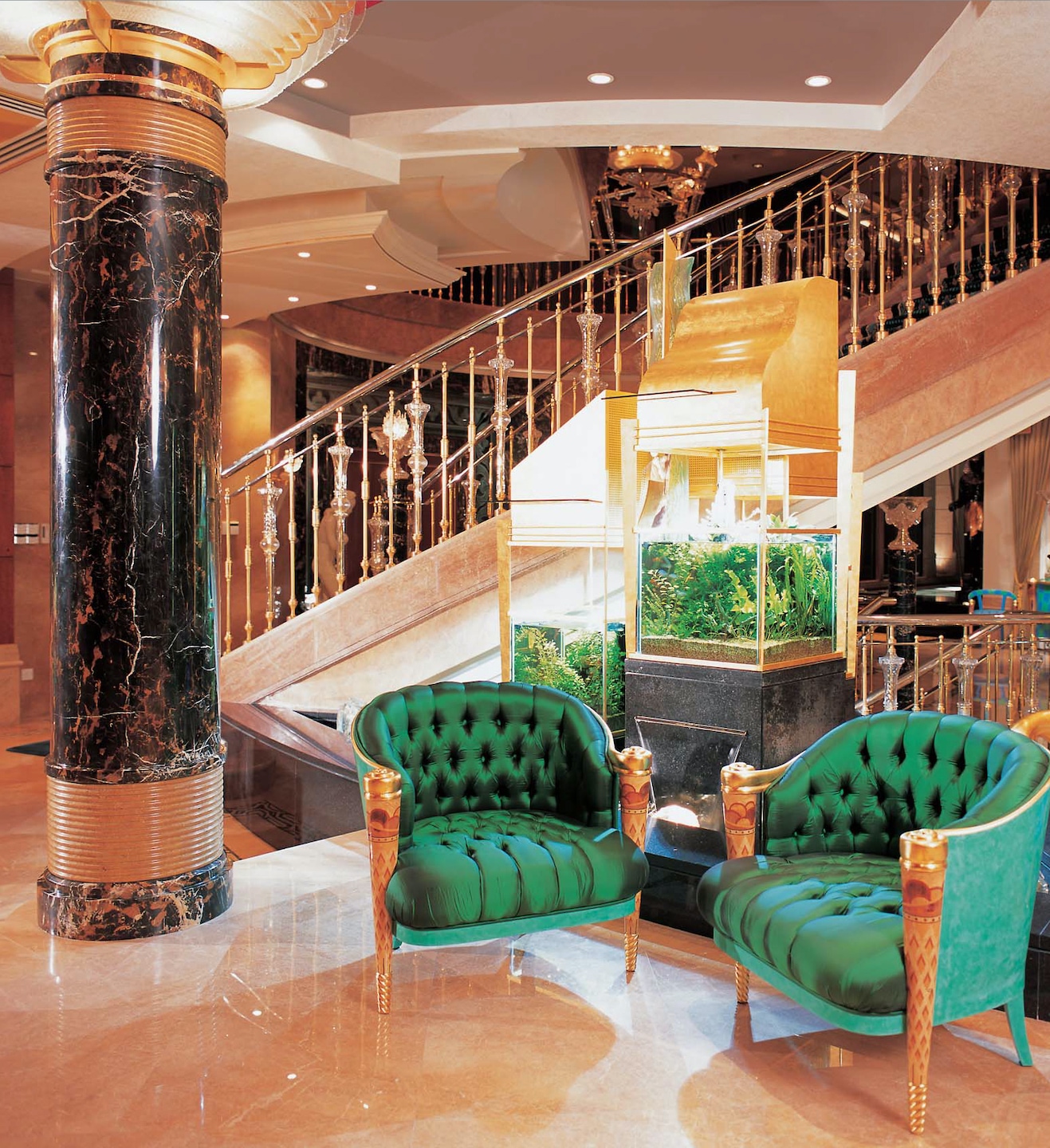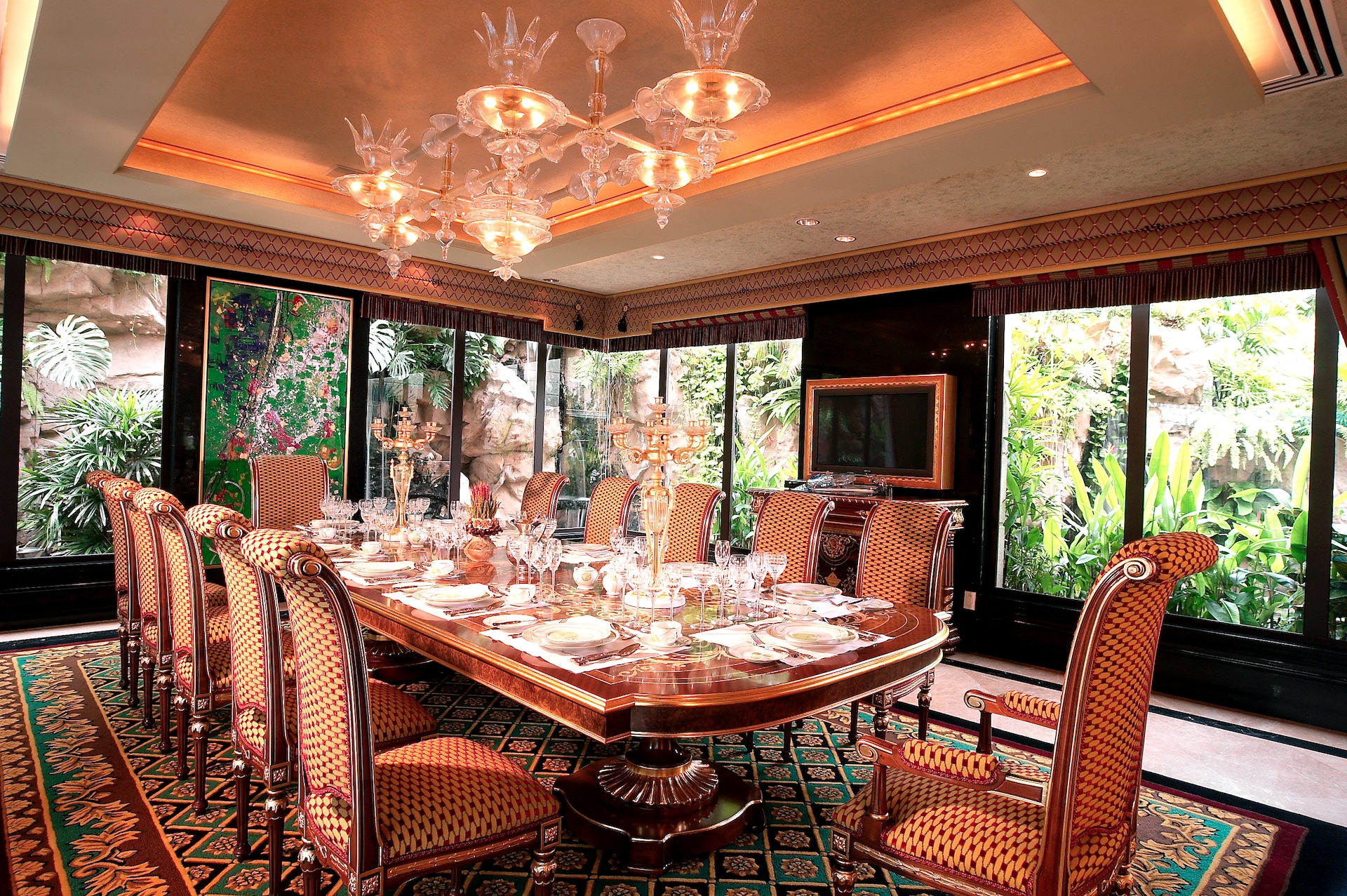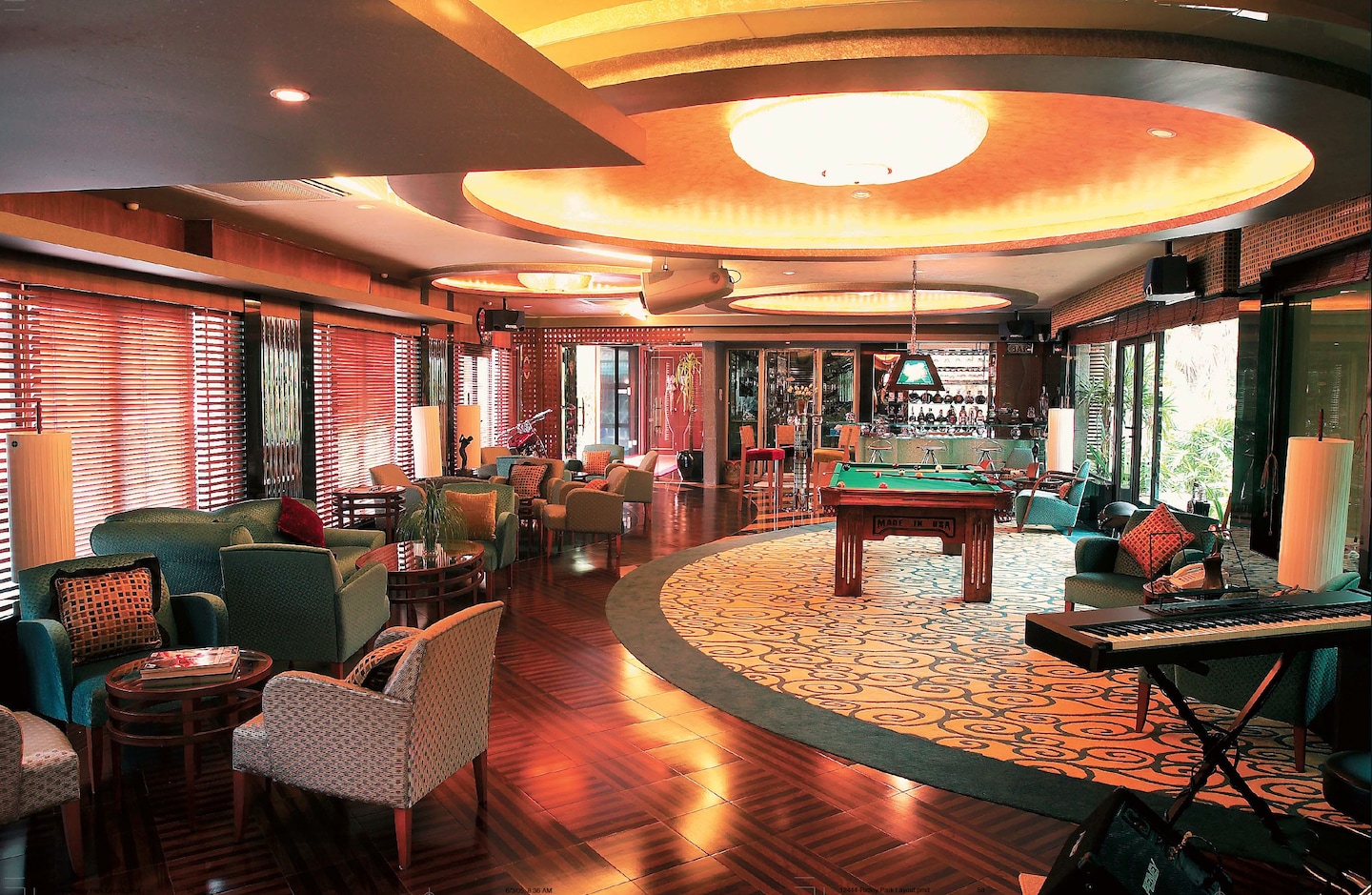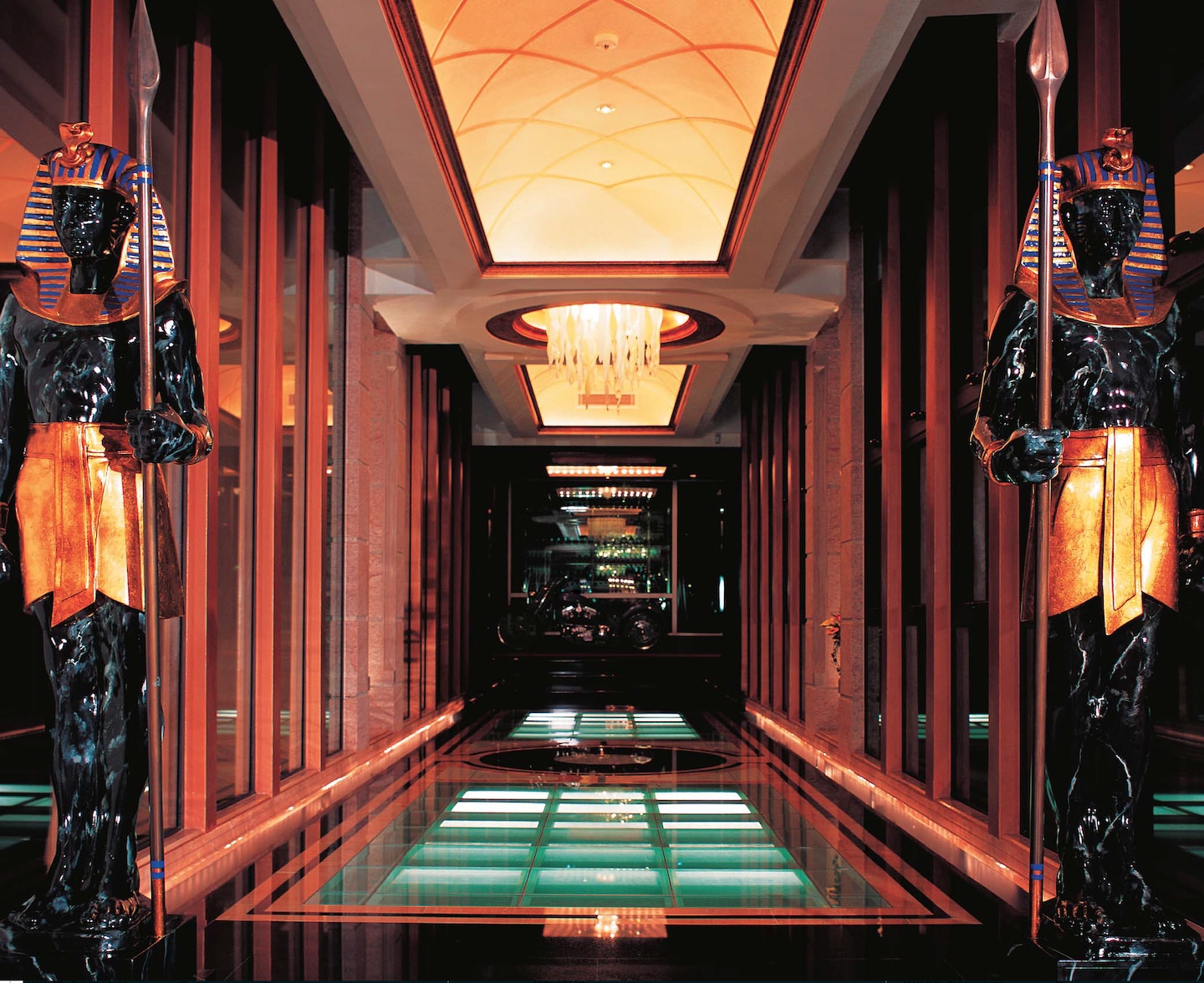 Egyptian influences make stunning personal highlights and can be spotted in one hallway leading to the private spaces in the house. The hallway is flanked by a pair of life-size royal guards of a Pharaoh, as a prelude to what lies ahead. Inside, the fantastical master bathroom is gilded with an elevated marble bath, pillars and wall décor of the ancient era.
Beyond their privileging of ancient Roman, and Egyptian aesthetics, Regency furnishings are seen in the formal dining room and living rooms are characterized by brass inlays, gilding, exotic timbers, and chinoiserie touches.
The combination of European and middle-eastern influences in the house makes for an opulent and pattern-packed narrative that tells a story of pure fantasy.