Graphic Intent
As the premier commercial development in Xi'An, Century Ginwa Plaza is envisioned to contribute to the city's landscape as an iconic architecture. The result is a distinctive 57,000 square metres retail development that is designed as an exciting destination for retail and leisure.
Various components are integrated to work on a human scale. Woven patterns and structures are used throughout to echo the building's facade. This is not just an architectural device to break up its interior mass; turning it into a distinctive leitmotif, tying all aspects of the development together. In the context of the retail podium, the ubiquitous pattern is applied as a fluid aesthetic, enabling each part of the structure to fit seamlessly together. As a result, lends the building a feeling of an almost domestic scale, so often lacking in most shopping malls.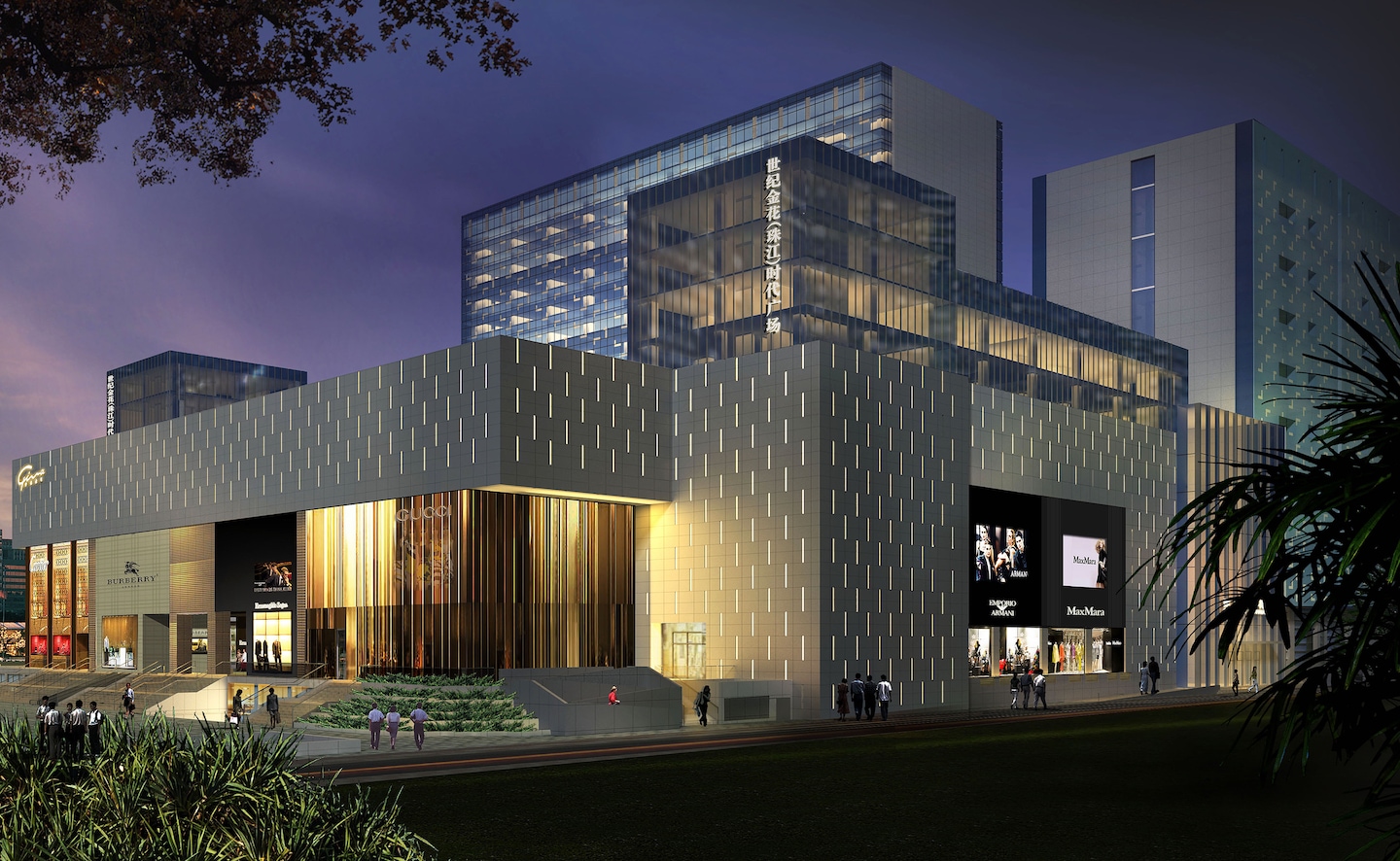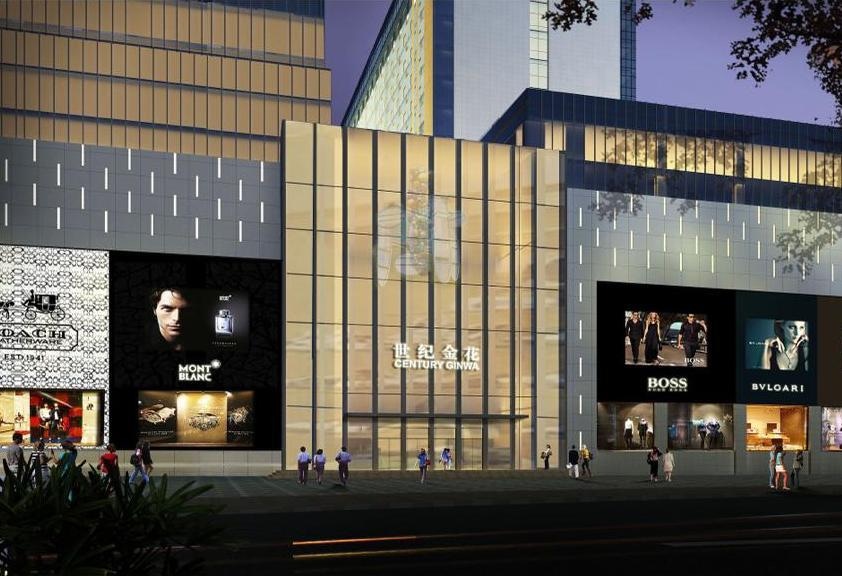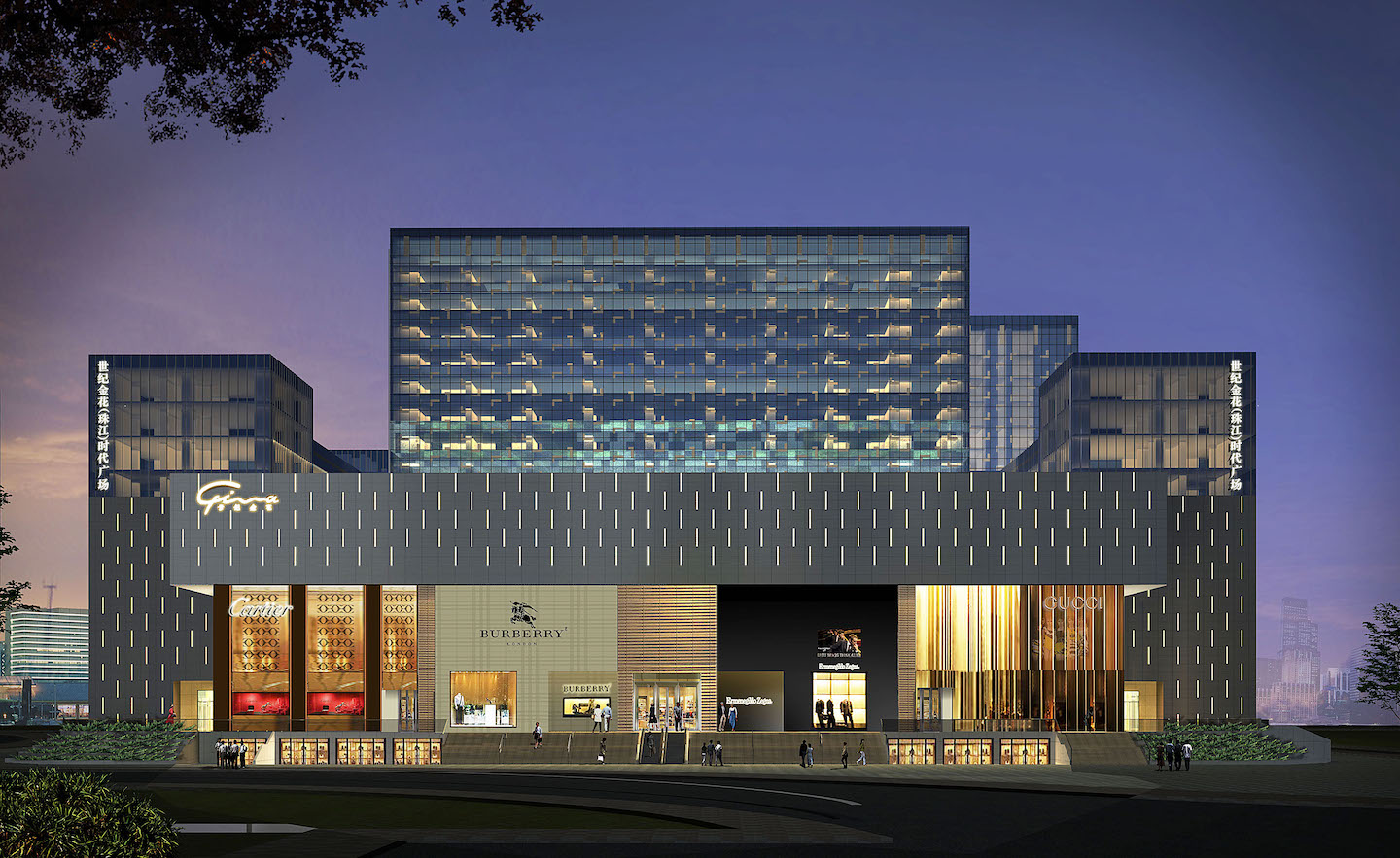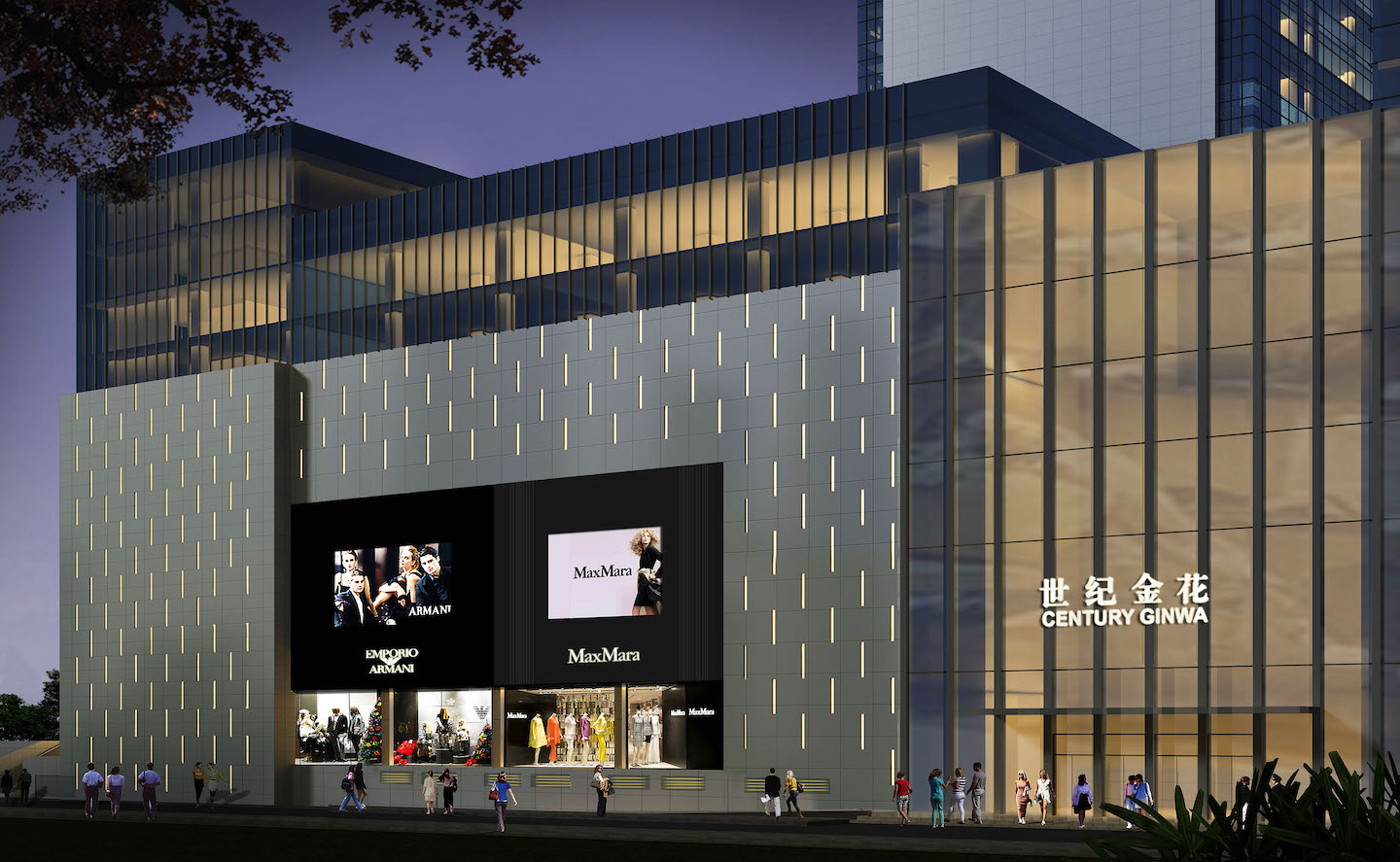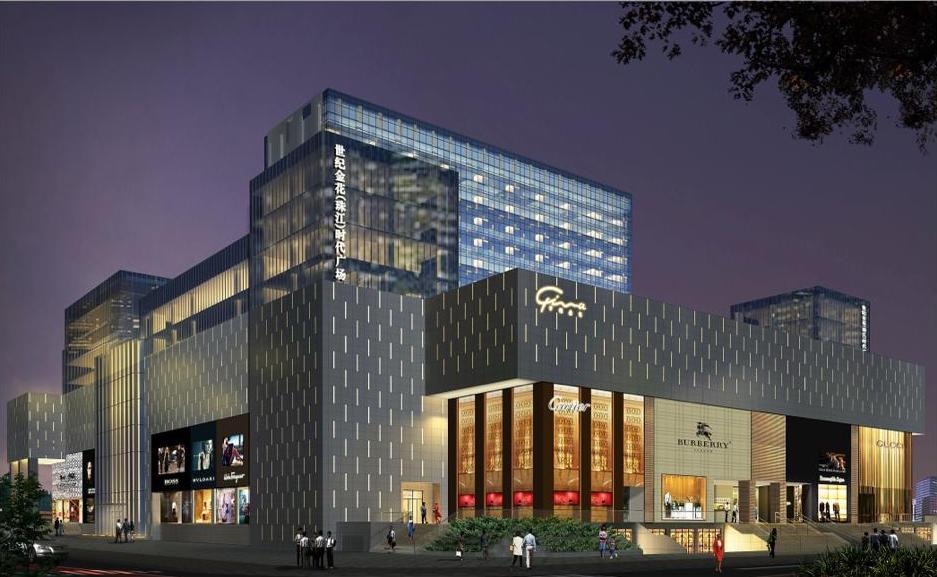 The team has also introduced geometry across the retail spaces, with boxy ceiling cove forms, textured walls and uninterrupted joinery along the void edges to echo the building's façade. Large atriums punctuate the retail journey, draw light into the arcades and showcase the brands to maximum effect.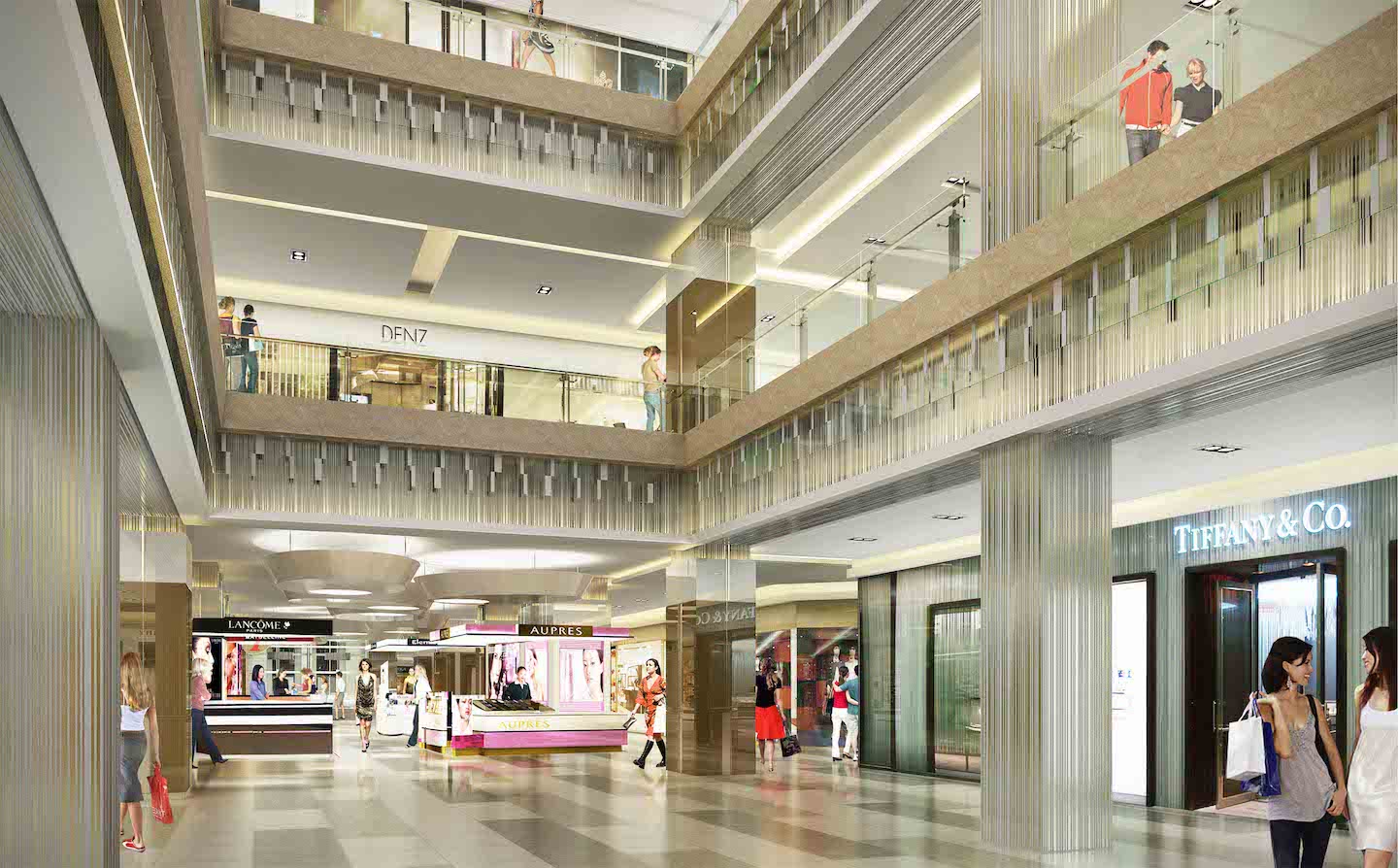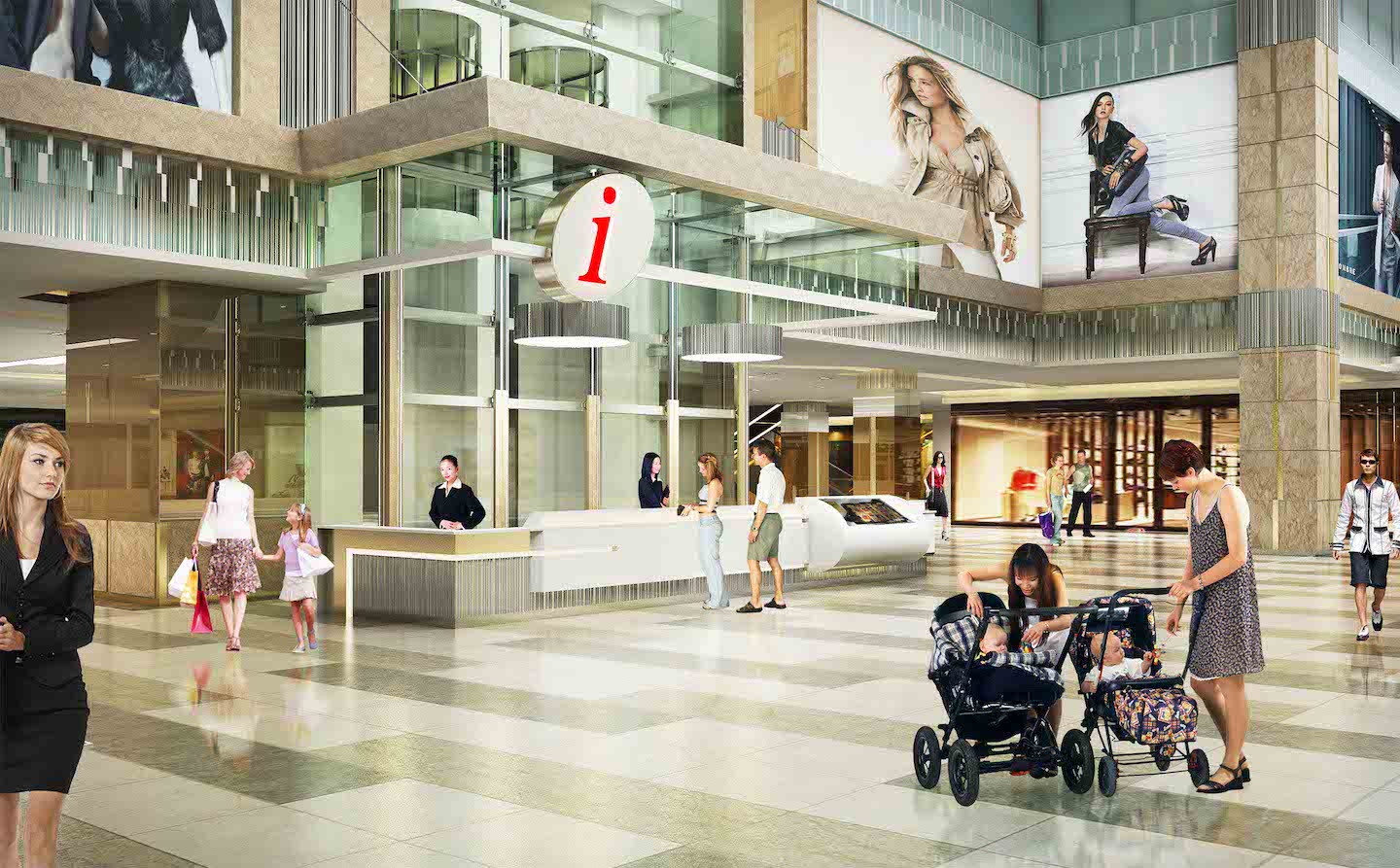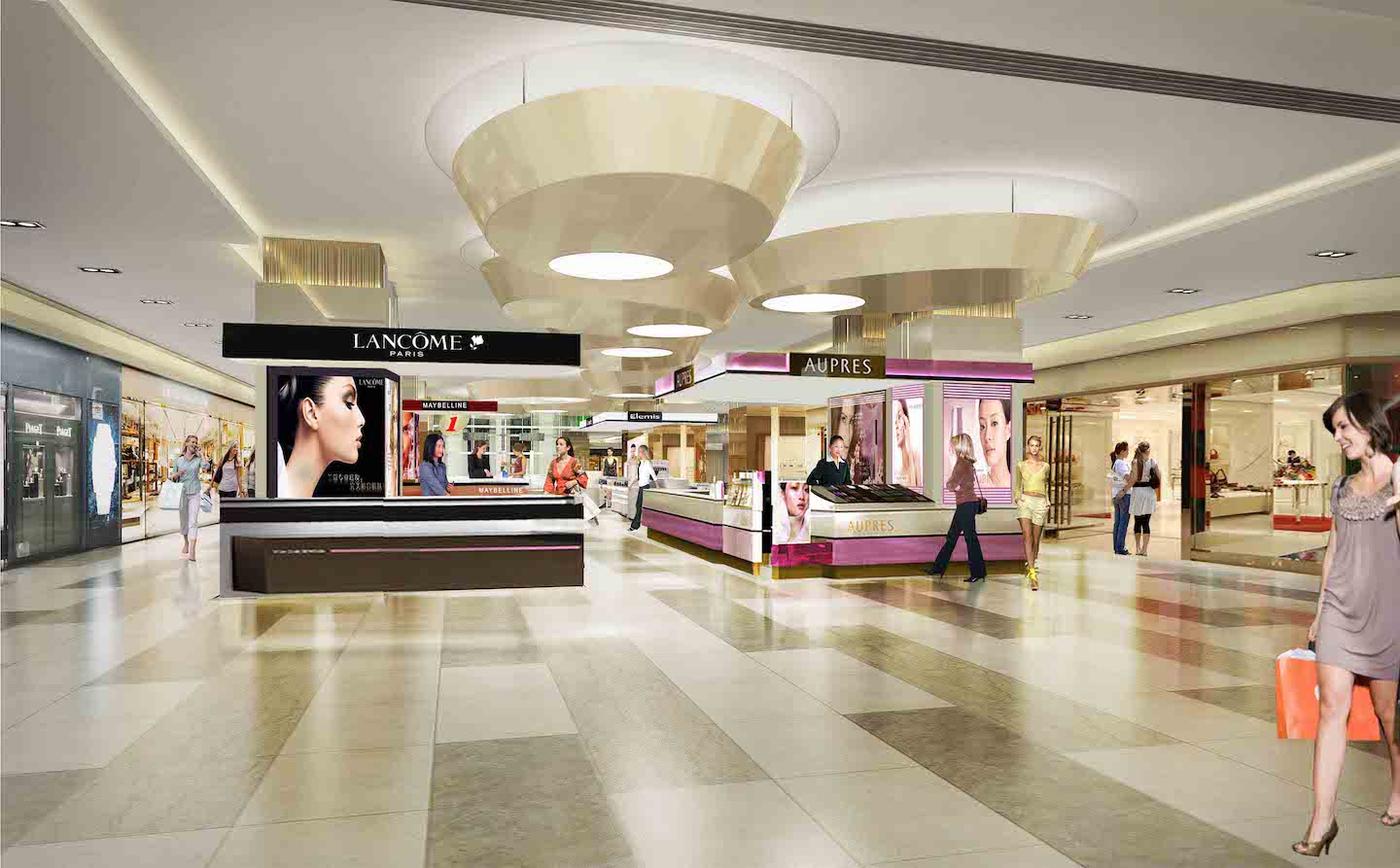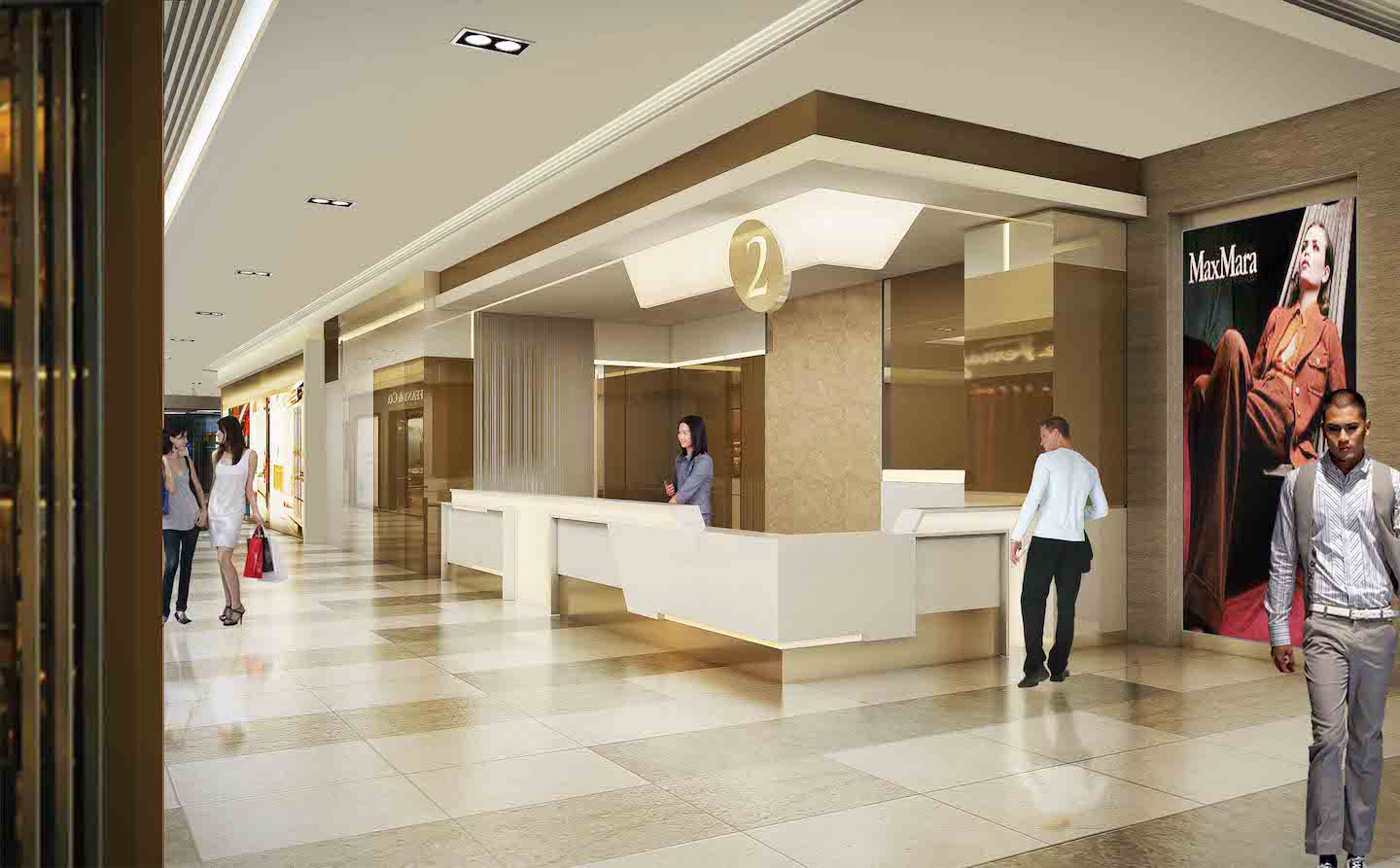 Photo credits to Century Ginwa Plaza