Cosy Encounters
Guihe Shopping Centre is located in Quancheng Road, which is known as "The First Commercial Street", in Jinan, the capital of Shandong Province.
Guihe Shopping Centre promises a luxurious and intimate shopping experience. The design approach draws on natural materials and textures to create an elegant ambience that is synonymous with a personalized retail experience.
The muted colour palette complements lighting effects which were chosen as an echo of the cultural branding materials of the local landscape and serve to distinguish the mall as a commercial space from the functions of more traditional buildings in the district.
At 55,000 square metres, Guihe Shopping Centre's simple yet elegant approach to its interiors speaks volumes in delivering a harmonious and unique shopping experience.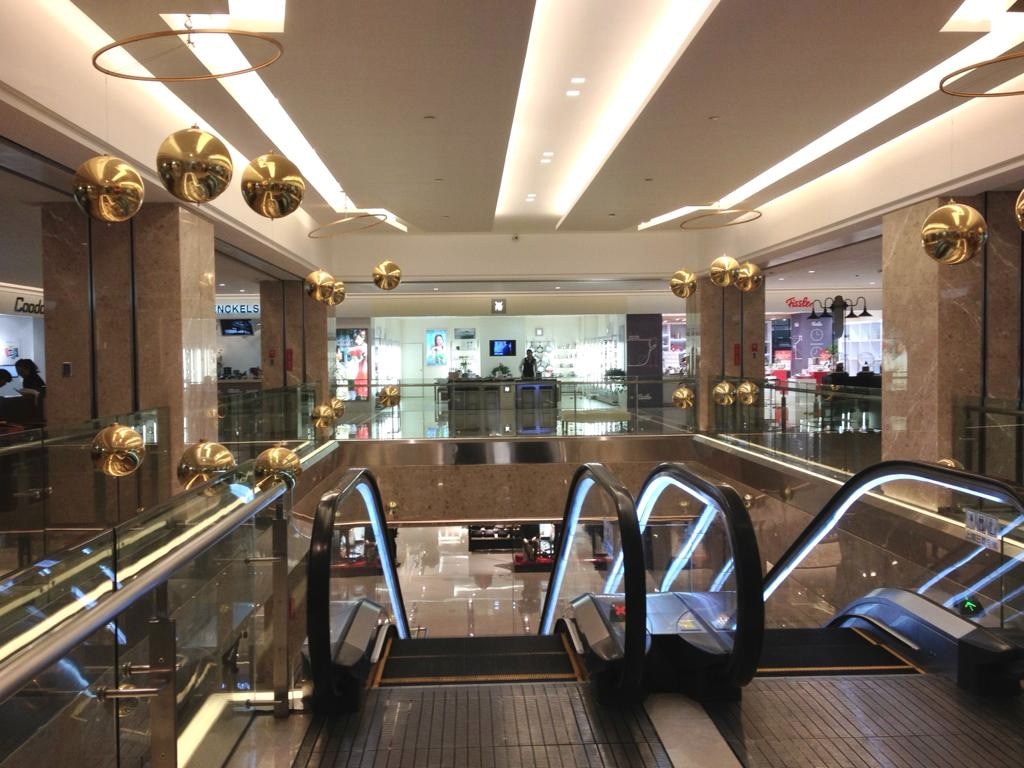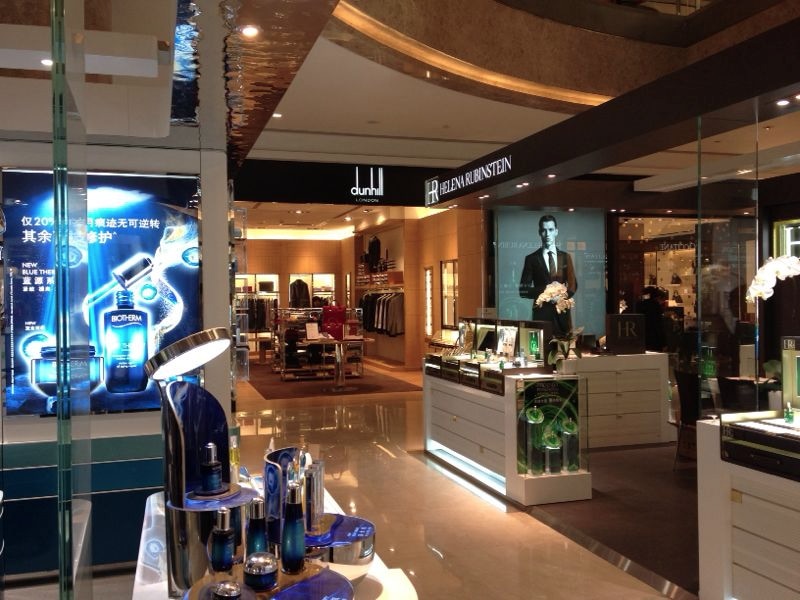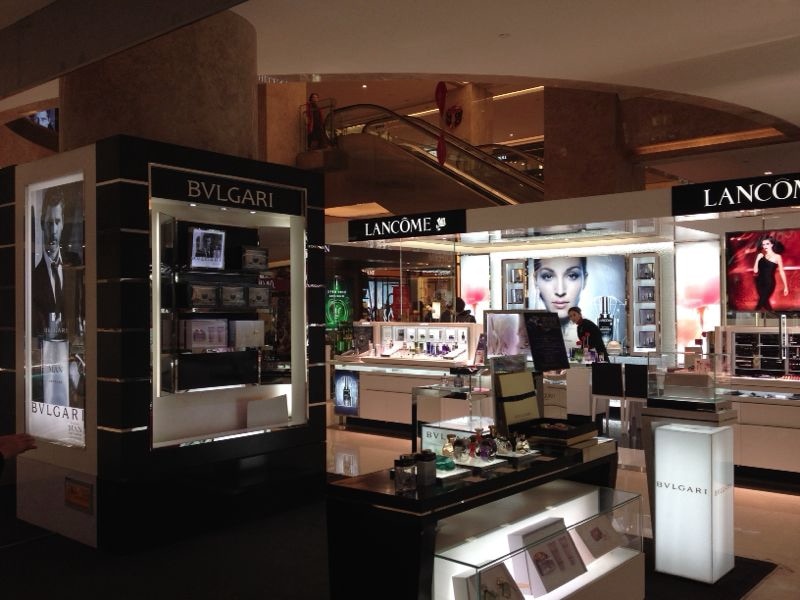 Photo credits to Guihe Shopping Mall