The Jewel Box
First built in 1959 and is known as the "China Ten", the Wuhan New Mall located in Wuhan Hankou Central Business District, is a shopping landmark, housing 106 brands, 60 international flagship stores, and hundreds of boutique concept stores.
The impressive 400,000 square metres mall showcases luxury brands using a design concept inspired by a "jewelry box". The design team envisioned the mall using the natural form of the space to create a "box within box" concept with each box representing different levels in the building, unraveling a new experience.
The modernist approach created ample visual space to best showcase each brand, and create visual points of interest throughout the mall for both tenants and shoppers.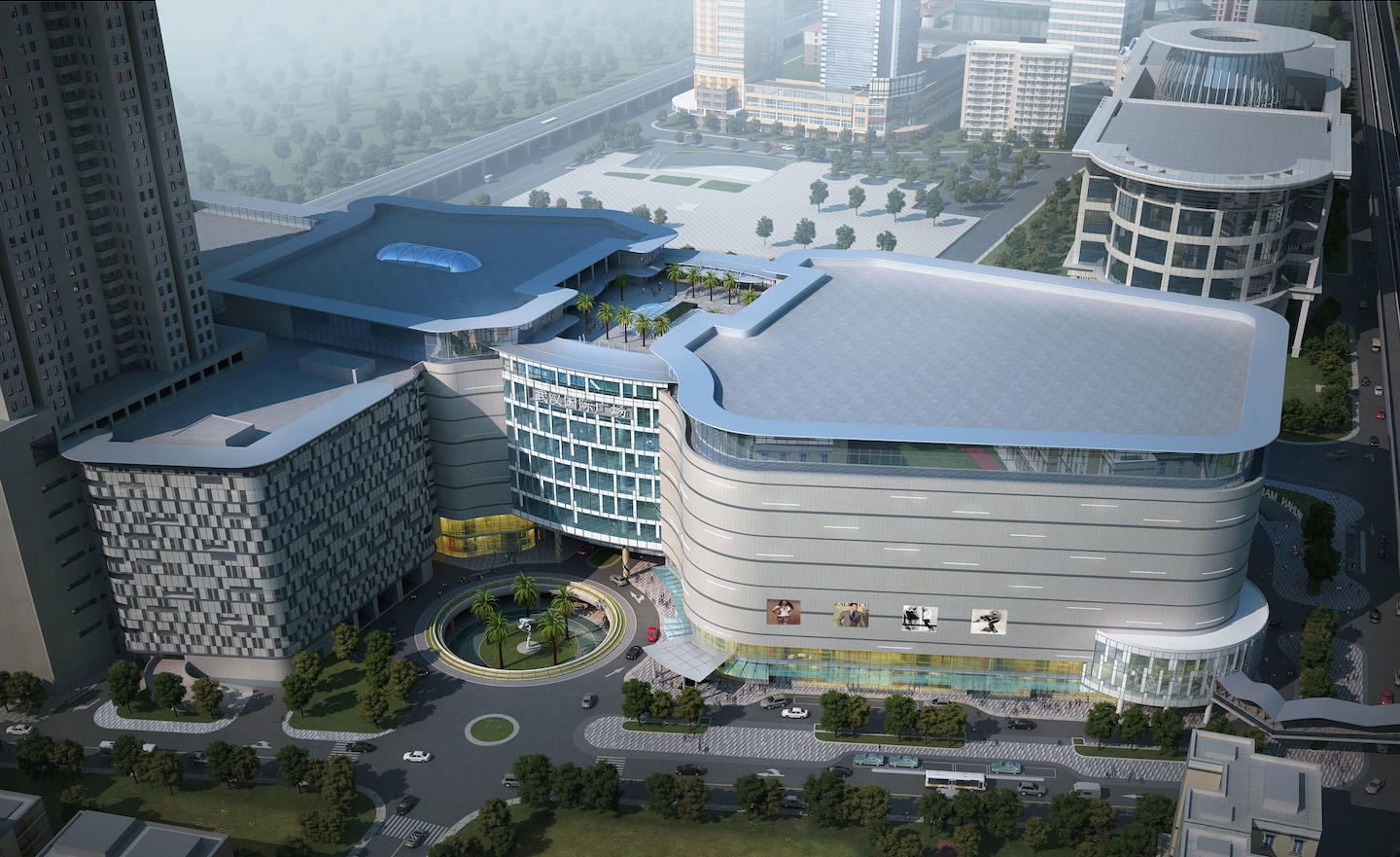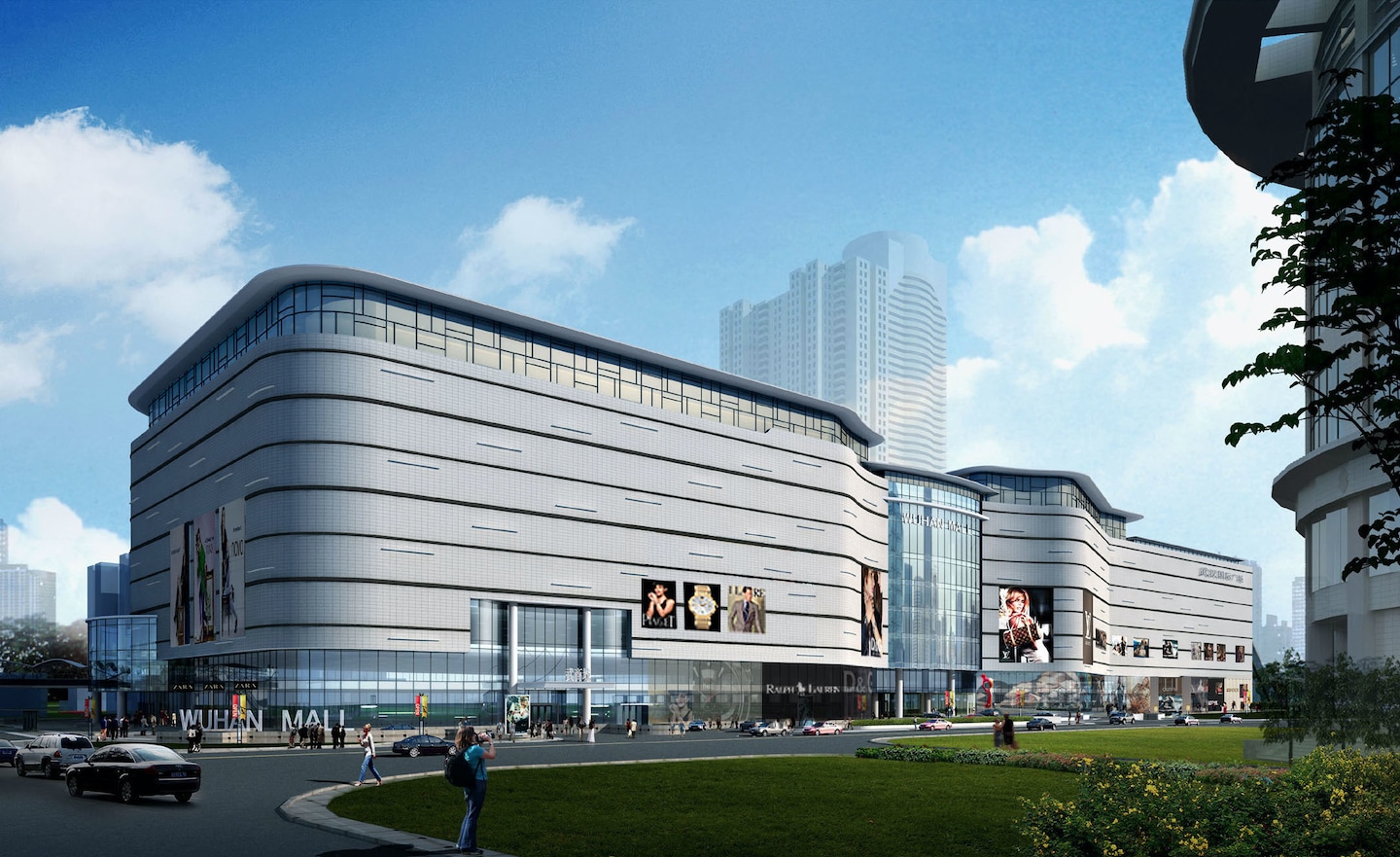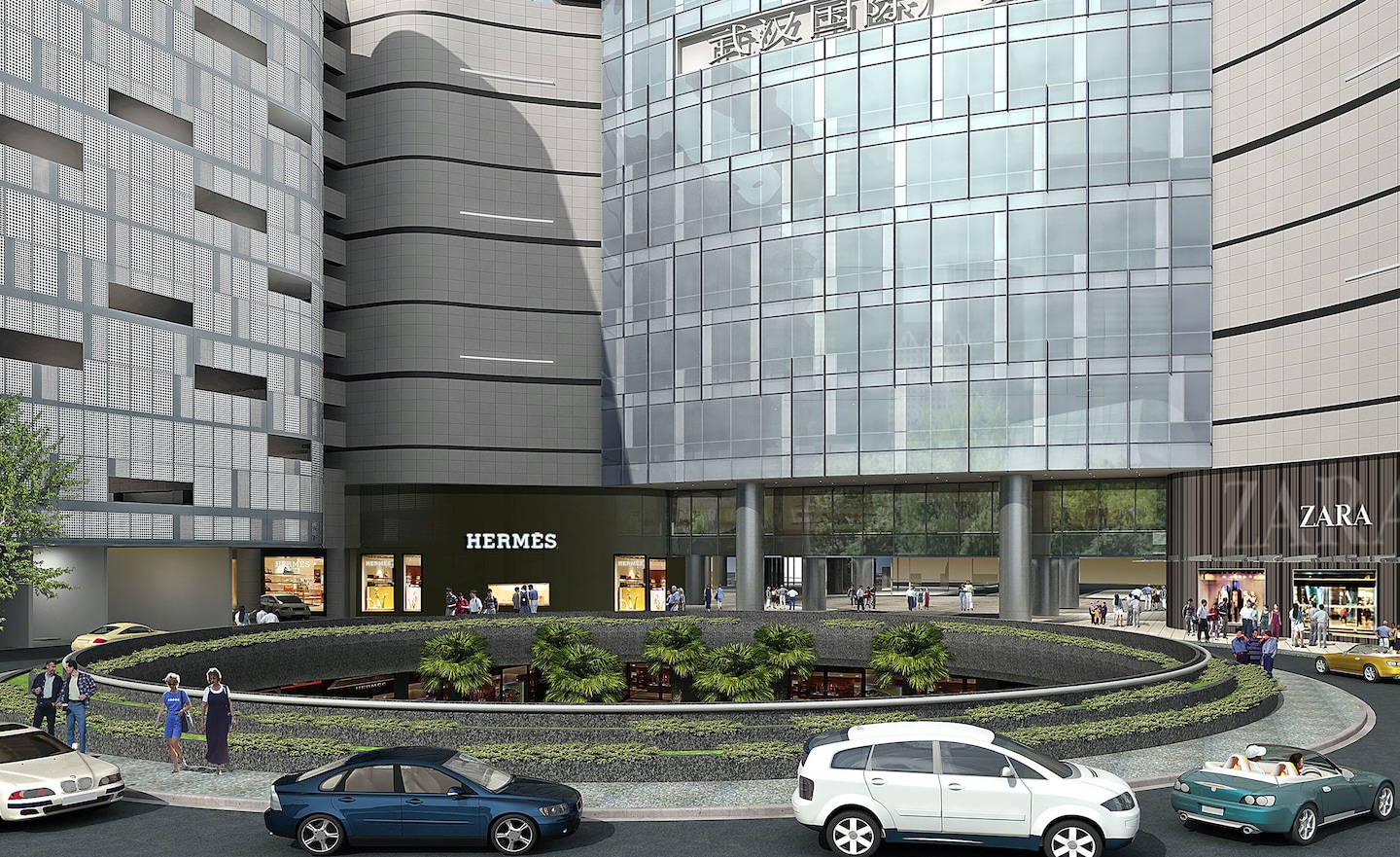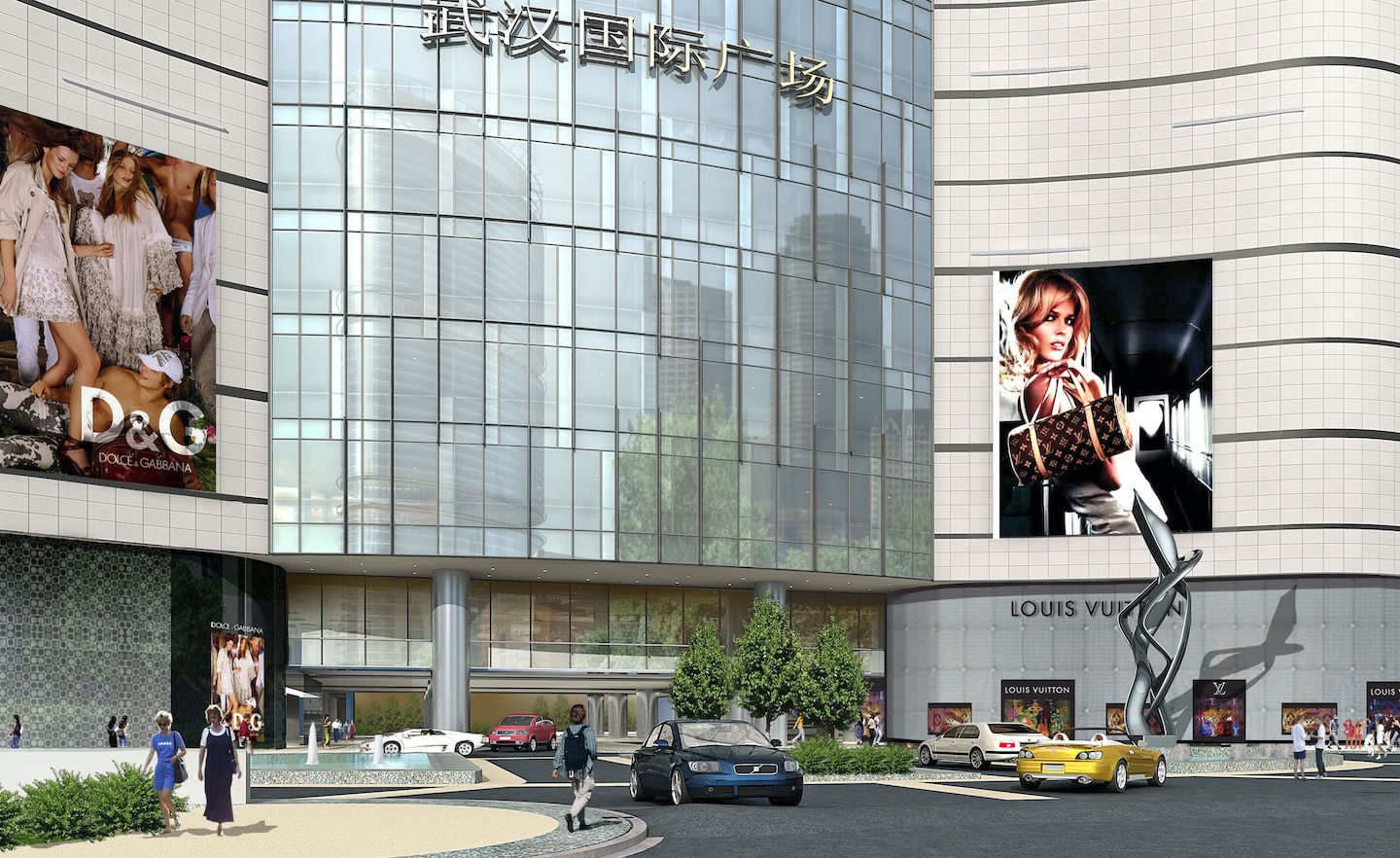 Photo credits to Wuhan International Plaza