The Art Of Perspectives
Inspired by the beauty of a rose, the facade moderates the edges of the building in the plan to enhance visual interest in the street as a unique architecture.
In terms of space planning, the team curated flexible spaces for tenants and shoppers towards a destination for business, rest and play. The interior of the building is a flowing space shaped by illuminated walls of different sizes, which vary in elevation in accordance with the terrain, rising from the main entrance to the interior space in measured distances.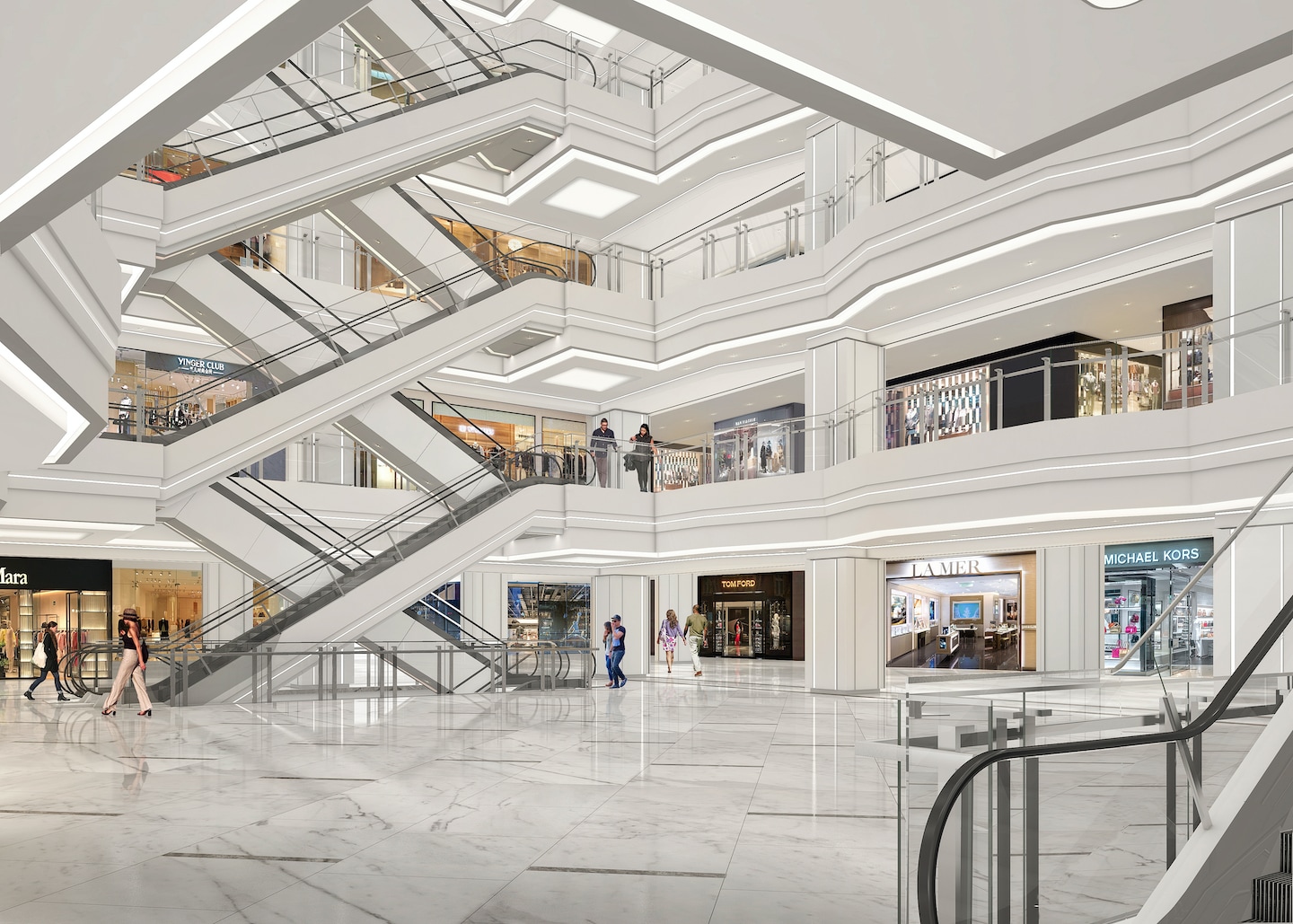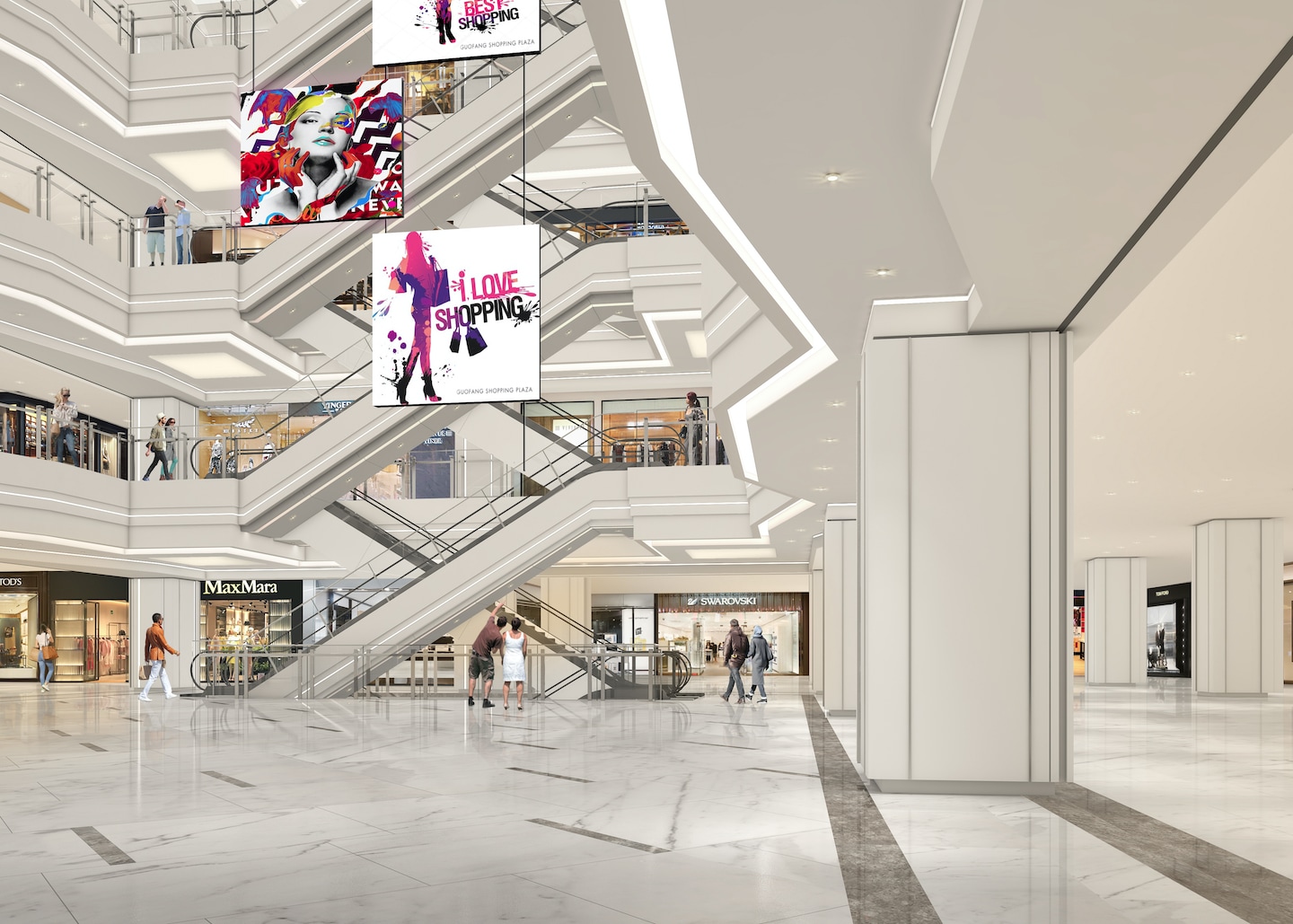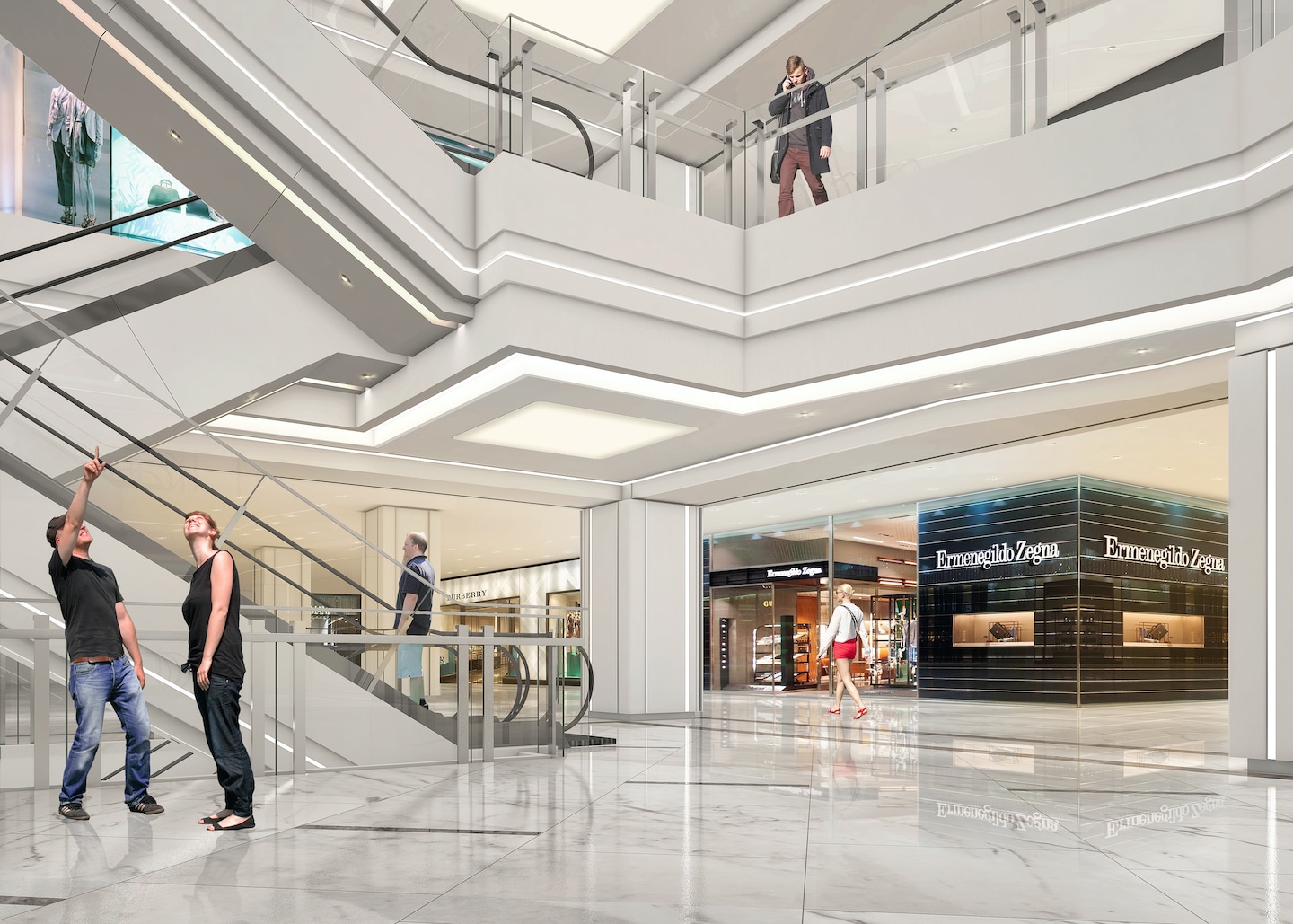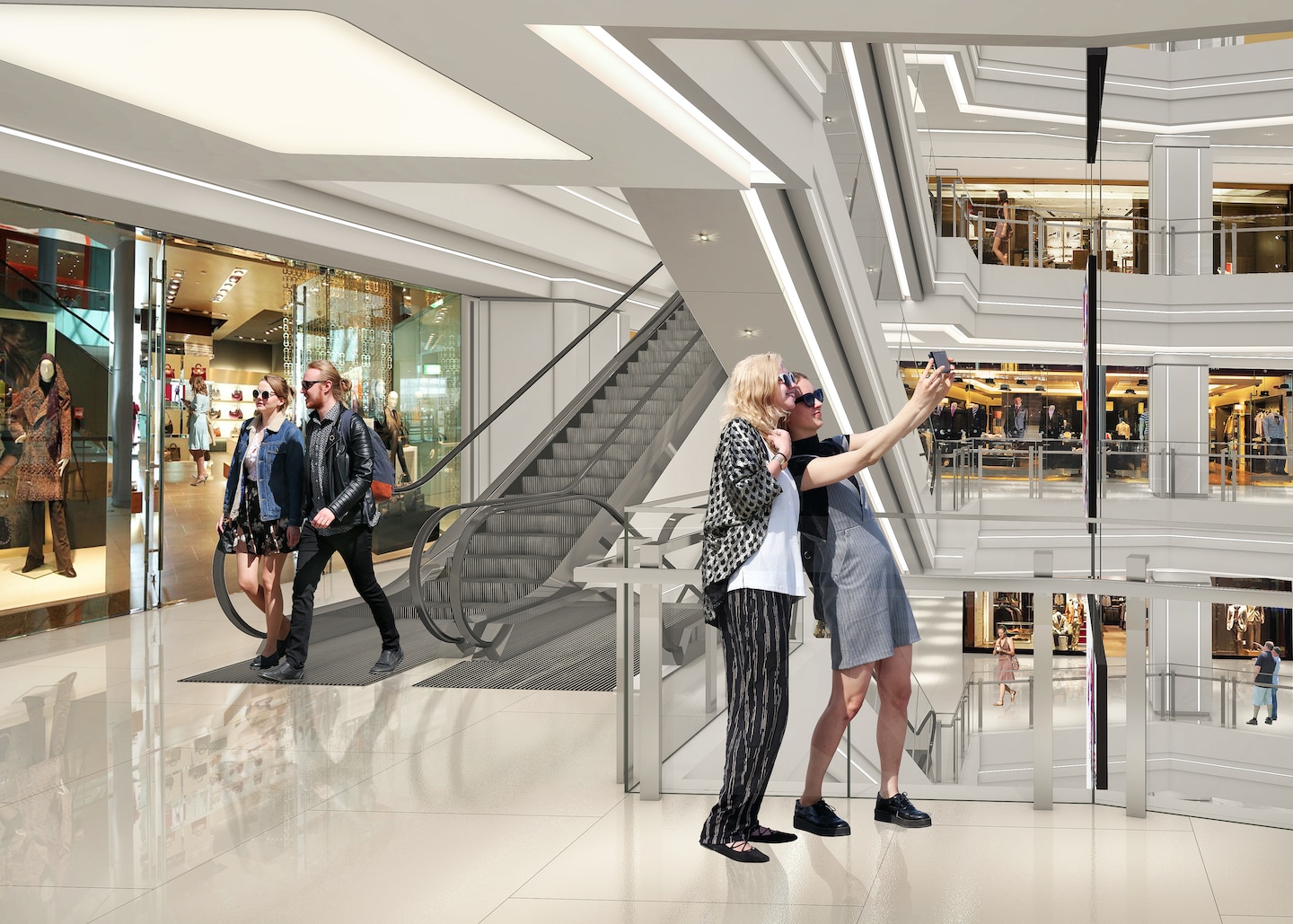 Working on Guofang Shopping Plaza, the design of their undulating facade mimics the ebb and flow of pedestrian traffic creating a dynamic shopping experience. The movement of colour, glazing panels, steel and concrete create an exterior appearance that is dynamic and fresh.
From the exterior, the building becomes a living organism full of movement and energy, showcasing the mall as a distinctive reflection on the future of city lifestyle retail.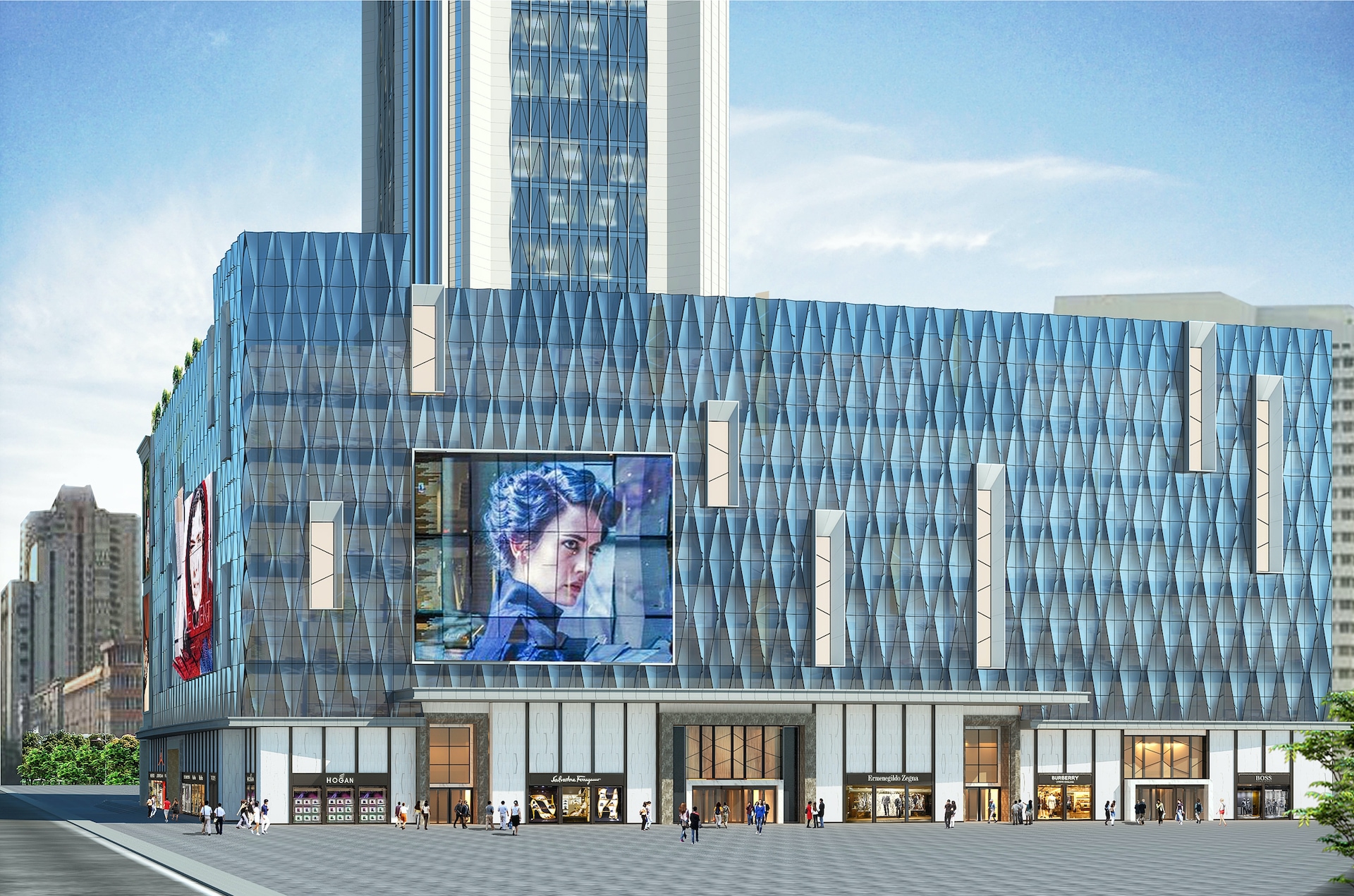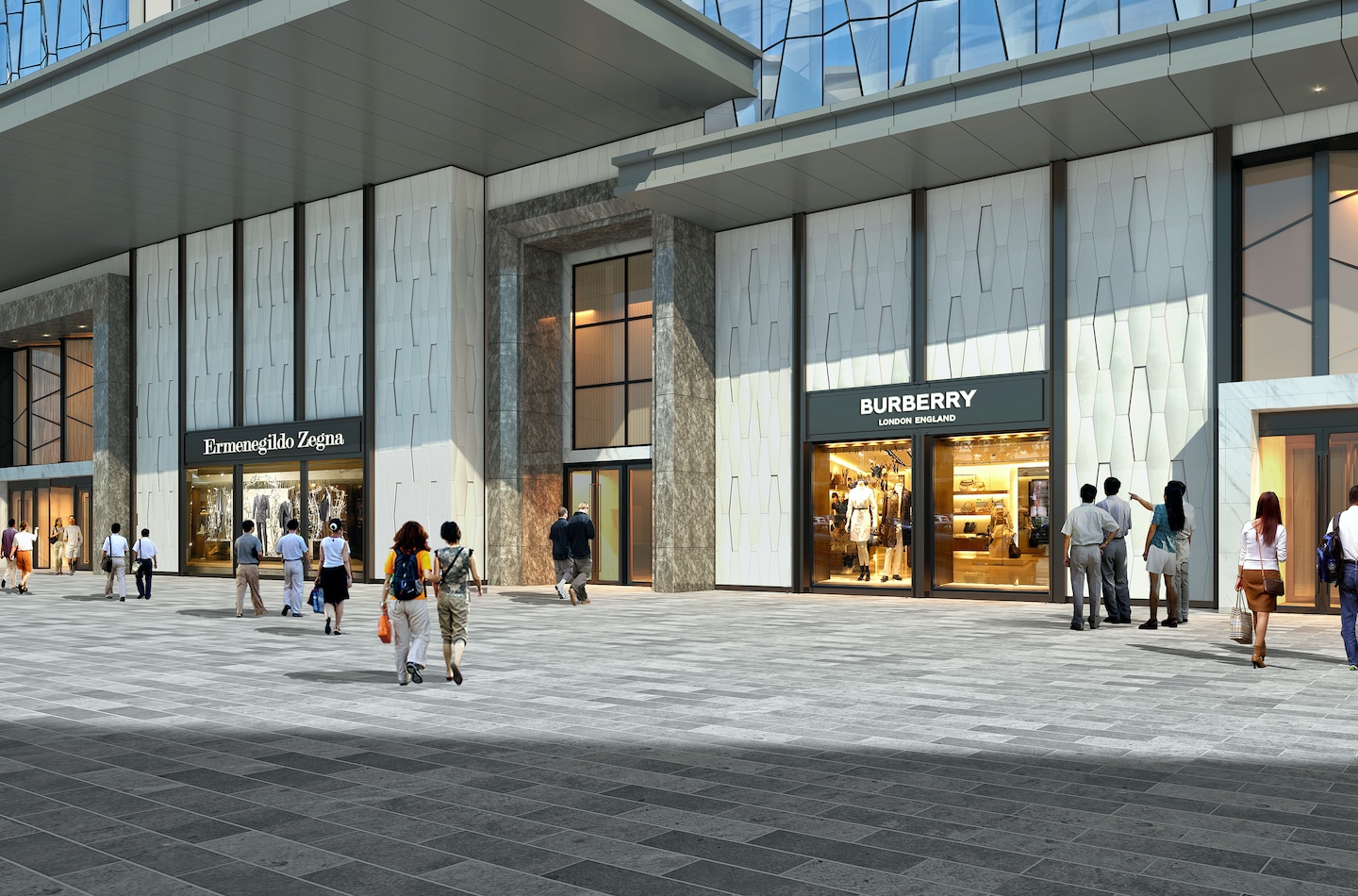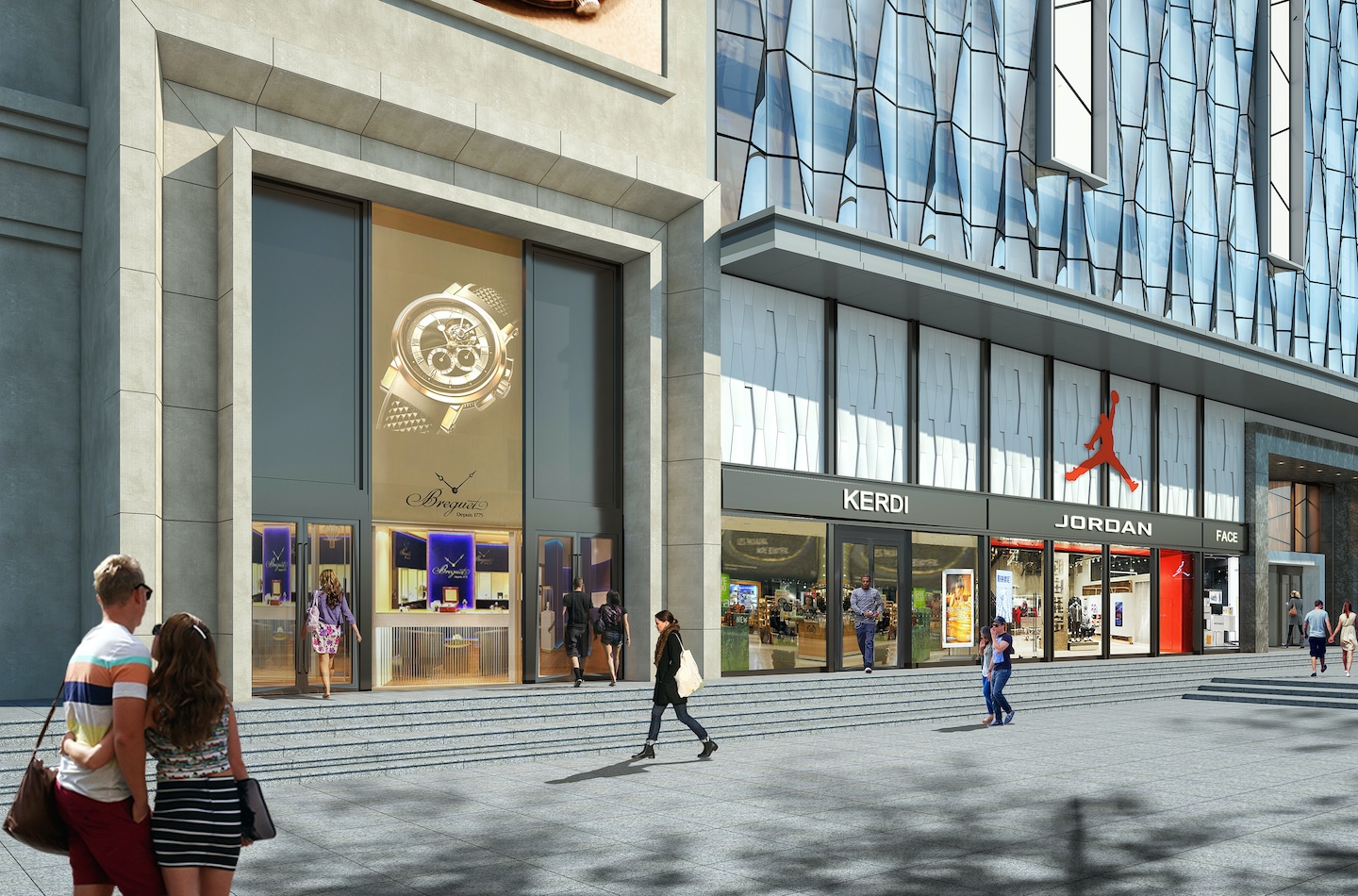 Photo credits to Guofang Shopping Plaza