On The Pulse
With its dynamic angular forms, the iconic Wuxi Commercial Oriental Plaza mall has become one of the few landmarks in the city as a luxury destination for retail, dining and entertainment. The tenants are retailing mainly prestigious international brands.
Leveraging on the prominent site location, the 76,646 square metres development was given a fresh update to become a landmark building that celebrates the Wuxi district and enhances its status as a commercial and business hub. The design of the shopping mall uses streamlined forms to create a powerful architectural statement that dominates in presence.
The external forms are inspired by the urban topography of Wuxi and the dynamic, enthusiastic energy so evident in its residents. The architectural forms are accentuated by the bold contrast of materials – polished granite, aluminum and copper-toned cladding. The fenestration and cladding patterns are boxy and considered a pattern.
The interior design is strongly influenced by the shopping mall's architecture and thereby takes on many of the same inspired angular forms and patterns. Paving patterns and a neutral palette elegantly showcase its stable of brands successfully.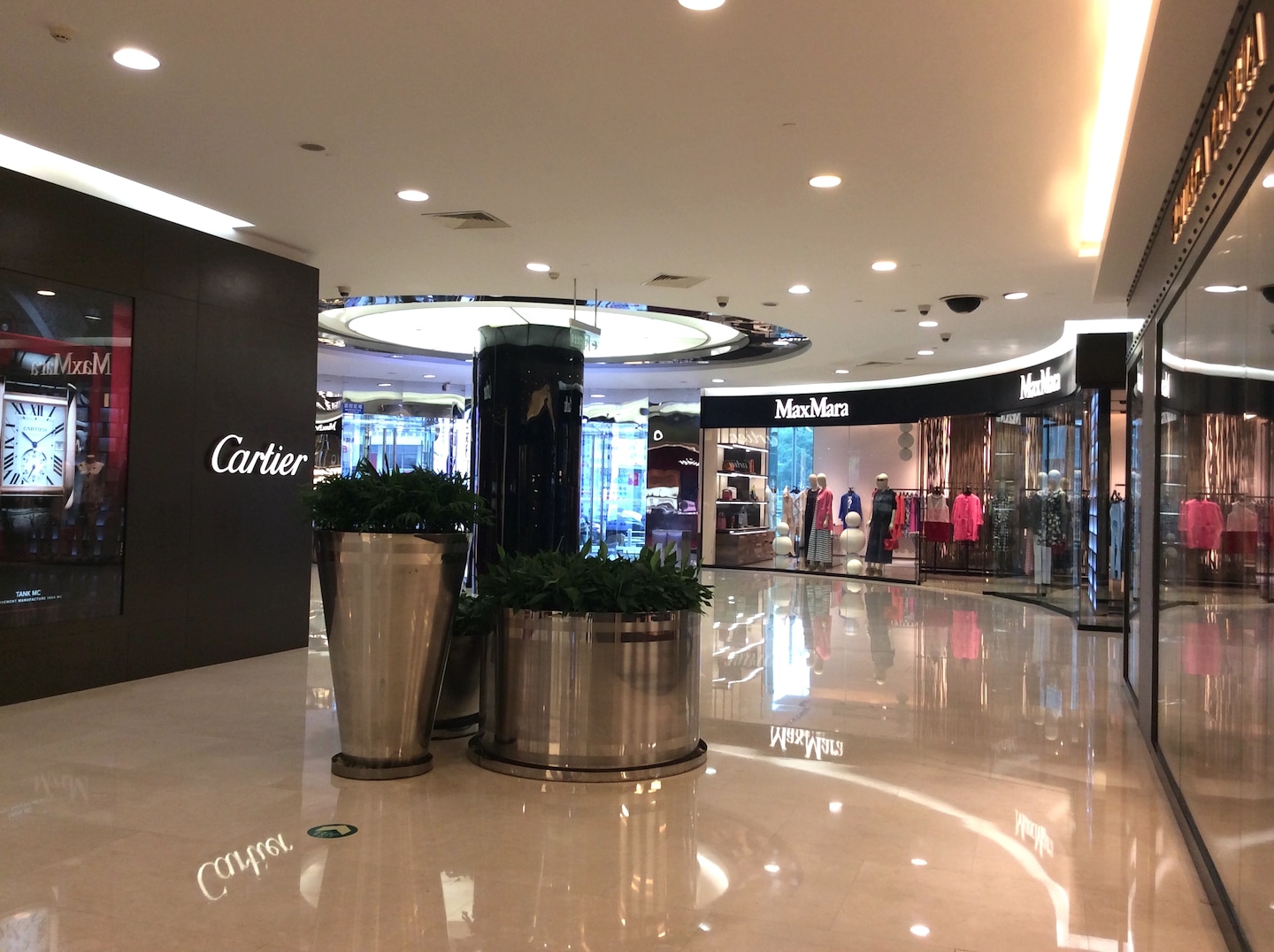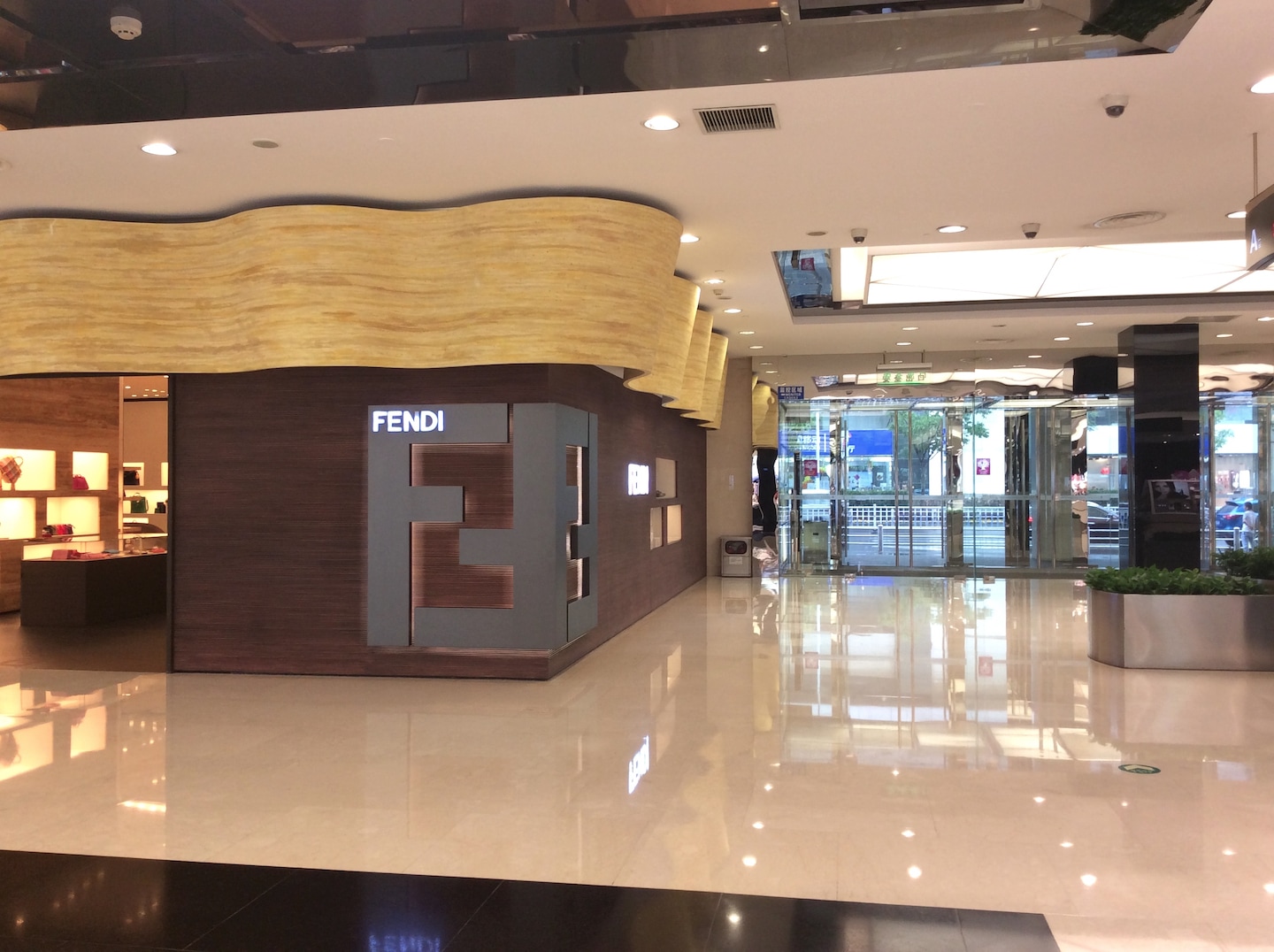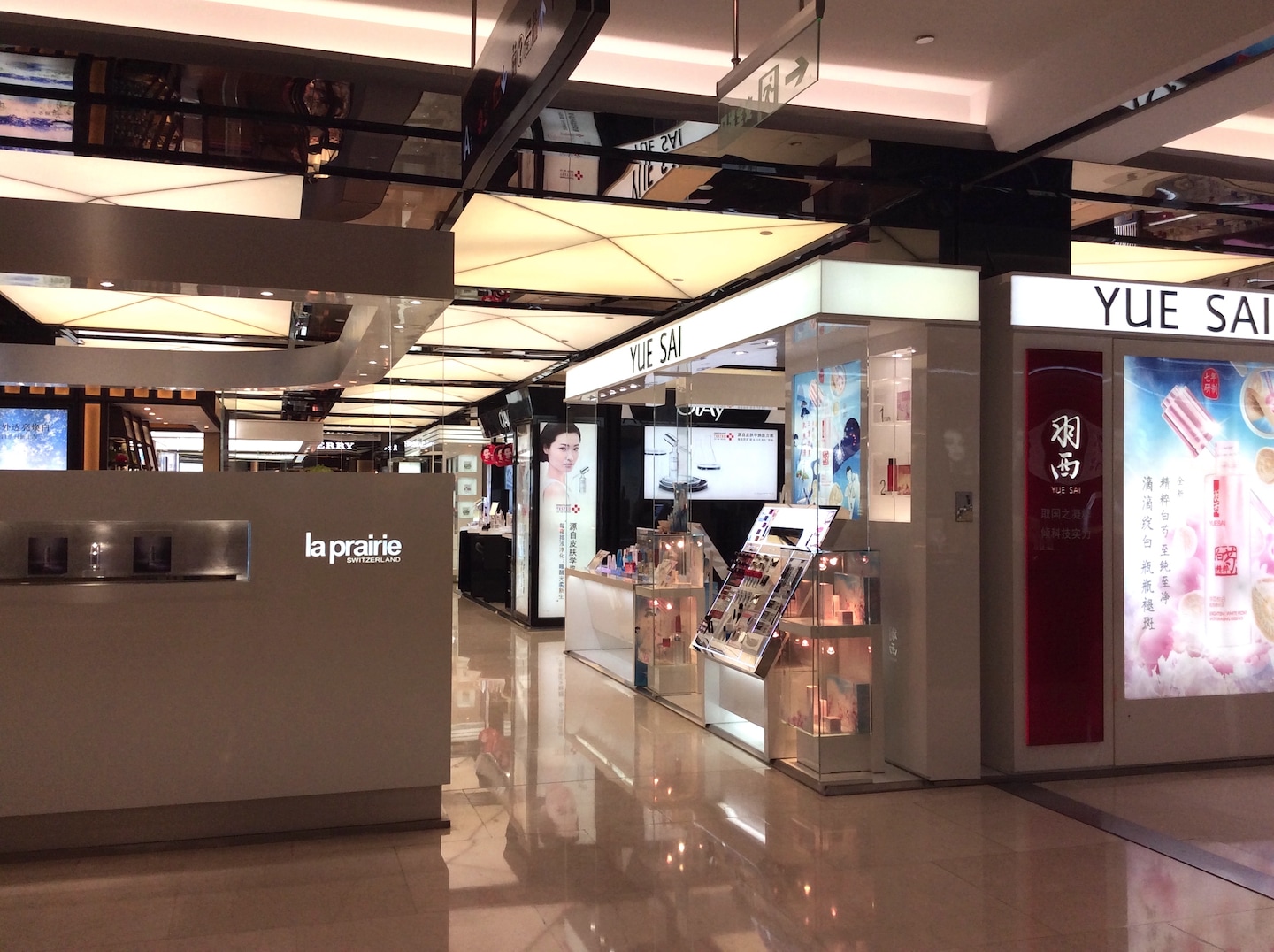 Photo credits to Wuxi Commercial Oriental Plaza