Sense And Sustainability
At the center of an urban landscape, Haimen Grand Oriental Departmental brings a vibrant destination for culture, art, technology, and tourism to the popular Nantong district.
A thriving destination by day or night, this modern mixed-use development stretches upwards into the skyline — as landmark silhouettes of the local landscape. Home to premium local and international brands, each floor features a unique retail journey offering modern amenities, welcoming shoppers through a light-filled atrium.
Designed around ideas of flexibility and modulation, a thoughtful curation of nature-inspired materials and colour strategies ensures the adaptability of the scheme. The resulting "grid" framework is reimagined and treated as a focal point in the existing street network. Comprising offices, retail, and urban industry, the project fosters an industrial eco-system while also supporting anchor activities.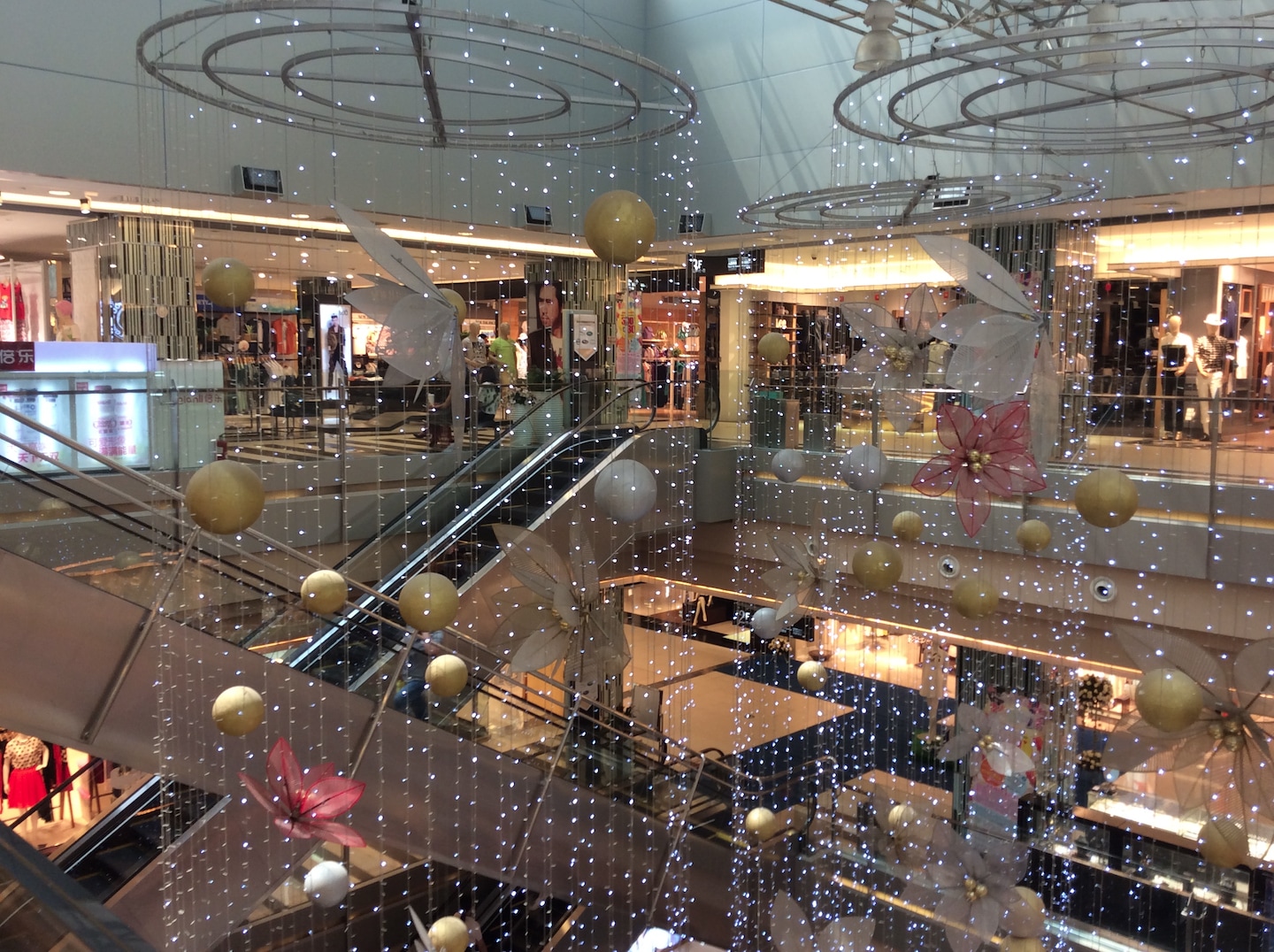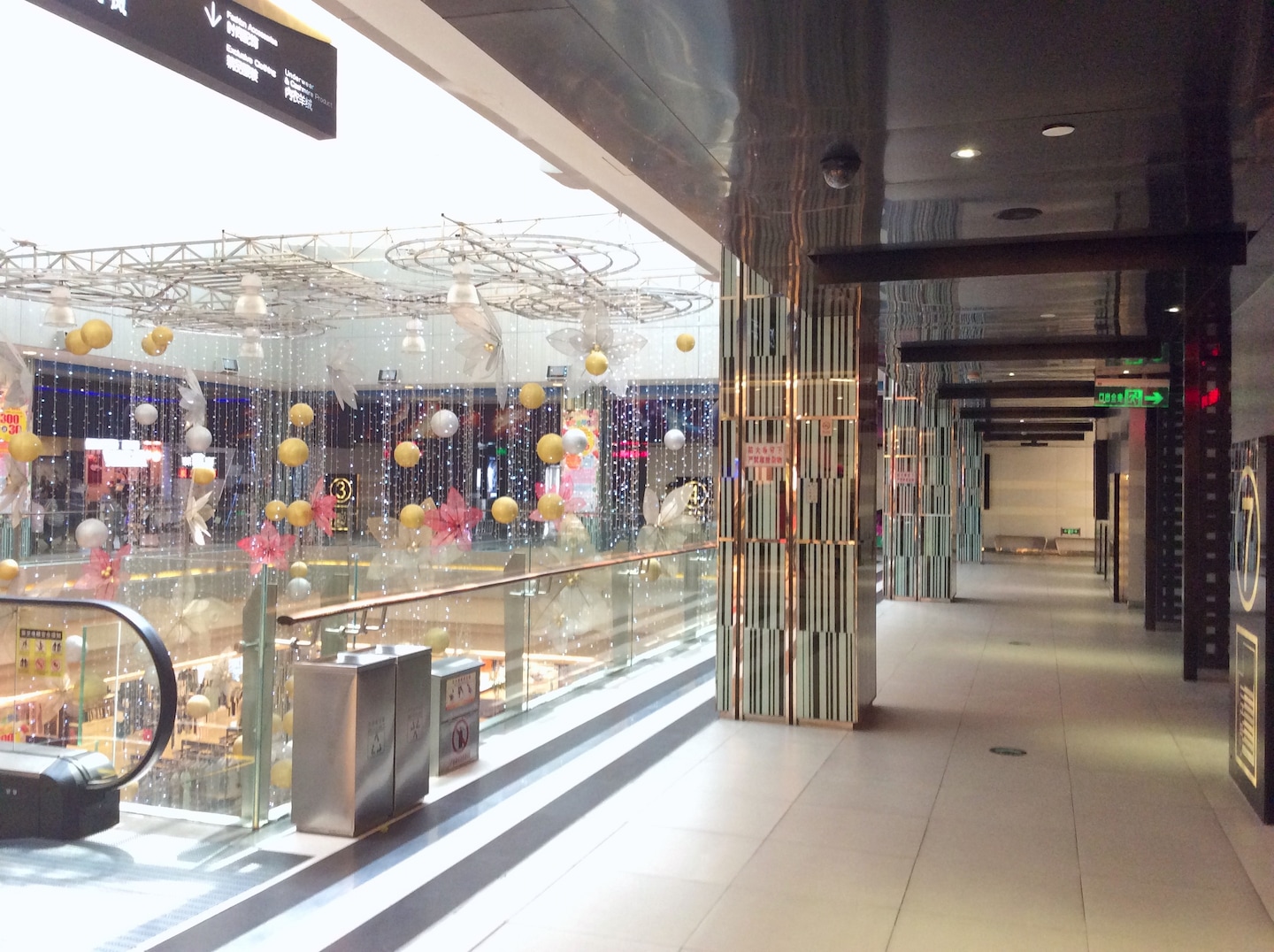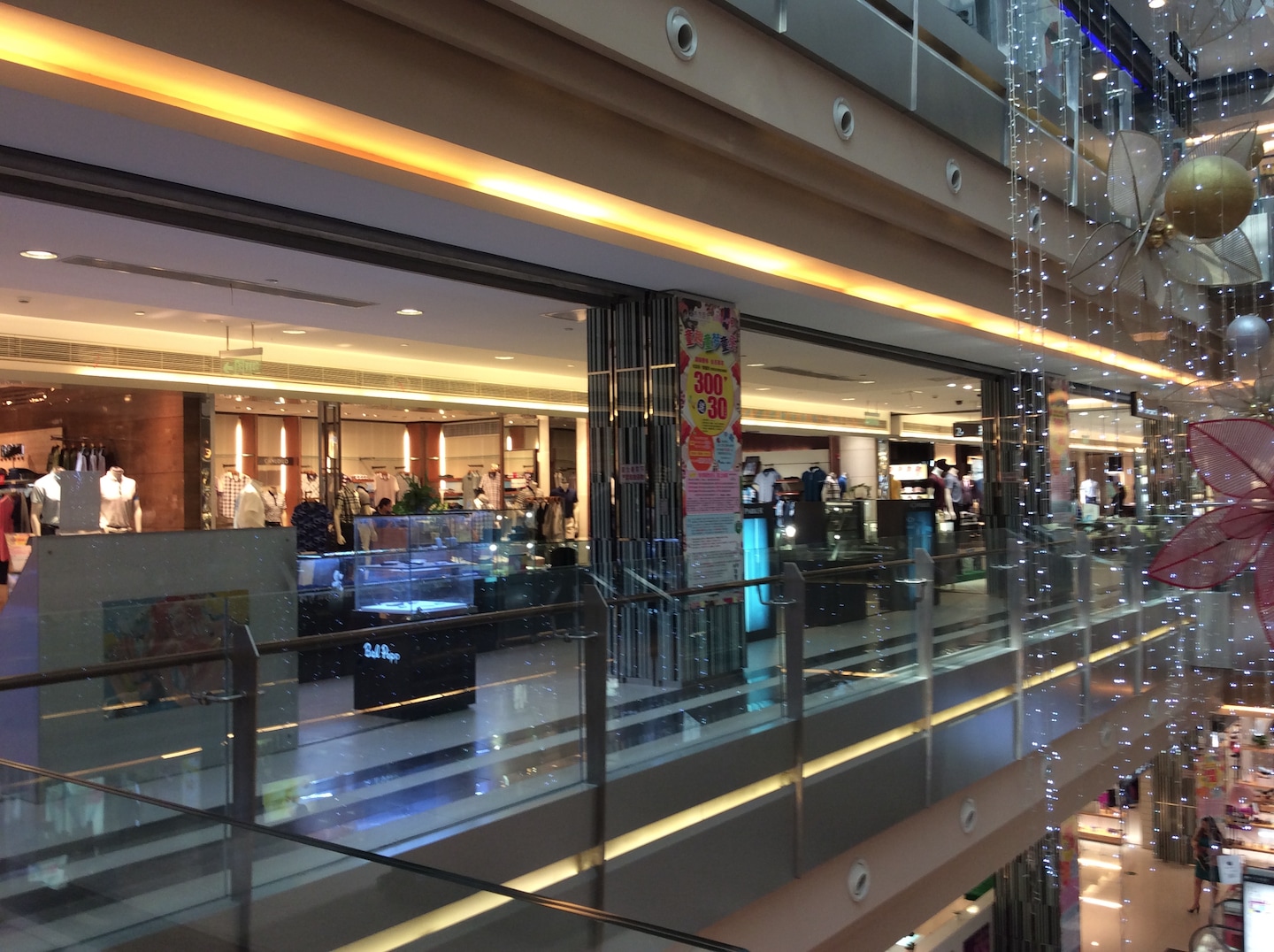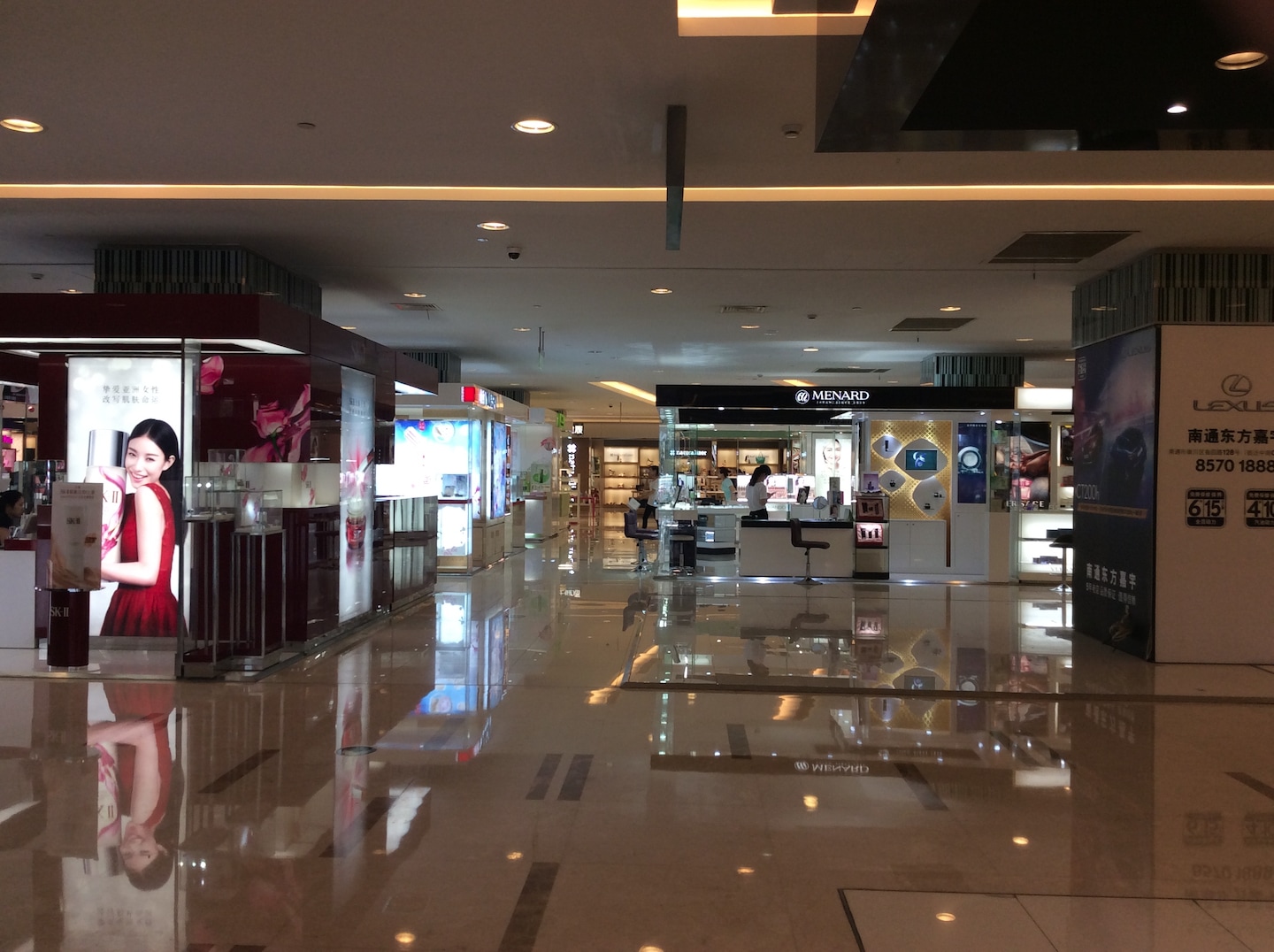 Photo credits to Haimen Grand Oriental Departmental