Well Grounded
Located in the most prosperous and urban part of Jiangxi, the mall is imposing and grand in presence. It is a dynamic commercial destination where it can be seen from a distance like a shining urban oasis.
The design team paid great attention to the volume of its interior for a proper scale. Spacing between atriums is considered for accessibility and a seamless shopping journey. Sharp corners are eliminated when the curved façades meet to form concave surfaces, articulating an organic statement, whilst maintaining a sense of modernity. Glazed facades are emphasised, reflecting the city skyline.
Soft edges of the towers blur boundaries between indoors and outdoors, private and public, fostering close connections for occupants, visitors and their surroundings.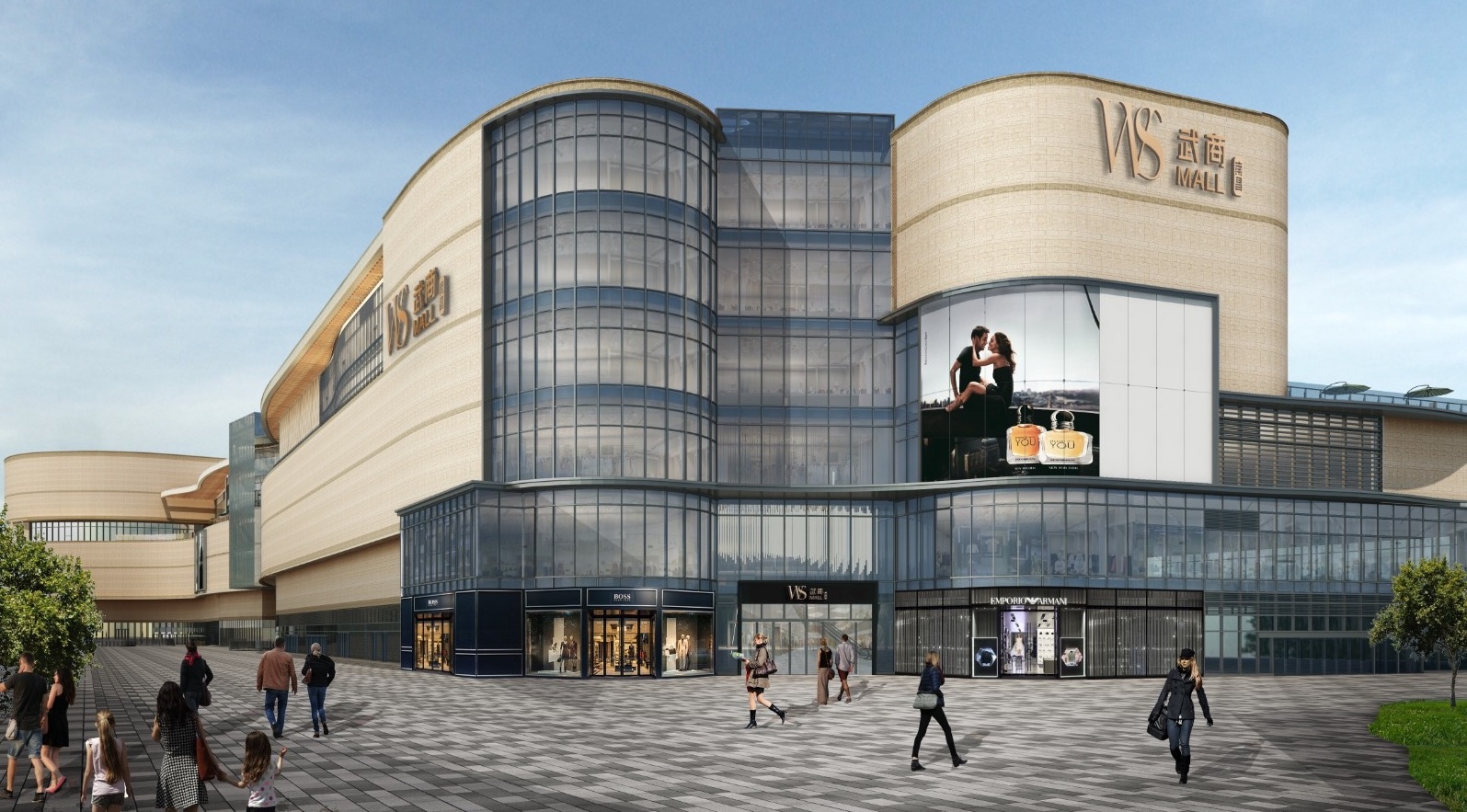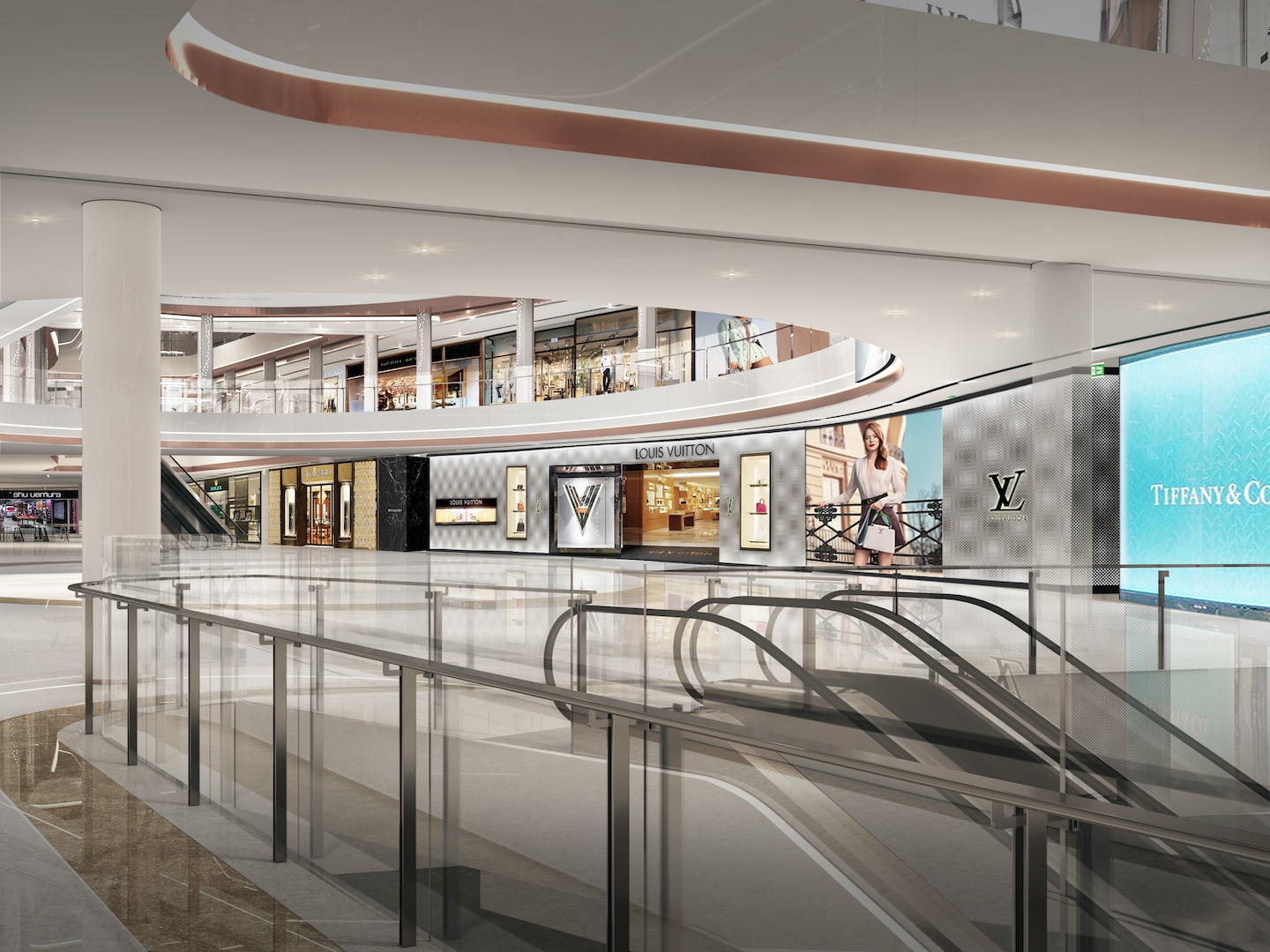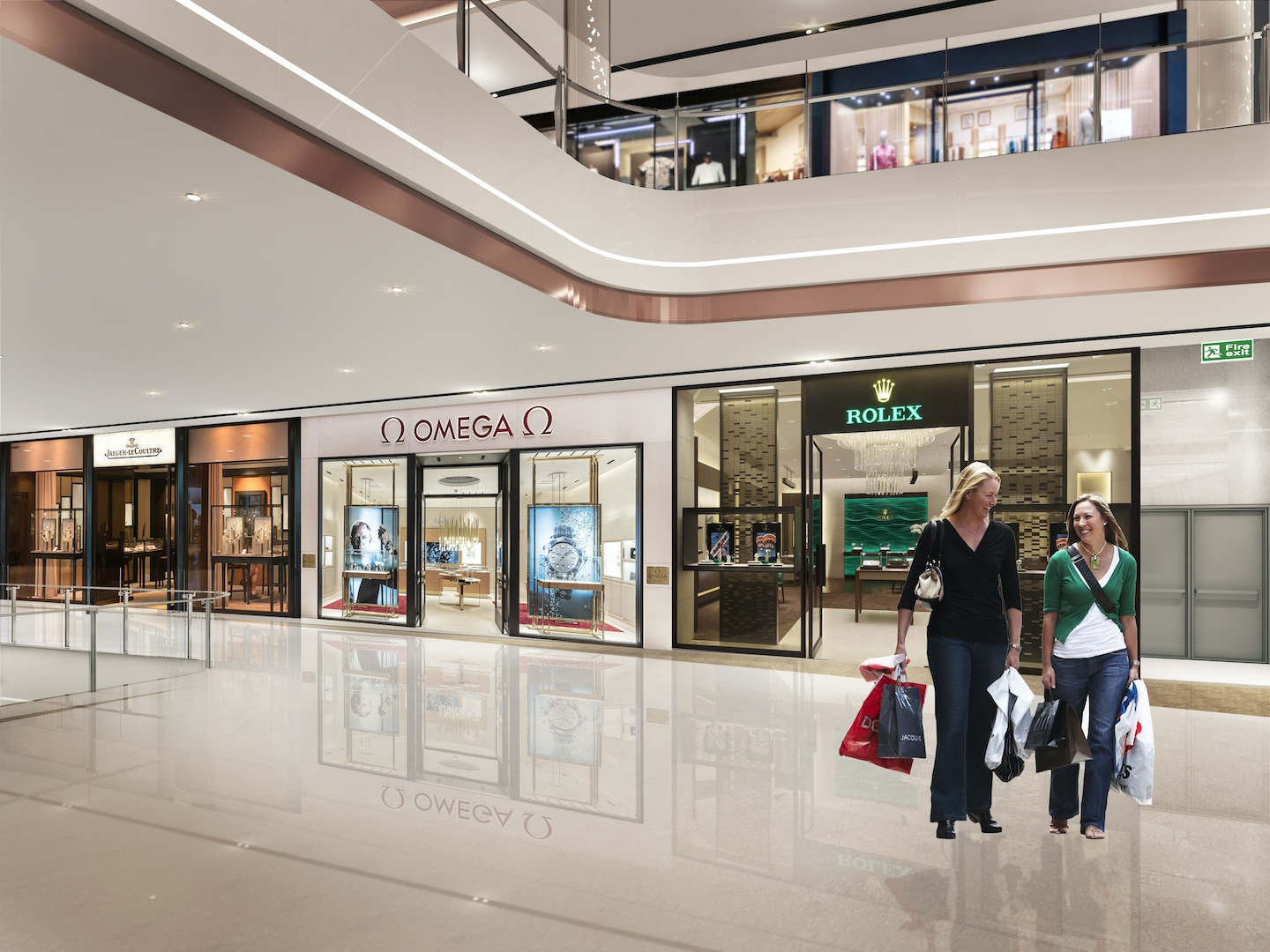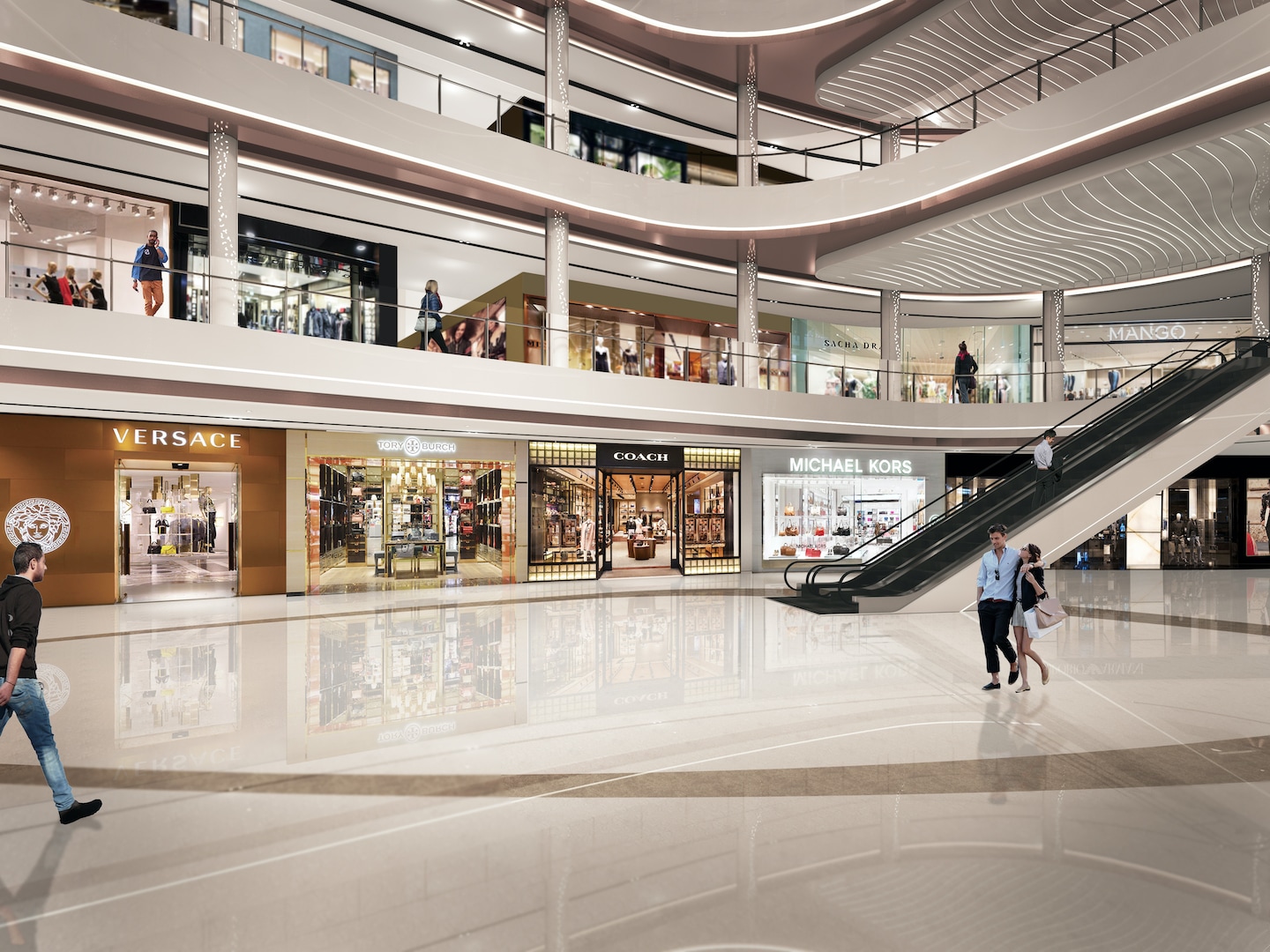 Photo credits to Nanchang Wushang Mall